Tom Holland Discusses His Embarrassing Audition for Finn in 'Star Wars: The Force Awakens'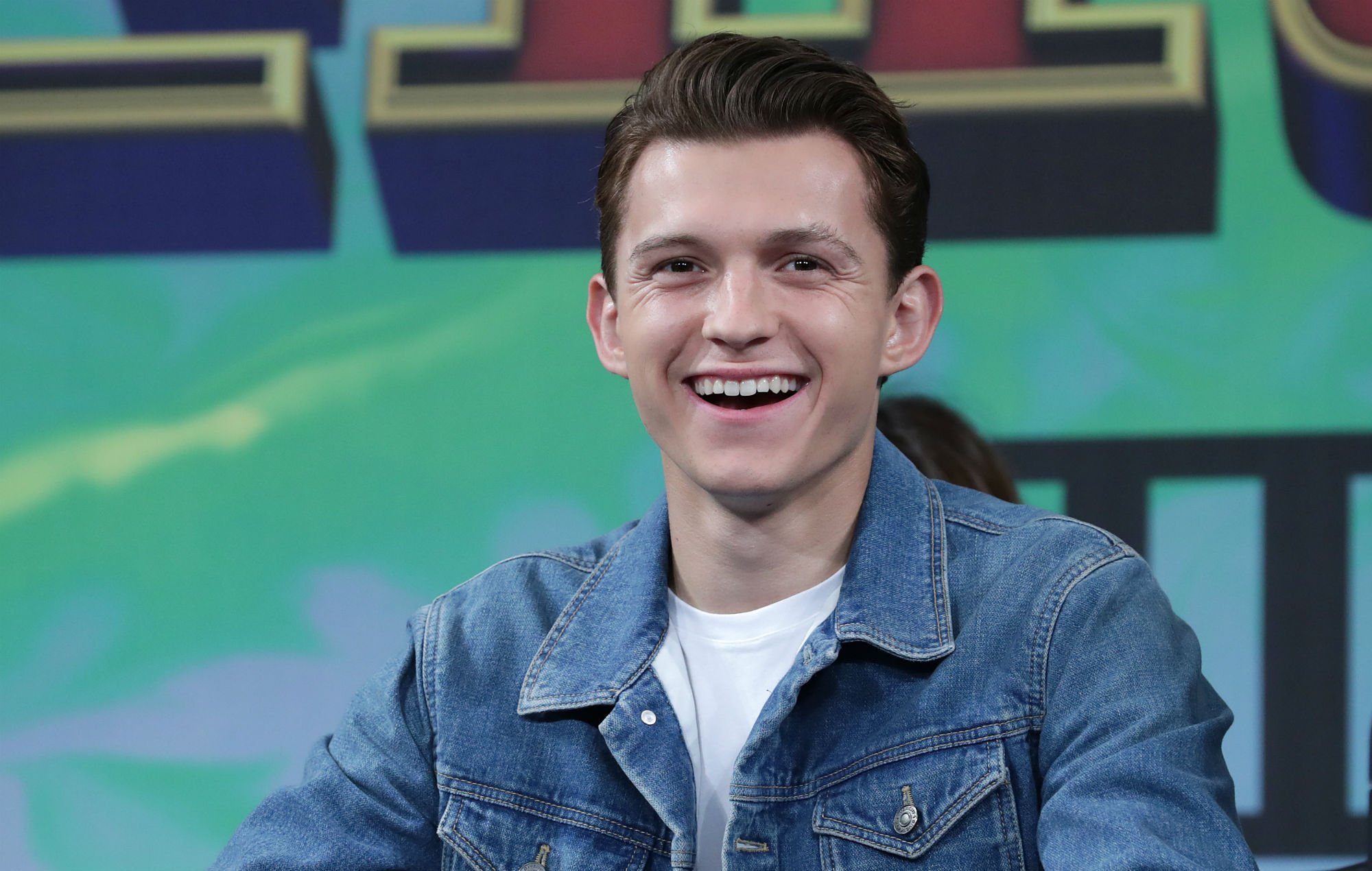 Spider-Man actor Tom Holland is currently doing the media tour for his upcoming film, Cherry, from the Russo Brothers. Backstage magazine got the chance to ask him several questions about his career in acting so far, and when talking about his biggest failures in auditions, the British actor recalled that his most embarrassing moment when reading for a role happened during the casting process for Star Wars: The Force Awakens. Apparently, before John Boyega got the part, one of the many actors that auditioned for it was Holland himself. In his own words:
"I remember my audition for "Star Wars," I was like four or five auditions in, and I think I was auditioning for John Boyega's role. I remember doing this scene with this lady, bless her, and she was just a drone. So I was doing all of this, like, "We gotta get back to the ship!" And she was going, "Bleep, bloop bloop, bleep bloop." I just couldn't stop laughing. I found it so funny. And I felt really bad, because she was trying really hard to be a convincing android or drone or whatever they're called. Yeah, I obviously didn't get the part. That wasn't my best moment."
Just for context, Holland's first big role happened in 2012's The Impossible, from director J. A. Bayona, and the audition process for The Force Awakens probably took place in late 2013, since the movie began production in May of 2014. Less than two years later, he'd land the role that now defines him – Peter Parker/Spider-Man. It was probably all for the best, as Holland is universally loved as Peter Parker, and John Boyega gave three outstanding performances as Finn.
This will go down in history as another big alternate universe kind of story, like Brie Larson auditioning for Rey and Jyn Erso, Ansel Elgort for young Han Solo, or Kurt Russell for Luke Skywalker and Han Solo back in the day. Right now it seems hard to picture anybody else other than Boyega playing Finn.
Miguel Fernández is a Spanish student that has movies as his second passion in life. His favorite movie of all time is The Lord of the Rings, but he is also a huge Star Wars fan. However, fantasy movies are not his only cup of tea, as movies from Scorsese, Fincher, Kubrick or Hitchcock have been an obsession for him since he started to understand the language of filmmaking. He is that guy who will watch a black and white movie, just because it is in black and white.