Temuera Morrison Talks Filming 'The Book of Boba Fett' Under the Current Circumstances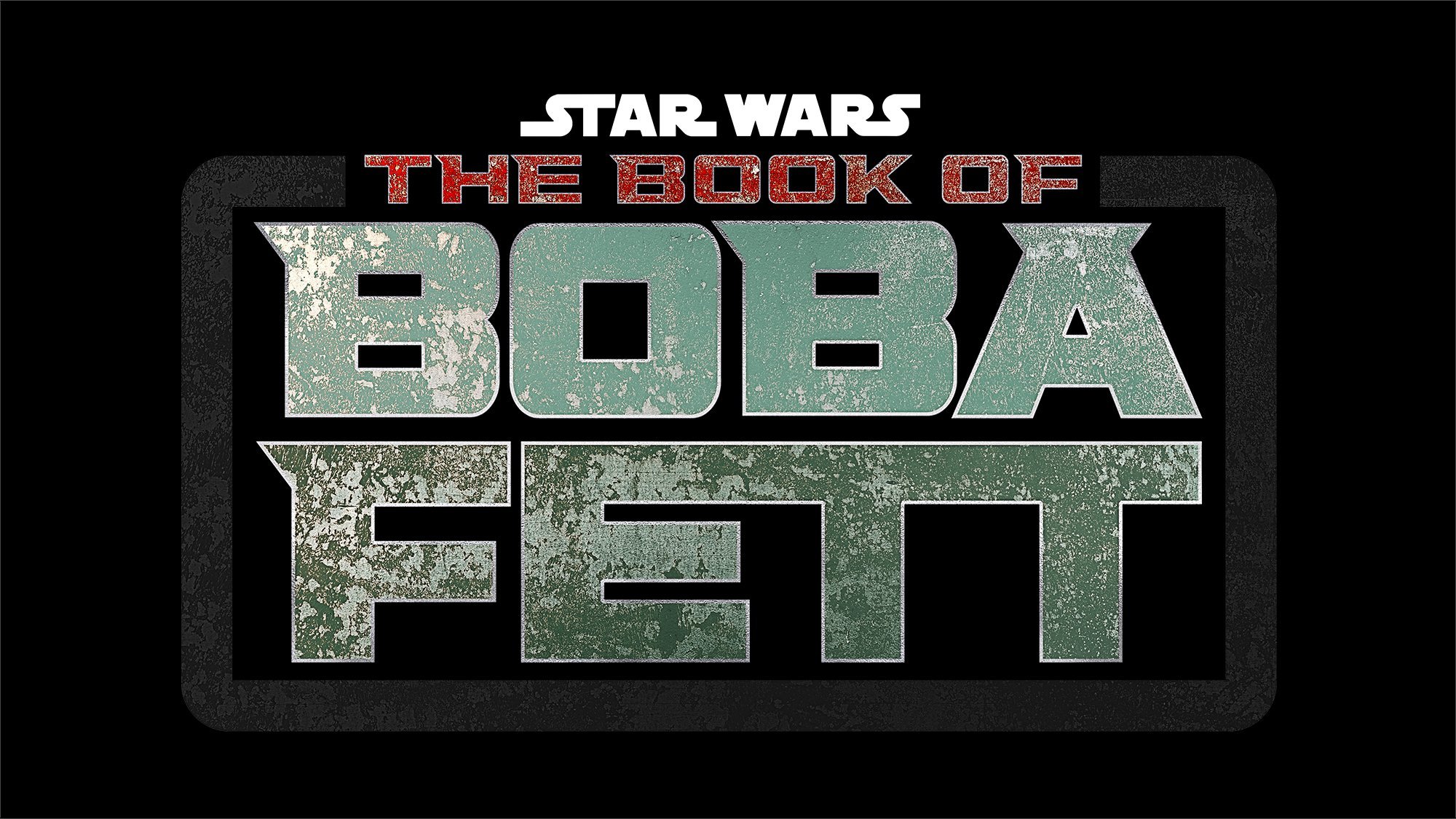 Star Wars is not coming back in live-action form until this December when The Book of Boba Fett premieres on Disney Plus. This was of course officially announced back in December, as a post-credits scene in the finale of the second season of The Mandalorian. By that point, the spin-off show had already been shooting for a couple of weeks, and according to star Temuera Morrison, it still is!
Last week, Morrison was interviewed by a New Zealand news program (via Reddit), where he said that he was in LA filming for the upcoming Star Wars show. The video is just a lot of fun, and Morrison's natural charisma and positivity will put a smile on your face. He described the process of shooting in Hollywood under the current restrictions due to the pandemic, as well as showing the gym where he was at, with all of his equipment and fighting weapons.
Finally, in case any viewer was wondering if he could be a more likable guy, he went on to show the audience the T-shirt he was wearing, a logo of the band he's formed with producer and director Robert Rodriguez, called Boba Fret and the Strumtroopers. Even though he said they are practicing with other people's songs, fingers crossed for an original song soon!
The Book of Boba Fett is rumored to be only four episodes long, even though there is no official word on this. If this were the case, shooting could conclude soon for the spin-off series. Jon Favreau, Dave Filoni, and Robert Rodriguez are producing, and there is no word on who is directing any of the episodes, although it is widely accepted that Rodriguez will be helming at least one. For now, the only official cast members attached are Temuera Morrison as Boba Fett, and Ming-Na Wen as Fennec Shand.
Miguel Fernández is a Spanish student that has movies as his second passion in life. His favorite movie of all time is The Lord of the Rings, but he is also a huge Star Wars fan. However, fantasy movies are not his only cup of tea, as movies from Scorsese, Fincher, Kubrick or Hitchcock have been an obsession for him since he started to understand the language of filmmaking. He is that guy who will watch a black and white movie, just because it is in black and white.