Sith Council #7 – Cara Dune Won't Be Recast in The Mandalorian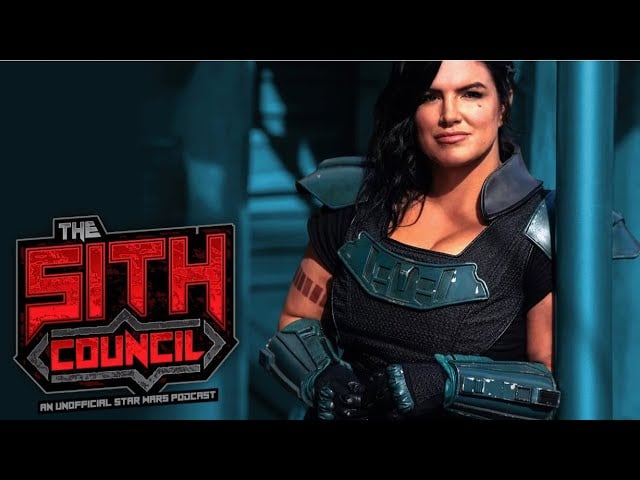 This week the Sith Council discusses the future of Cara Dune after the firing of Gina Carano and whether or not Lucasfilm will recast the role moving forward.
On episode 7 of The Sith Council, Darth Harloff returns with fellow Sith, Darth Kalinowski and Darth Sabraw. What will happen with the character of Cara Dune? The Hollywood Reporter has conflicting reports that the character will be recast and another that says Lucasfilm will not recast the role. What do you think?
https://www.youtube.com/watch?v=OdGGuvnck7k
Writer and Star Wars lover located in Florida, USA.
"I don't like sand. It's coarse and rough and irritating and it gets everywhere."
- Anakin Skywalker