Sith Council #5 – Obi-Wan Series Starts Filming Late Spring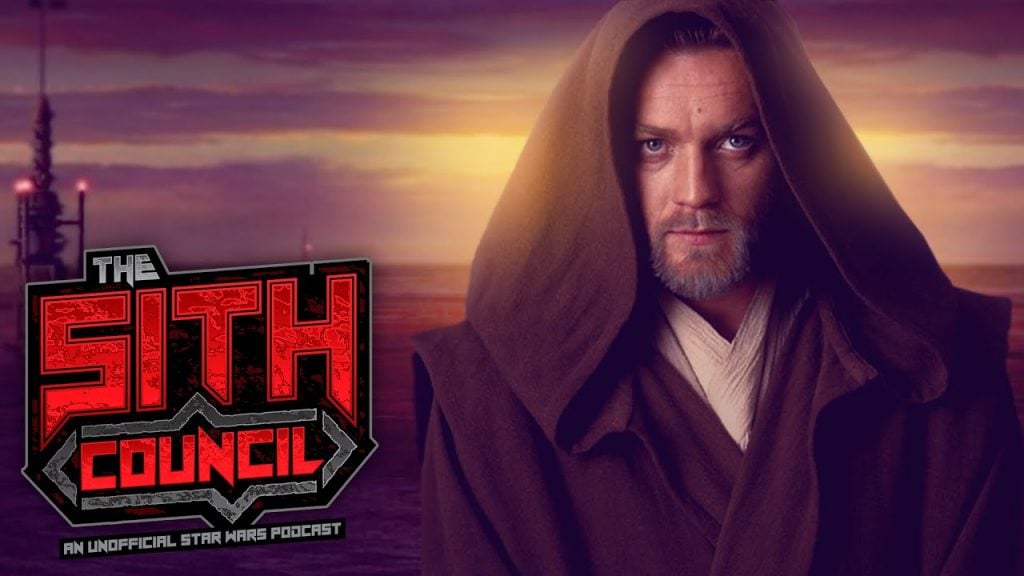 The Sith Council is back and this time they're discussing Ewan McGregor's confirmation of both start date and filming location for the Obi-Wan Kenobi series and more.
On episode 5 of The Sith Council, Darth Harloff returns with fellow Sith, Darth Kalinowski and Darth Sabraw. Ludwig gets some love, Ewan confirms Obi-Wan will start shooting and the series finds a DP? This and more!
https://www.youtube.com/watch?v=eBK9d4SN5YU
Writer and Star Wars lover located in Florida, USA.
"I don't like sand. It's coarse and rough and irritating and it gets everywhere."
- Anakin Skywalker