Rumor: 'Republic Commando' Coming to Switch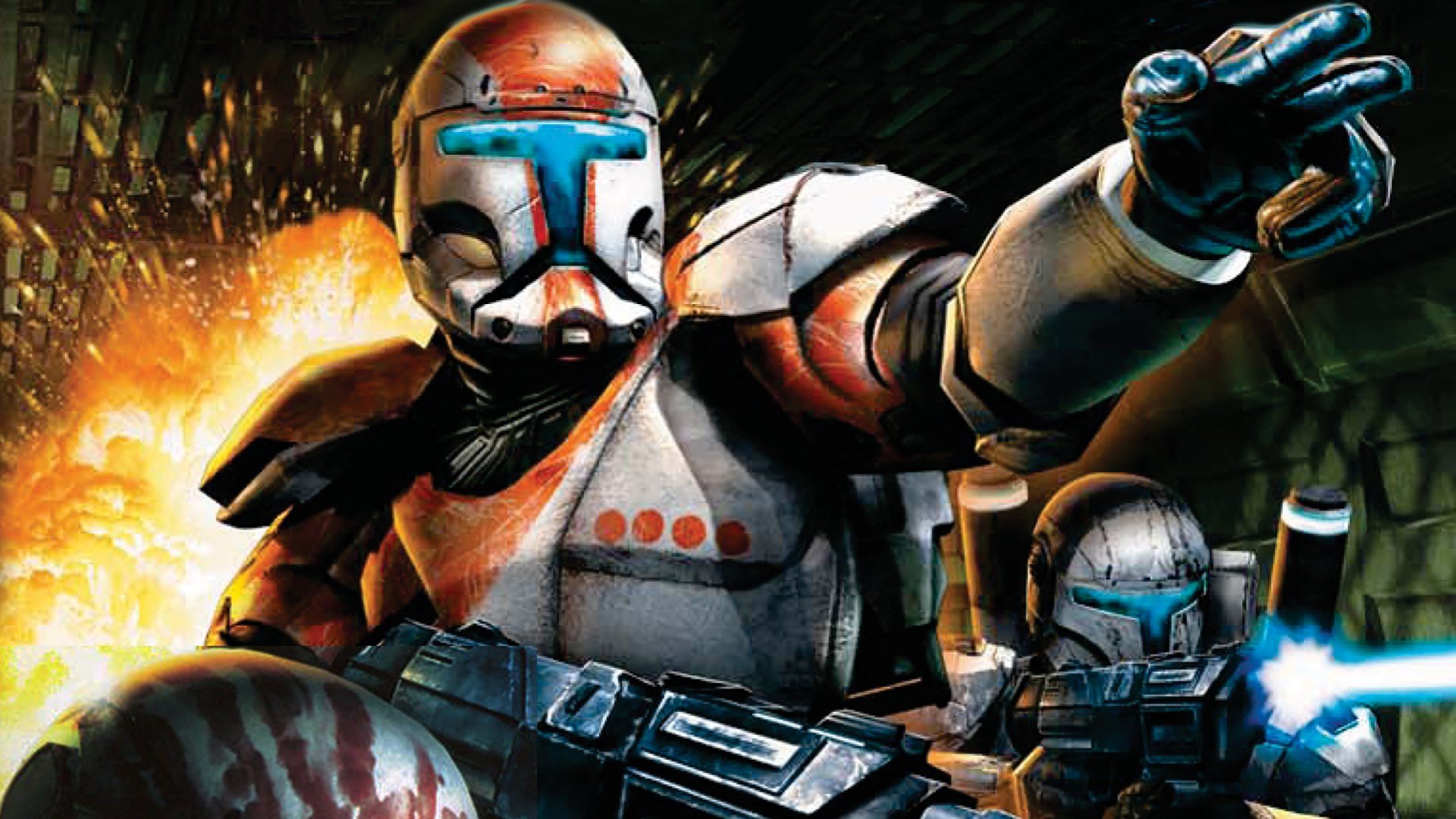 Star Wars: Republic Commando is one of the most beloved Star Wars video games ever. Released in 2005 on Xbox and PC, the LucasArts-developed tactical FPS followed a group of clone commandos referred to as Delta Squad. Its distinctive characters and gritty tone, plus the satisfying gameplay, quickly made fans fall in love with the game, which has since gained a cult following. Furthermore, Delta Squad had a brief cameo in a Clone Wars episode, effectively making the characters part of the current canon. The clone commandos were also part of Battlefront II's post-launch content.
While Lucasfilm Games promises a slate of new triple-A game projects, rumors keep heating up about potential remakes and re-releases. The ports we have been hearing about for a while now are KOTOR 1 & 2, games that have been updated over the years by Aspyr, the company now rumored to be behind the Knights of the Old Republic remake/reboot. These games could be hitting modern consoles, much like Star Wars – Episode I: Racer and the Jedi Knight titles, very soon, and leakers and insiders have been pointing to more classics also making the jump to current systems.
Now, dataminer NWPlayer123 has uncovered the database for Nintendo Switch's digital storefront recently added an entry for Republic Commando. Once again, the developer listed is Aspyr, which has handled plenty of ports and upgrades of classic Star Wars titles before. It seems like Disney wants to keep this collaboration going for the foreseeable future.
Last year, Star Wars Squadrons' existence was leaked in pretty much the same way and under a provisional name: Project Maverick. These updates to the storefronts' databases normally happen months in advance of a game's release. Then again, this Republic Commando port could be hitting Switch as suddenly as last year's Jedi Knight re-releases.
This information could also imply that Republic Commando might hit Microsoft and (finally) Sony consoles, as these comebacks are rarely limited to just one platform. And what about a QoL update for the PC version? We'll know soon enough.
Francisco J. Ruiz is that guy who has watched Jurassic Park a thousand times and loves Star Wars. His hunger for movies is only matched by his love for video games. He graduated in English Studies from the University of Malaga, in Spain. As he keeps writing about what he enjoys (and doesn't) for websites all over, he's continuing his studies.