New Update on the Status of The Mandalorian Visual Guide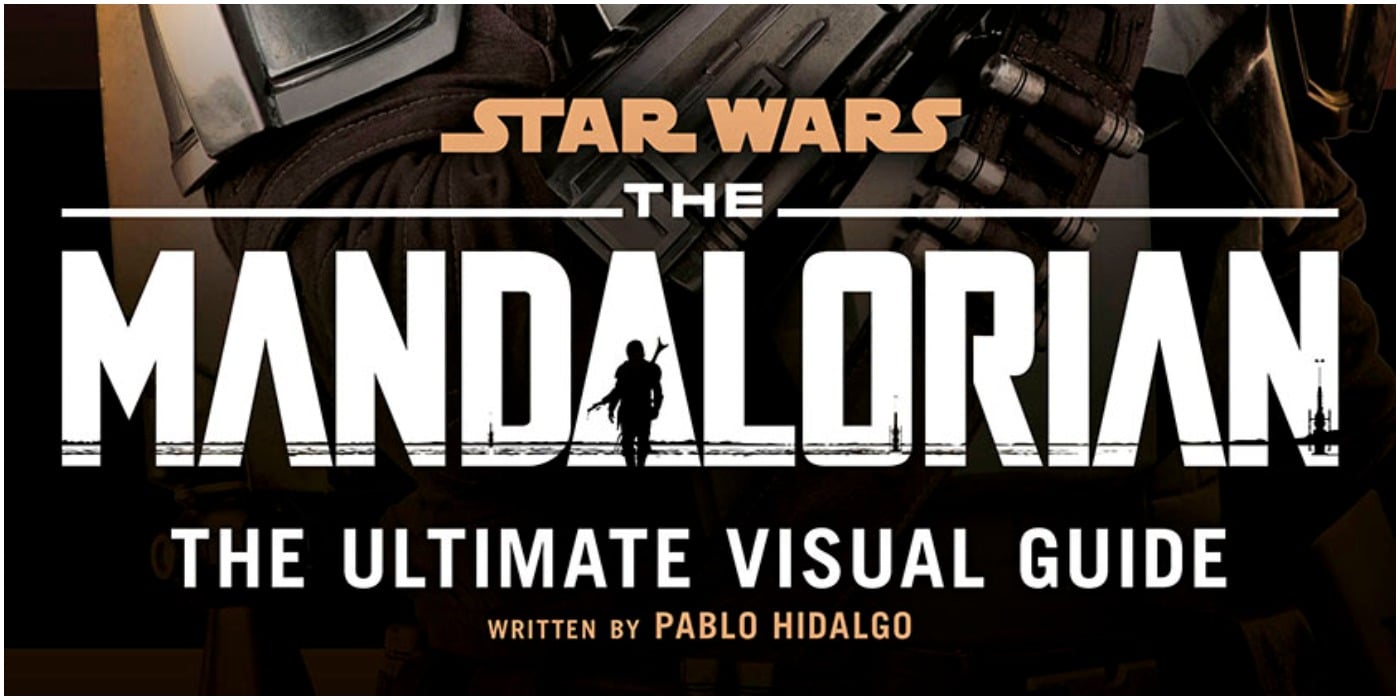 The Mandalorian: The Ultimate Visual Guide is currently set for a July 1, 2021, release date in the UK, and July 6 in the US. However, those plans might be about to change. The Hungarian website Ziro.hu is claiming to have a source saying that both DK Publishing and Lucasfilm do not want to release the book, though no reason was given. To be clear, there has been no official announcement on this, so this should only be treated as a rumor.
As of today, the book is still available to pre-order. The Ziro.hu team, who are claiming this story as an exclusive, did ask Lucasfilm and DK for comment but received no response. The book was written by Pablo Hidalgo, as all Star Wars visual guides, and as usual, was promised to include a lot of new information and details on everything related to The Mandalorian.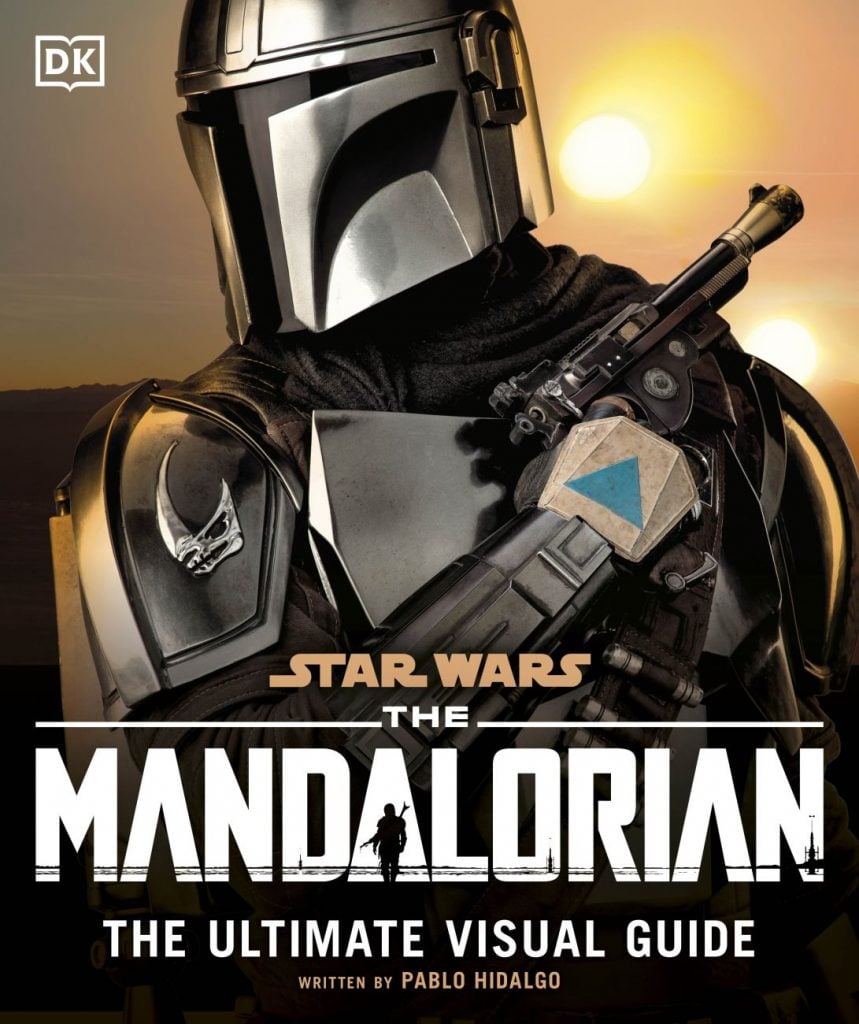 Ziro.hu is claiming this same source had previously told them about things they reported on regarding The High Republic details as well as The Mandalorian adopting a child in season 1, before the show made its debut. If that is the case, the source certainly has a history of merit. With all that said, and with all due respect to Ziro.hu, we titled this article as a rumor because that is all we can treat this as. Until we hear anything from official sources representing Star Wars, you should assume the book is going on as scheduled.
We have also written DK for comment and are awaiting a response. We will keep you updated if any clarification about this rumor surfaces, including any official responses or statements from Lucasfilm or DK.
UPDATE!
The guys from ziro.hu have an update on the story from their source:
Our source has new information that explains somewhat the cancellation of the book. The Visual Guide was shut down at the last minute because the multiple, interconnected series coming to Disney+ requires a different strategy. Lucasfilm wants to have more control over the books. According to our source The Mandalorian: The Ultimate Visual Guide – or an updated and changed version – will not be released before 2022.
Also we've seen a lot of comments from readers thinking that this cancellation is connected with the latest Gina Carano news. We assure you that these two are not connected in any way.
UPDATE 2!
DK Publishing US has responded to our request for comment stating that as far as they know, the Visual Guide is still coming out in July as expected. However, they told us they will contact the Licensing Creative team in the UK for confirmation and reply back. Until then here's a direct quote of their statement:
Thank you for your email and your question about our upcoming title Star Wars The Mandalorian The Ultimate Visual Guide. This title is still set to publish and be released in July and there have not been any mentions of this title being canceled from within our company.

Just to be on the safe side, I passed your email along to our Licensing Creative team in the UK to confirm as I have not heard anything to suggest that this title might be canceled, once I receive confirmation I'll let you know. I also passed this on to my direct supervisor, our US Director of Publishing Operations, and he confirmed that he also hasn't heard any mention that this title might be canceled.
So to summarize, for now the book is still on schedule to publish and be released on July 6th, 2021. Once we receive confirmation on this from DK's Licensing team handling this title in the UK, we will let you know.
Miguel Fernández is a Spanish student that has movies as his second passion in life. His favorite movie of all time is The Lord of the Rings, but he is also a huge Star Wars fan. However, fantasy movies are not his only cup of tea, as movies from Scorsese, Fincher, Kubrick or Hitchcock have been an obsession for him since he started to understand the language of filmmaking. He is that guy who will watch a black and white movie, just because it is in black and white.