Mattel Creations, ProjectArt, and Ebay Team Up for the Ultimate Star Wars Bounty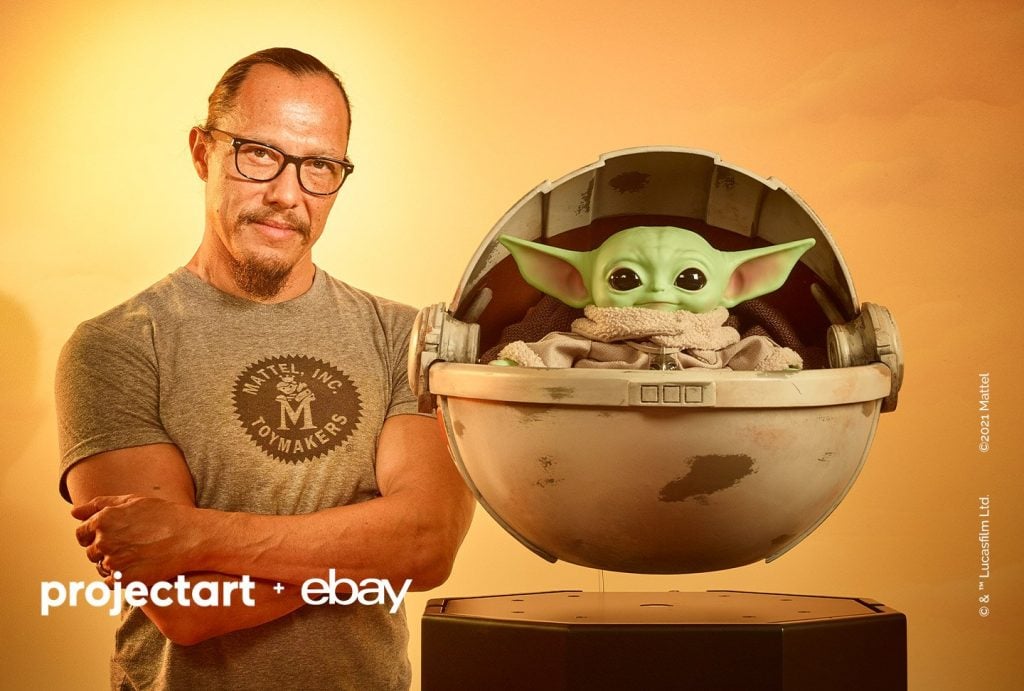 Are you a Star Wars collector? Can't get enough of Grogu? Mattel Creations has joined forces with ProjectArt and eBay to create the ultimate bounty for Star Wars Fans. Whether you're a bounty hunter, a Jedi, or a member of the Empire, you'll want to bring home this amazing one of a kind levitating Grogu.  It is currently up for auction on eBay to benefit ProjectArt – a charity that is committed to empowering the next generation of creators.
Created by Mattel Designer Michael Kadile and his team, the magnetic levitating pram features an 11-inch plush version of Grogu.
"Everyone working on the project were big fans of the show, so we all had an extra incentive to make this one extra special. Oddly enough, the toy ended up training me." said Kadile.
The auction is currently live on eBay until Friday, March 5th, and 100% of the final auction price goes to ProjectArt. At the time of this article, the listing is over $7,000, so if you want to make him yours, be prepared to open up your camtano.
Don't have the beskar to bid, but would still like to see the baby? Don't worry, Mattel Creations is also giving fans the chance to bring home a premium version of Grogu with his pram. He will only be available for one week starting at 9:00 AM PST on March 5th to 9:00 AM PST on March 12th.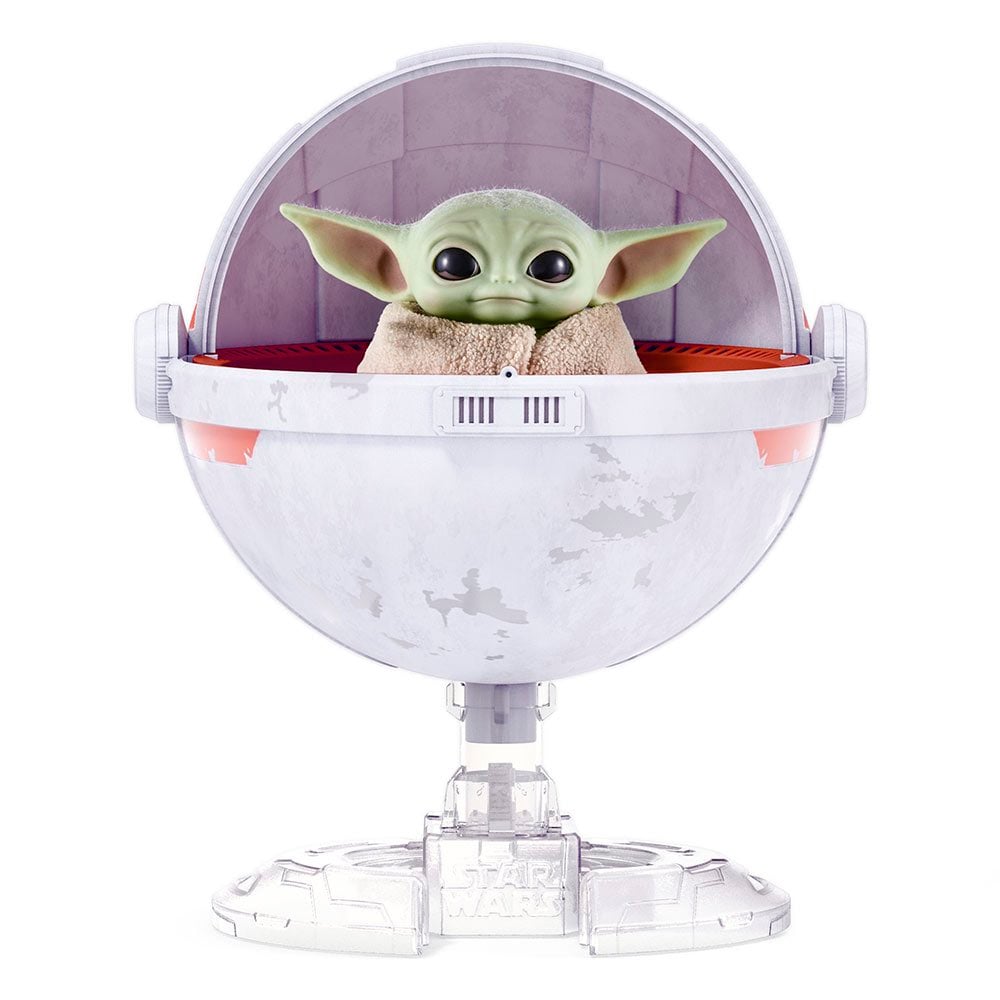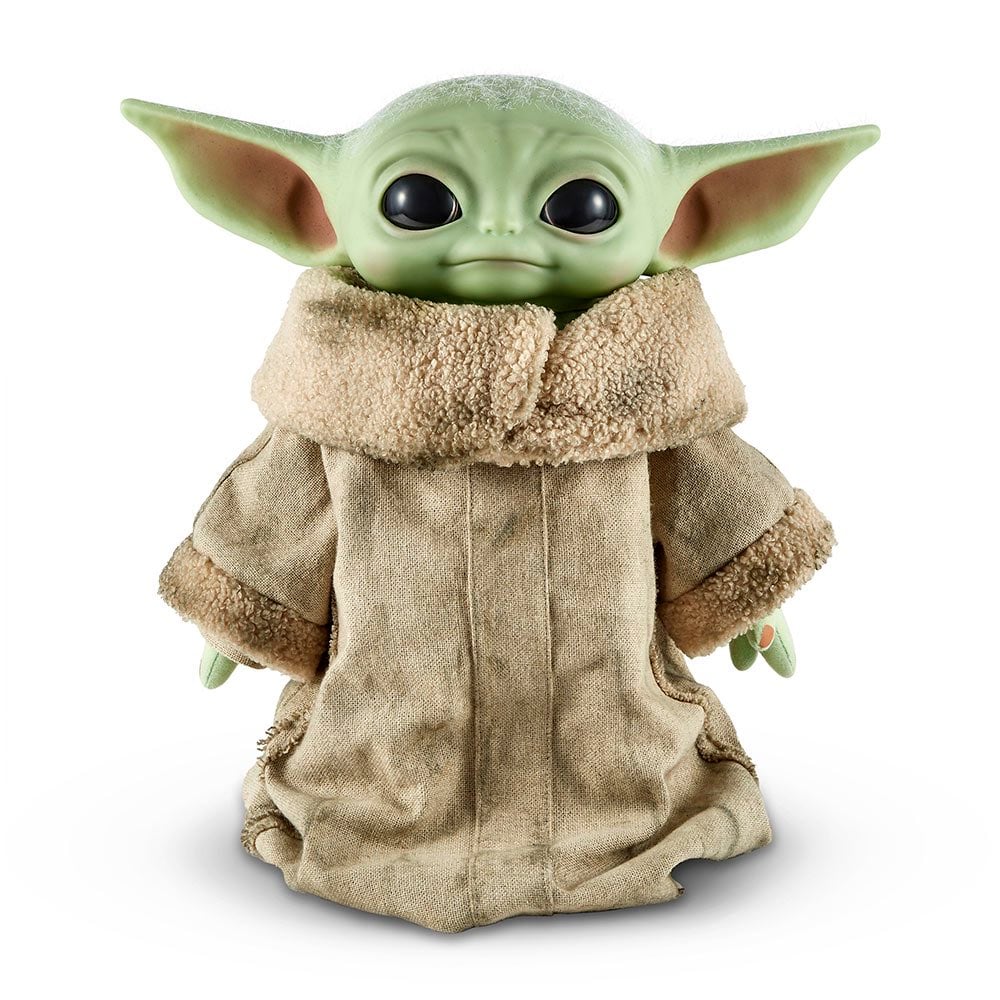 So what makes this Grogu so special (besides being the cutest, of course)? This collector's edition of the foundling features a detailed robe, adjustable stand, and accessories like a Chowder Squid and a control knob. The pram is also motorized, and opens and closes with a simple press of a button to keep him safe from other bounty hunters or the evil Moff Gideon.
So whether this is your first Grogu, or 500th, Mattel Creations has certainly created the ultimate bounty. This is the way.
Lacey is a co-host on SWNN's official podcast The Resistance Broadcast. You can see and hear her Monday and Thursday recapping the news and having deep discussions with the rest of the TRB crew. When not podcasting, Lacey provides live coverage for events like Star Wars Celebration, New York Comic Con, and more! A Star Wars Fan since 2nd grade, she has always been drawn to the characters and adventures in a galaxy far, far away. You can usually find her either watching The Force Awakens for the 100000th time, or looking for art, toys and collectibles to add to her ever-growing collection. Geek out with Lacey on Twitter and Instagram - @laceygilleran.