Marvel Unlimited: This Week's Star Wars Releases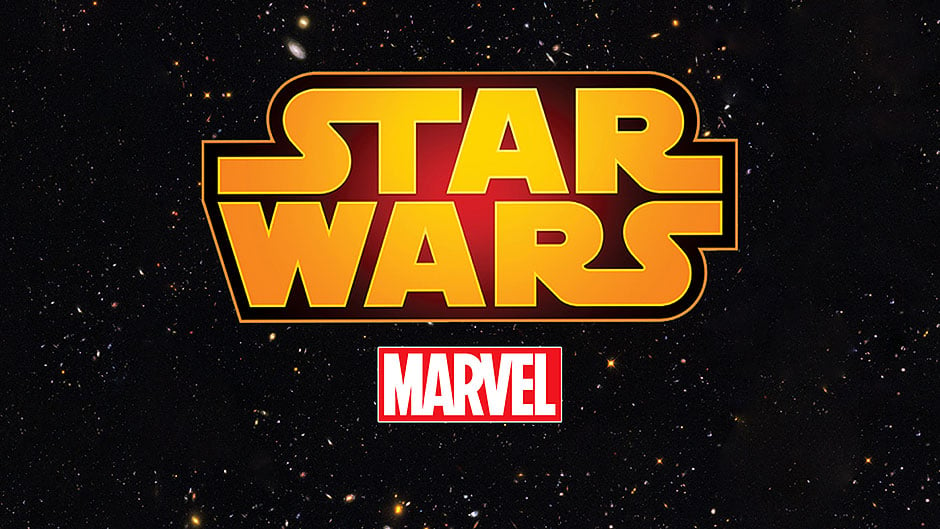 Marvel Unlimited is the Star Wars comic publisher's subscription service. Think of it as like Netflix/Spotify but for Marvel comics. The comics are released on the service three months after they're released for individual purchase (either physically/digitally).
They've got the entire canon Marvel Star Wars back catalog in their library plus anything they've released under the Legends banner.
Released this week:
Doctor Aphra #5
Summary:
The Fortune and Fate arc comes to an end as Ronen Tagge has Aphra and her team captured. If that wasn't bad enough, he also has both of the Rings of Vaale, giving him power that could rival that of the Emperor. Knowing Tagge though, he may just decide to disintegrate them along with Aphra. Surely she has a plan, but does it include any of her crew surviving?
Verdict:
Comic books are notorious for wrapping stories up way too fast, luckily this issue of Aphra, while fast paced, sidesteps this problem by having the doctor's solutions create more problems for the future. Alyssa Wong finishes off the first arc of her Aphra run with the mix of fun and flair that we love about from the series. This arc has been loads of fun and feels more like the opening chapter to a larger story.  Full review with spoilers here.
Happy Reading, and may the force be with you.
Alex Newman is huge Star Wars fan and loves to keep up to date with the canon. He's also loved movies for as long as he can remember. He's a massive Disney and superhero fan but will watch anything. He's worked at a cinema, a comic book store and at Disney World but is currently working in radio in London!