Ewan McGregor Confirms 'Star Wars: Obi-Wan Kenobi' Will Start Filming Late Spring in Los Angeles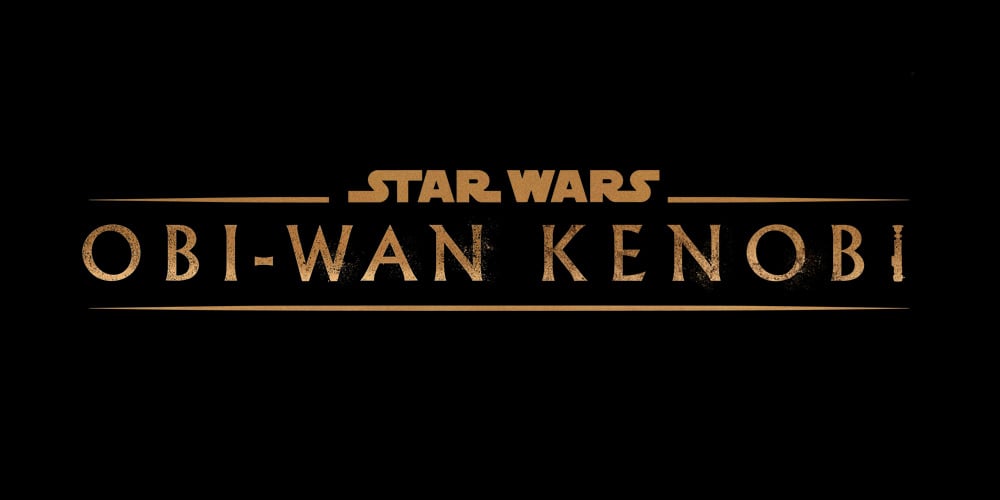 Obi-Wan Kenobi is getting ready to shoot this Spring, as we have known for a while, and its star just confirmed it once again with more details. Ewan McGregor had a little chat with stand-up comedian Eddie Izzard and the Scottish actor confirmed not only when the series will start shooting, but where.
McGregor started by debunking all of the reports from production websites that made the rounds (we skeptically covered them as rumors) about the series filming in January (now) in Boston, England. He revealed the show will be shot exclusively in Los Angeles and will use the StageCraft aka Volume technology made famous by The Mandalorian. Shooting for the Deborah Chow directed limited series will start in late Spring of this year. Here is the clip from Eddie Izzard's chat with McGregor, where he confirms these details and even jokes about the tabloid rumors which confused his father.
#EwanMcGregor chatted during Eddie's final marathon about the new #ObiWanKenobi project, #TheMandalorian series and #StarWars filming. Use the force to donate and #MakeHumanityGreatAgain at https://t.co/8m60VqJ7vE – The Beekeepers pic.twitter.com/T21FGoCS2P

— Eddie Izzard (@eddieizzard) February 1, 2021
The series will also bring back Hayden Christensen in the role of Darth Vader, bringing us the "rematch of the century," as Lucasfilm President Kathleen Kennedy described it. To see the implications that this might or might not have with the current Star Wars canon, make sure to check out our editorial on the matter. Earlier this week we also learned that It cinematographer Chung-hoon Chung has reportedly joined the series. The series will take place 10 years after the events of Star Wars: Revenge of the Sith. You can also check out the description of the short teaser that Disney investors had the chance to see last month here.
Miguel Fernández is a Spanish student that has movies as his second passion in life. His favorite movie of all time is The Lord of the Rings, but he is also a huge Star Wars fan. However, fantasy movies are not his only cup of tea, as movies from Scorsese, Fincher, Kubrick or Hitchcock have been an obsession for him since he started to understand the language of filmmaking. He is that guy who will watch a black and white movie, just because it is in black and white.