Daisy Ridley: 'Never Say Never' To Returning To 'Star Wars'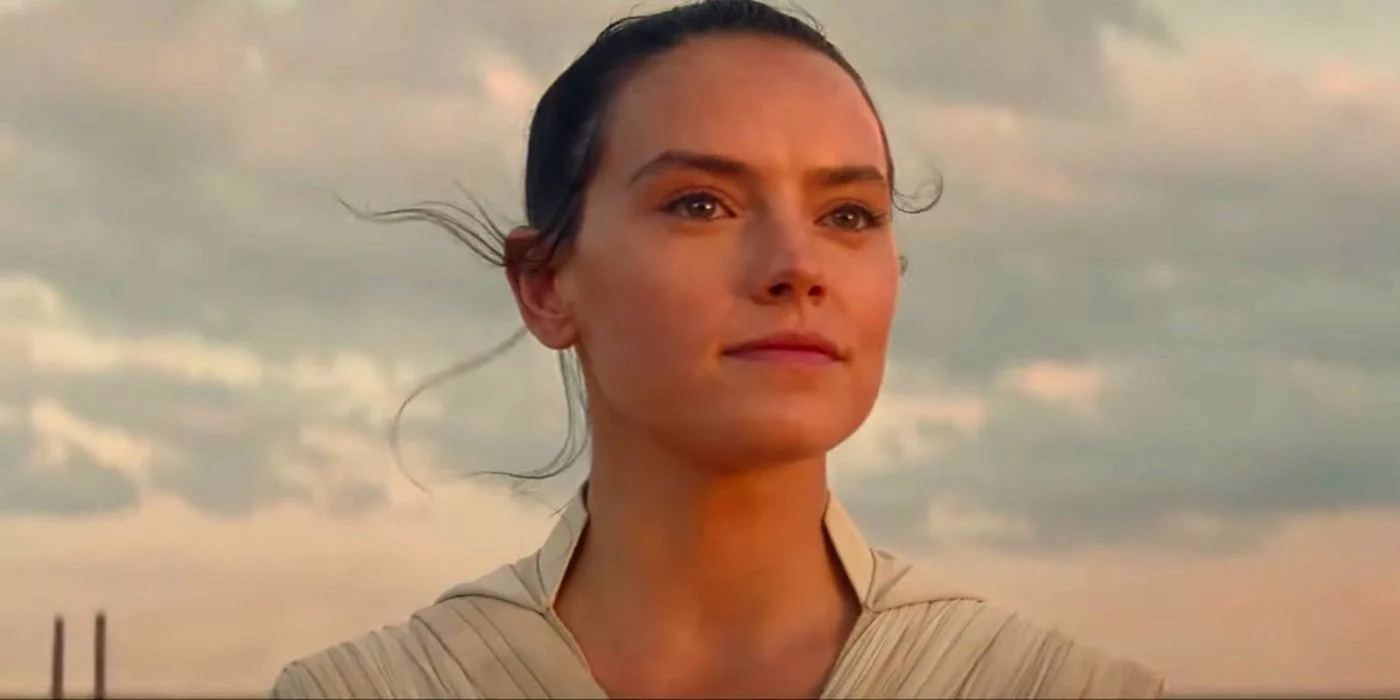 Daisy Ridley is a lot more optimistic about returning to the role of Rey Skywalker than she used to be.
In a new interview with Movieweb promoting her latest movie, Chaos Walking, Daisy Ridley commented on the prospect of returning to Star Wars someday. "I mean, never say never," Ridley said. "I'm always open to a revisit. But also the beautiful thing is it's this wonderful, huge universe with all of these stories that have yet to be told."
She threw a little cold water on the idea of returning any time soon, though. "I think there's a lot of cool things to be made before any potential revisit," she said. "In terms of revisiting the character, I think that's a bye-bye for now."
Ridley was much less optimistic in a previous interview. In that conversation, she seemed to close the door on the prospect of returning. "I think for me the beauty of Episode IX is it ends with such hope and such potential. I just feel like that was Rey's perfect ending. The big battle was in Episodes VII, VIII, and IX," Ridley said. "I think really she's probably running around the forest somewhere having a great time. I feel totally, totally satisfied with how that story finished. I just don't know what else she could do that I didn't have to do."
According to the report, Ridley's evolving perspective on returning has to do with Harry Potter. She recently watched the Harry Potter movies and then, seeing Rupert Grint's comments that he's open to playing Ron Weasley again in the future, Ridley changed her mind about potentially revisiting Rey.
Ridley plays in the upcoming Chaos Walking which is set to be released in the U.S. on March 5. The film co-stars Tom Holland, who will star in the upcoming Spider-Man: No Way Home.
DARBY HARN is a novelist, freelance writer and podcaster. His novels include Ever The Hero, The Judgement of Valene, Nothing Ever Ends and A Country Of Eternal Light. His short fiction appears in Strange Horizons, Interzone, Shimmer and other venues.