Chung-hoon Chung Reportedly Serving as Cinematographer for Obi-Wan Kenobi Disney Plus Series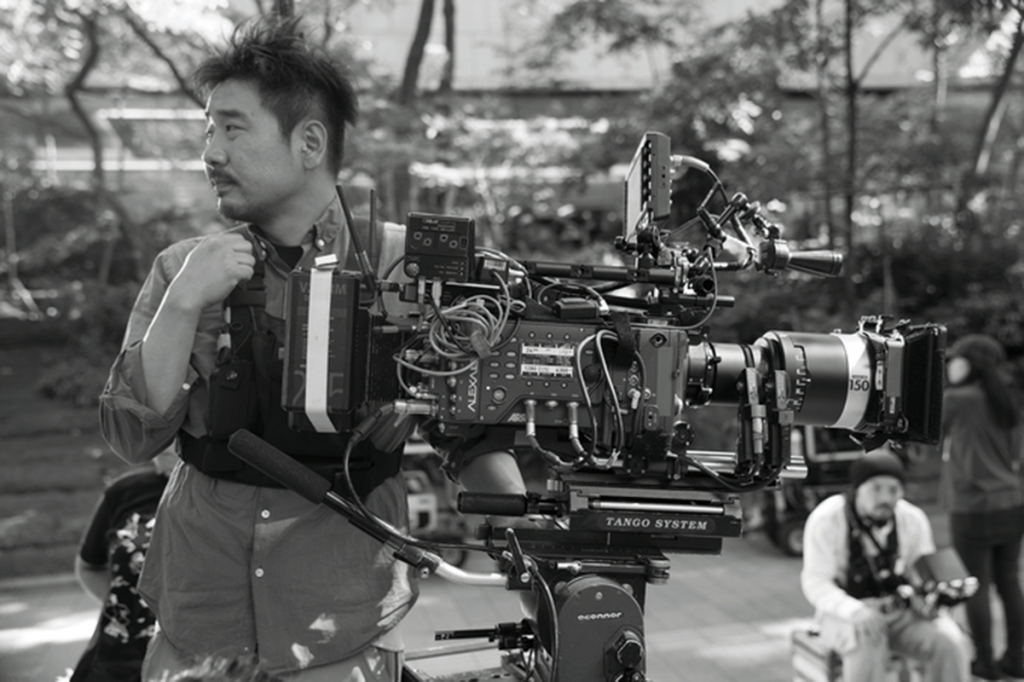 The Obi-Wan Kenobi Disney Plus series is scheduled to begin filming next month with Ewan McGregor returning to the role he last played in 2005. Deborah Chow (The Mandalorian) is directing the limited series, and now according to a report out of South Korea, Chung-hoon Chung will serve as the cinematographer.
The exclusive report comes from the South Korean news website Cine21 but has not been confirmed by Lucasfilm/Disney.
Chung-hoon Chung is an accomplished and award-winning cinematographer, having shot The Handmaiden (for which he won Boston Society of Film Critics Award for Best Cinematography), Oldboy, Hotel Artemis, Zombieland: Double Tap, the upcoming Edgar Wright movie Last Night in Soho, and 2022's Uncharted. If the report is accurate he would be the first Korean cinematographer in Star Wars history.
Ewan McGregor confirmed the series will be utilizing the "Volume" technology that is being used for The Mandalorian (and many other upcoming productions). This will likely be Chung's first time shooting using these state-of-the-art digital environments, but the newness of it didn't seem to have any affect on the crews of The Mandalorian. By all accounts from interviews the technology has actually enhanced the way in which live-action series can be shot, by allowing cinematographers to see everything realized "in camera" as clarified by Jon Favreau in the Disney Gallery series and many other interviews.
We have reached out to Lucasfilm regarding its validity and will update you with any confirmations or additional details and information we receive about this report.
Obi-Wan Kenobi is expected to arrive on Disney Plus at some point in 2022.
SOURCE: cine21 (Korean news) exclusive via CineAsia
John Hoey is the Lead Editor and Senior Writer for Star Wars News Net and the host of The Resistance Broadcast podcast
"For my ally is the Force, and a powerful ally it is."