Cara Dune 'The Mandalorian' Action Figures Canceled By Hasbro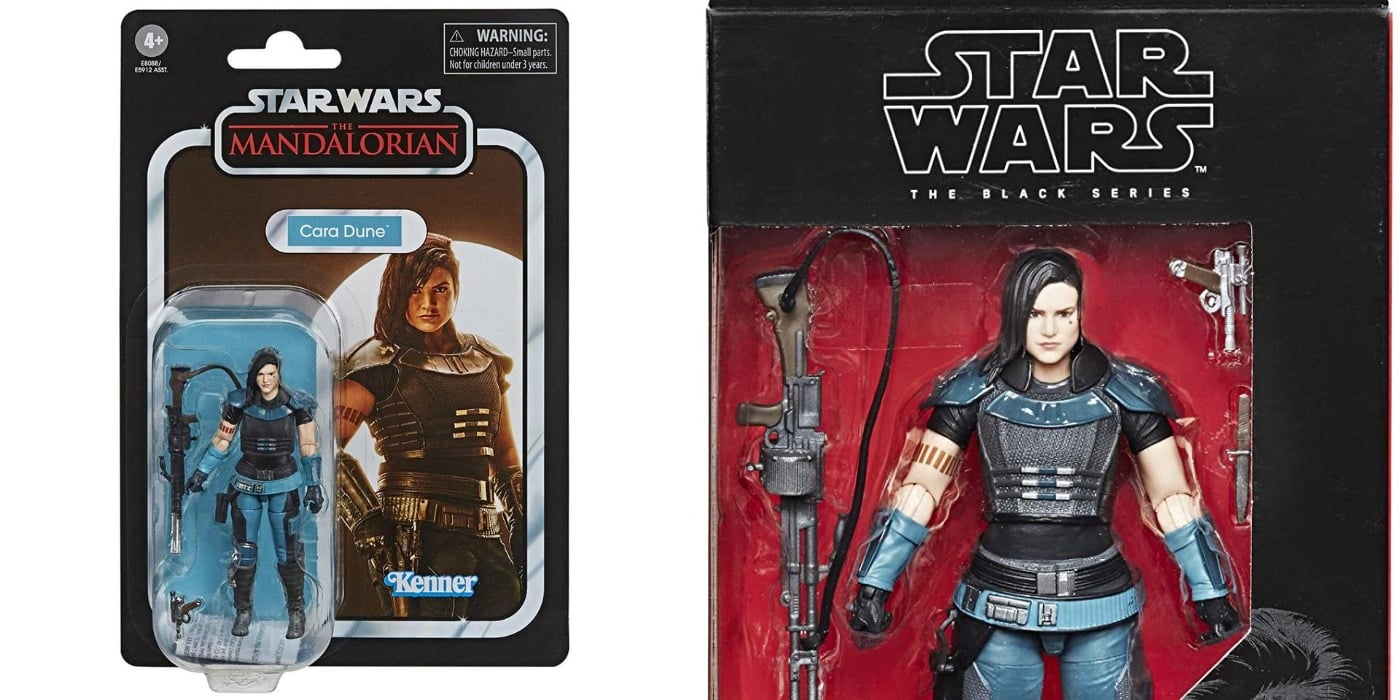 According to multiple reports, pre-orders of Hasbro Cara Dune action figures are being canceled by the toy manufacturer.
The Wrap reports that Hasbro, producer of The Mandalorian Black Series and The Vintage Collection lines, is canceling preorders of Cara Dune action figures scheduled to ship later this summer. This comes in the wake of Cara Dune actress Gina Carano's firing over controversial remarks she made on social media. The cancelations were first reported in a tweet from a customer on Twitter:
Hasbro says bye bye Carano pic.twitter.com/gCpg05zoJt

— KC Walsh – BLM (@TheComixKid) February 12, 2021
The notice reads:
"We have been informed by Hasbro that they have canceled production of the Star Wars: The Black Series 6" Cara Dune (The Mandalorian) and will not be fulfilling our order. Unfortunately, this means we must cancel our pre-orders for this item. We apologize for the inconvenience and greatly appreciate your understanding."
The Wrap had reached out to Hasbro for comment, without any reply as of this writing.
The Cara Dune figures being canceled are reissues of previously produced figures from both the Black Series 6″ line of action figures and the 3.75″ The Vintage Collection. Both figures ran in late 2019/early 2020 but were being reissued due to a lot of people missing out on the original runs of any and all The Mandalorian merchandise.
This does not affect the upcoming Retro Collection Cara Dune, which will be produced in the classic Kenner Star Wars style. According to original reporting by Star Wars collecting site Yakface.com, this particular figure will still ship with the rest of The Mandalorian themed assortment later this fall.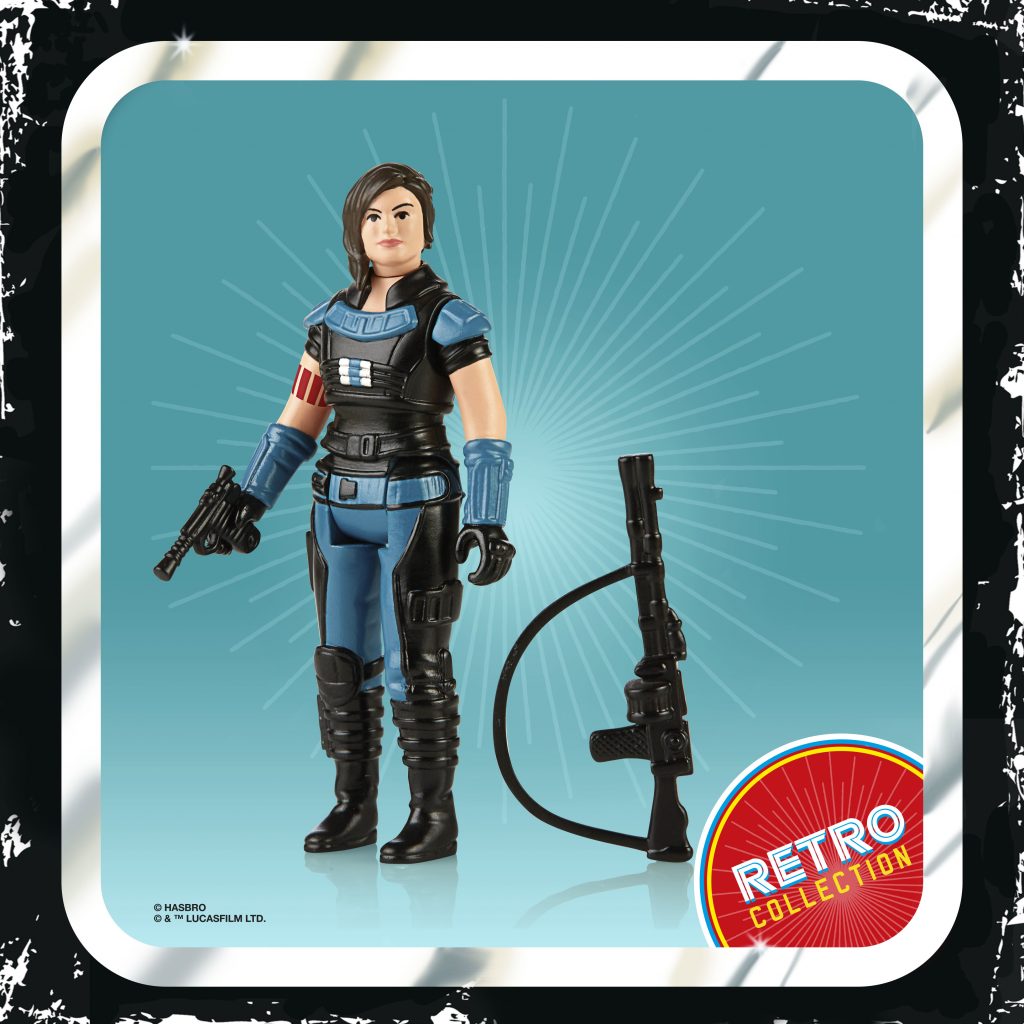 Yakface is also just reporting today on Twitter that some lucky folks with pre-orders may get theirs, as GameStop did receive some The Vintage Collection Cara Due figures on February 11:
Keep an eye on your order status if you Pre-ordered the Cara Dune Vintage Collection figure from GameStop. Their Texas warehouse just received cases of them on February 11 and may still fill the orders. #hasbro #gamestop #vintagecollection #caradune #TVC #kenner #themandalorian pic.twitter.com/Kpe5YZQOuG

— Yakface.com (@yak_face) February 14, 2021
As is the case with any controversy, prices on the existing Cara Dune Hasbro action figures have gone up since Gina Carano was let go. The aftermarket was already high on The Mandalorian action figures, so this will make it more difficult for collectors to complete their collections, at least in the near-term.
Darby Harn is a contributor for Screenrant, CBR.com, Star Wars News Net, and Movie News Net. He is the author of the sci-fi superhero novel EVER THE HERO. His short fiction appears in Strange Horizons, Interzone, Shimmer, and other venues.