'Star Wars' Biography 'Skywalker: A Family at War' Announced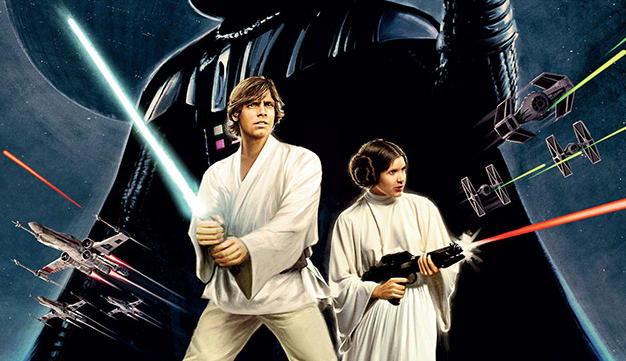 Star Wars is ultimately about family. And this new book aims to dive deep into the most problematic family ever.
Revealed yesterday, Skywalker: A Family at War will deal with three generations of the Skywalker family across nine films and several other pieces of canon media. Associate editor of StarWars.com Kristin Baver will explore not only the characters' lives, but also the key events linked to them that changed the Star Wars universe forever. From Shmi Skywalker to Ben Solo and the scavenger Rey, this book has it all.
Baver had this to say about the experience of working on this historical recount of sorts:
"I'm so thrilled to be able to tell the story of the Skywalkers through the lens of a biographer… From the outset, I knew I wanted to treat the family as if they were real people, with compassion and empathy, while simultaneously crafting an unflinching portrait of their accomplishments and their failures. These characters are larger than life yet so fragile and unmistakably human, and that comes into focus when you study how their actions impact the greater galaxy and their family."
This Week! In Star Wars also unveiled a first look at the book's gorgeous cover, created by Matt Ferguson, the man responsible for last year's breathtaking 40th anniversary poster for The Empire Strikes Back. Of course, this piece is greatly inspired by the original art that accompanied A New Hope when it first hit theaters:
"I really enjoyed doing my take on the classic Star Wars composition… I think making the Vader element was my favorite part. He just has such a great costume design!"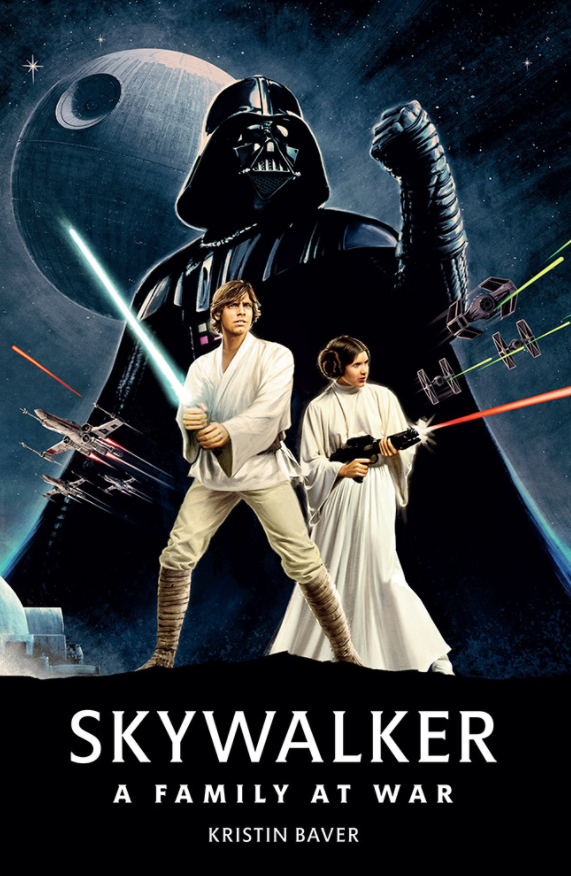 With the brand-new High Republic publishing efforts already topping best-sellers lists, Star Wars literature is slowly shifting towards new horizons, but avid readers will always have a soft spot for the Skywalkers.
Francisco J. Ruiz is that guy who has watched Jurassic Park a thousand times and loves Star Wars. His hunger for movies is only matched by his love for video games. He graduated in English Studies from the University of Malaga, in Spain. As he continues to write about what he enjoys (and doesn't), he's studying for a master's degree and working on becoming a teacher.