'Star Wars Battlefront II' Free to Keep on Epic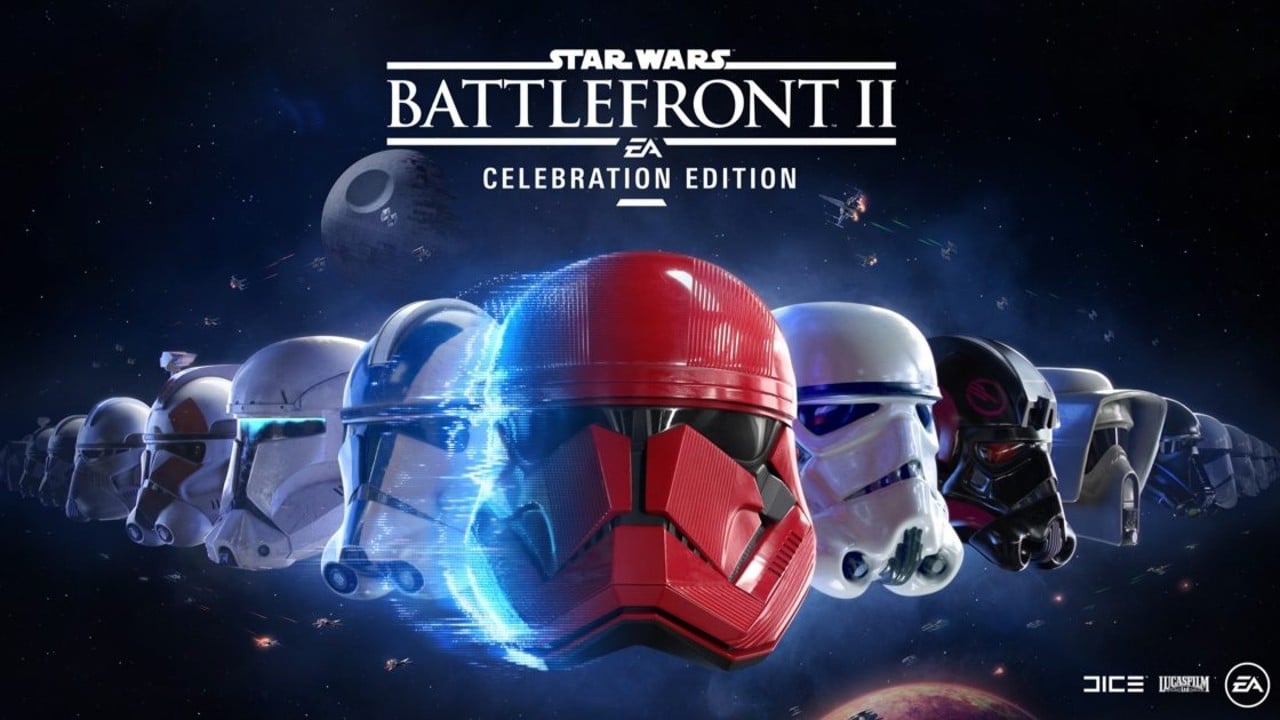 Relive the greatest Star Wars battles at zero cost on PC with the definitive edition of Battlefront II.
Star Wars Battlefront II: Celebration Edition is free to grab and keep forever this week on Epic Games Store. This offer will be available until next Thursday, January 21.
The post-launch support for the game ended last spring, but EA and DICE's shooter is still quite active thanks to one of the greatest comebacks in recent memory and last year's release on Steam, which brought in a fair amount of new players. You can expect this week's EGS giveaway to boost the playerbase numbers once again. This means more fresh meat for veterans who love plowing through enemy troops.
If you do not enjoy online shooters, the game also has a solid selection of offline modes plus an interesting campaign which kicks off right after the destruction of the second Death Star.
The game's Celebration Edition is pretty much the ultimate Battlefront II package; it includes every skin and cosmetic released except for the pre-order exclusive The Last Jedi skins for Rey and Kylo Ren (unless they gift them now), plus some unlocks that ask players to complete in-game challenges. That means you do not have to grind credits to obtain anything. Just jump in and customize your characters however you want. And no, there are no microtransactions of any kind in the game, as they were dropped ages ago.
From The Phantom Menace to The Rise of Skywalker, Star Wars Battlefront II became a labor of love for almost three years. The game showcases battles and characters across the whole Skywalker Saga, plus Rogue One and Solo. Also, hardcore fans will notice the battles of Geonosis and Kamino (among others) are borrowed from The Clone Wars. In fact, there is a fair amount of content which comes straight from Star Wars' extended canon, even if we never got Ahsoka or Ventress as playable heroes. Maybe next time.
The last trailer for the game was incredible and surprisingly emotional, too:
Be sure to share your thoughts on the game and the transformation it went through in the comments below. See you on the battlefront!
Francisco J. Ruiz is that guy who has watched Jurassic Park a thousand times and loves Star Wars. His hunger for movies is only matched by his love for video games. He graduated in English Studies from the University of Malaga, in Spain. As he keeps writing about what he enjoys (and doesn't) for websites all over, he's continuing his studies.