Sith Council #4 – Knights of the Old Republic 3?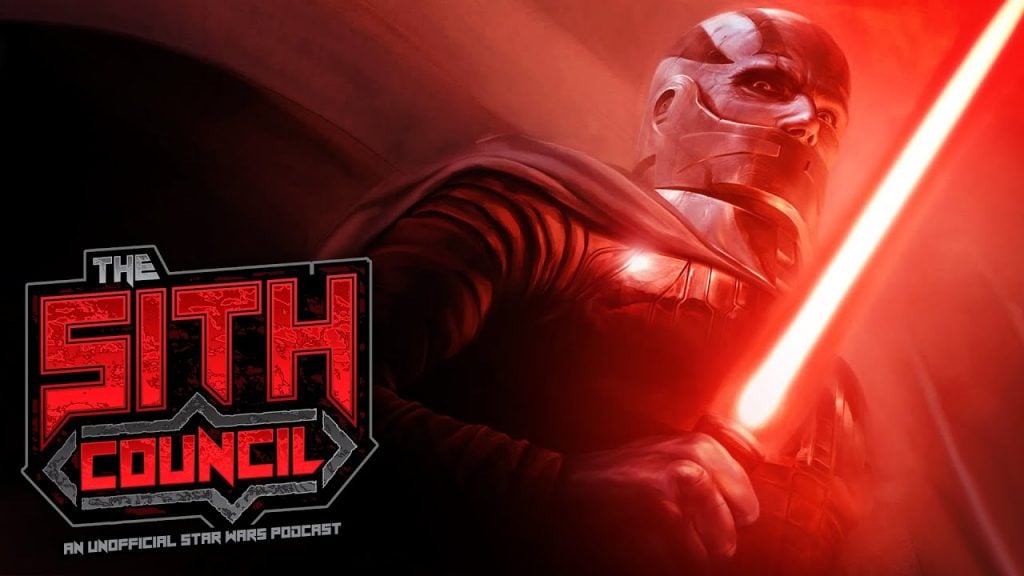 The Sith Council is back again this week to discuss rumors about a possible new Knights of the Old Republic game. Will we finally get another sequel to one of the best Star Wars games of all time?
On episode 4 of The Sith Council, Darth Harloff returns with fellow Sith, Darth Kalinowski and Darth Sabraw. Knights of the Old Republic is arguably the best Star Wars game of all time. There have been rumors of its return for a long time. A new report says it is in development and that Bioware is not developing it. What does this mean? Good? Bad? Is KOTR finally going to be canon? This and more on Sith Council!
https://www.youtube.com/watch?v=1nWxEXLUdc0
Writer and Star Wars lover located in Florida, USA.
"I don't like sand. It's coarse and rough and irritating and it gets everywhere."
- Anakin Skywalker