Sith Council #1 – Qui Gon Jinn Wants to Be in the Kenobi Series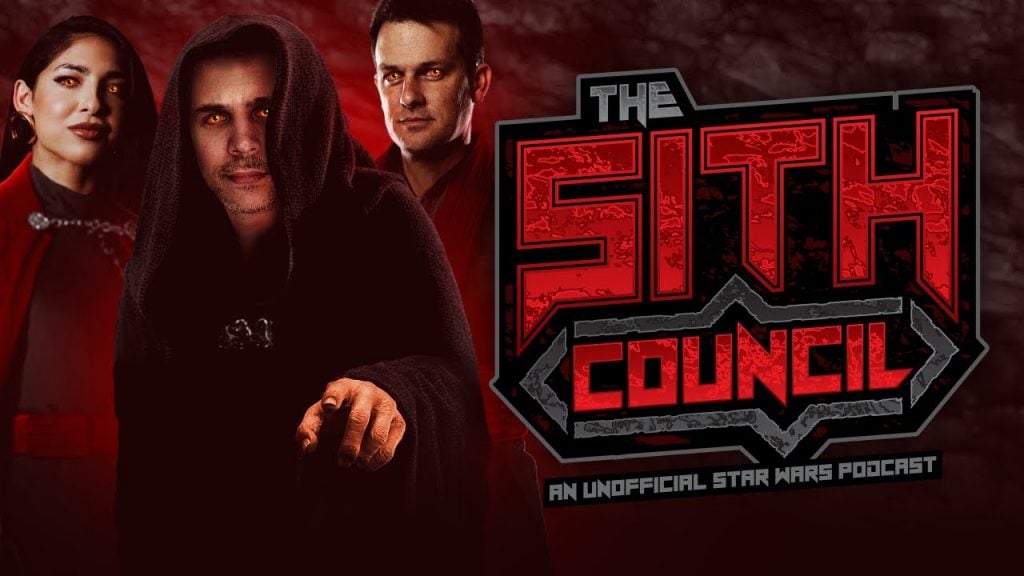 Former Collider Jedi Council host Kristian Harloff has launched a new Star Wars show called The Sith Council on the Schmoedown Entertainment Network. We will share each episode on SWNN here for you to check in on each week.
On the debut episode of The Sith Council, Darth Harloff returns as he abandons the rule of two and builds the Sith Army with fellow Sith, Darth Kalinowski and Darth Sabraw. We will discuss Liam Neeson wanting to return in the Obi Wan series, the latest with Kevin Feige's movie, and some 'Light of The Jedi' thoughts!"
Writer and Star Wars lover located in Florida, USA.
"I don't like sand. It's coarse and rough and irritating and it gets everywhere."
– Anakin Skywalker