New 'Indiana Jones' Game Coming from Bethesda and Lucasfilm Games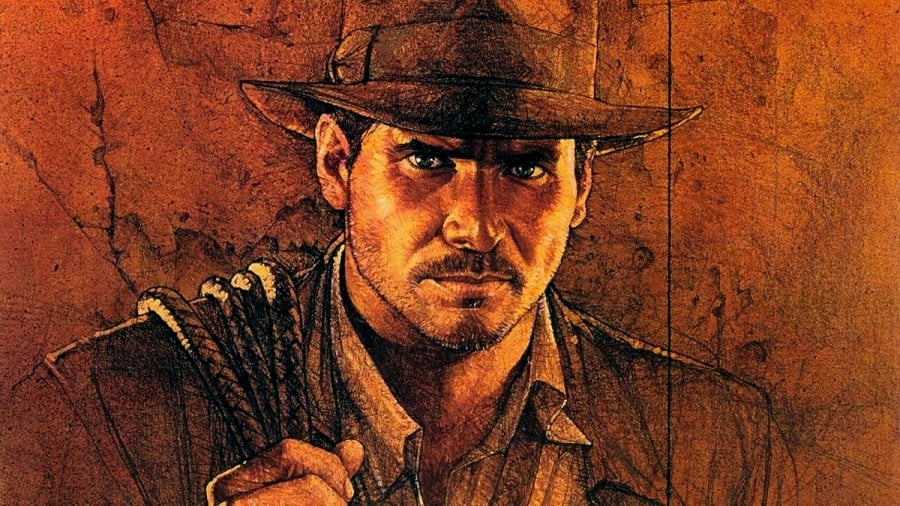 Indiana Jones fans out there, rejoice. Bethesda Softworks has officially announced they are developing a new Indiana Jones game. They will be producing in collaboration with the recently-announced Lucasfilm Games.
As we reported yesterday, LucasArts is kind of back with its old, original name: Lucasfilm Games. After an exclusive deal with EA that allowed the publisher to develop and distribute triple-A Star Wars games for the last five years, Lucasfilm is now bringing back a nexus of sorts for every video game project related to their IPs.
Of course, some games like LEGO Star Wars: The Skywalker Saga and other smaller releases already happened outside the collaboration with EA, but this development means Disney and Lucasfilm will be actively moving around their franchises in order to ramp up the release schedule for video games as well.
Today we are learning that the first game to be conceived under the Lucasfilm Games banner is a new Indiana Jones title which will be developed by MachineGames (recent Wolfenstein games), one of the many of studios that are part of Bethesda Softworks.
As some of you might remember, Bethesda was acquired last September by Microsoft, so this is a big deal for them too. Todd Howard, head of Bethesda Game Studios (The Elder Scrolls and Fallout series) will be executive producing while he keeps working on Starfield and The Elder Scrolls VI with his studio.
Check out the first teaser for the untitled game below:
A new Indiana Jones game with an original story is in development from our studio, @MachineGames, and will be executive produced by Todd Howard, in collaboration with @LucasfilmGames. It'll be some time before we have more to reveal, but we're very excited to share today's news!

— Bethesda (@bethesda) January 12, 2021
Miguel Fernández is a Spanish student that has movies as his second passion in life. His favorite movie of all time is The Lord of the Rings, but he is also a huge Star Wars fan. However, fantasy movies are not his only cup of tea, as movies from Scorsese, Fincher, Kubrick or Hitchcock have been an obsession for him since he started to understand the language of filmmaking. He is that guy who will watch a black and white movie, just because it is in black and white.