Marvel Unlimited: This Week's Star Wars Releases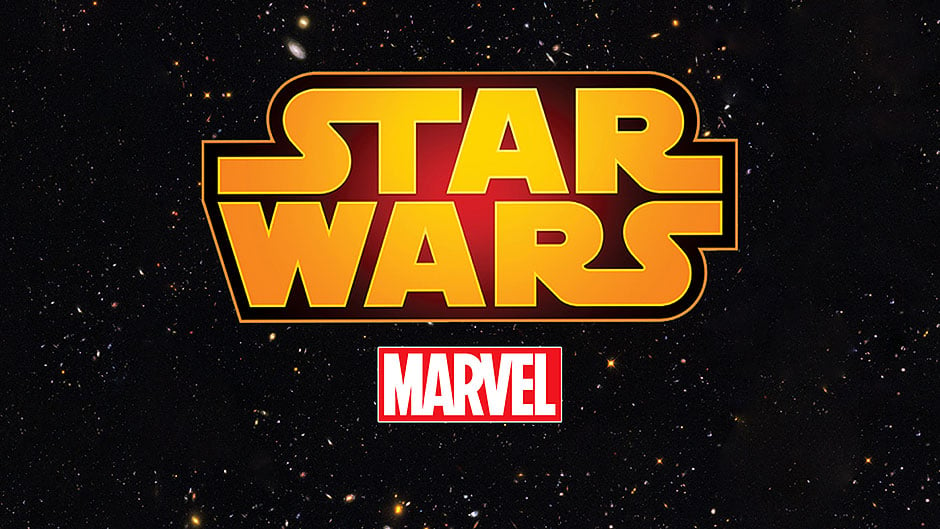 Marvel Unlimited is the Star Wars comic publisher's subscription service. Think of it as like Netflix/Spotify but for Marvel comics. The comics are released on the service six months after they're released for individual purchase (either physically/digitally).
They've got the entire canon Marvel Star Wars back catalogue in their library plus anything they've released under the Legends banner.
Released this week:
Doctor Aphra
Summary:
After suffering multiple betrayals, Aphra is now trapped underground in the Catacombs of Vaale, while her former teammate Lucky is on his way to hand over their prize, the rings of Vaale, to the despicable Ronen Tagge. Lucky didn't betray Aphra for no reason though, Tagge's controls the fate of something very dear to him…..his brother.
Verdict:
This is the penultimate issue for the Fortune and Fate arc and all the pieces are moved into place for the finale. Marika Cresta's artwork continues to compliment the writing perfectly, especially the utter creepiness of of the catacombs. Ronen Tagge excels as a slimy, greedy villain you love to hate and Alyssa Wong has done a great job writing him without making him seem over the top or comically evil. This is a slower issue than any we've had so far in this run but a necessary one, providing depth to Lucky while positioning all the characters for the the next issues big showdown. Full review with spoilers here.
Happy reading and may the force be with you.
Alex Newman is huge Star Wars fan and loves to keep up to date with the canon. He's also loved movies for as long as he can remember. He's a massive Disney and superhero fan but will watch anything. He's worked at a cinema, a comic book store and at Disney World but is currently working in radio in London!