Kevin Feige Addresses the State of His 'Star Wars' Movie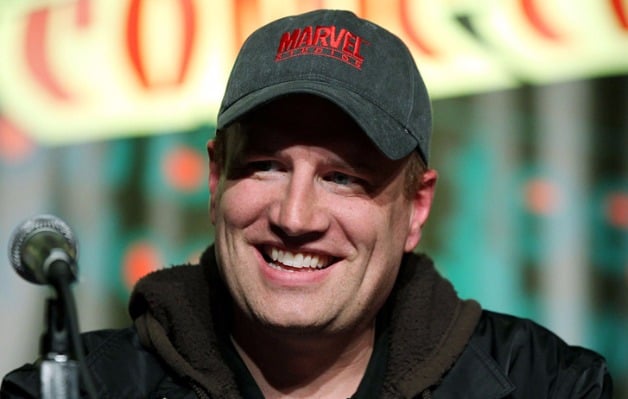 We've known for a while that the president of Marvel Studios, Kevin Feige, is going to be producing a Star Wars movie, that was not mentioned at all during last month's Disney's Investor Day. Last week, it was reported that Loki screenwriter and showrunner Michael Waldron will be writing the script for that movie.
Feige has a huge gamble coming out this week, as Marvel Studios is premiering its first-ever live-action TV series, WandaVision, on Disney Plus. To promote the show, Feige has been giving interviews all week long, and naturally, the topic of Star Wars has come up here and there.
Variety addressed the Michael Waldron report and asked him about the time he's thinking to make the movie, whether it's early, mid, or late 2020s. This is a rather pertinent question, because, as of today, there are three Star Wars films slated for theatrical release this decade, in December of 2023, 2025, and 2027. We know that Patty Jenkins is making the 2023 one, and Taika Waititi is currently writing another movie, which we'd guess it's going to come out in 2025 (that's a long wait, I know). That leaves the 2027 spot for Feige's movie, but are there more dates that Lucasfilm is just working with internally? Here's what Feige said:
"We're thinking that we're not — that is, um — everything you've heard about [Michael Waldron] has been been leaked. It's not stuff that we've officially announced or gotten into. So, suffice to say, the focus is on all the number of Marvel things we're working on. The what, where, when and how of that ["Star Wars" movie], I don't know. I'm excited for "The Book of Boba Fett," and the "Rogue One" show, and the Obi-Wan show, and Patty's movie, and Taika's movie. [Smiles] After "Thor: Love and Thunder," of course."
It seems like a non-answer, it's true, but to me, the main takeaway is that apparently, they are not working with any specific dates at this point. Instead, if that report is true, they are simply focusing on putting the movie together. And I think it's a very nice touch to add that at least he's aware of what Lucasfilm is putting out. Whether or not he'll be eagerly watching it, or he'll just catch up with it later, I love that he acknowledges those projects at the very minimum.
It should also be pointed out that in the next few years, Kevin Feige will be producing over 10 Marvel movies and 11 (including WandaVision, which is coming out now) Disney Plus shows. I don't know if he even sleeps, but even if he doesn't, I honestly do not know where you fit a Star Wars movie in there.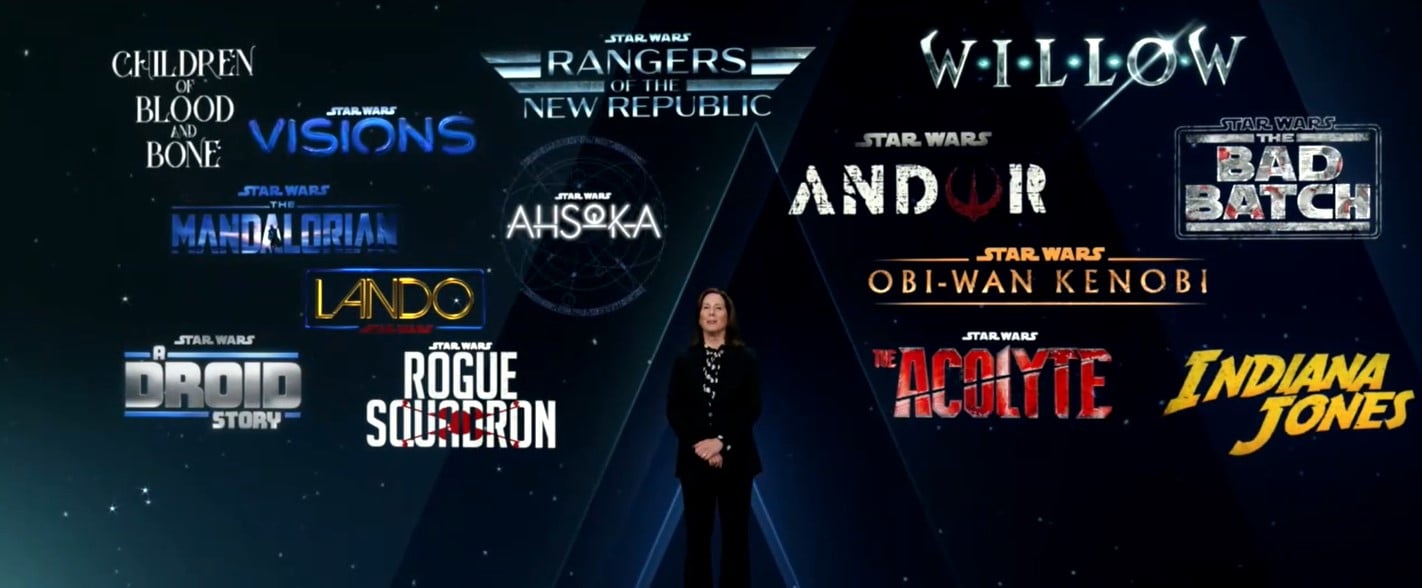 In another interview, this time with Collider, he was asked point-blank if he is involved in any capacity in any other Star Wars project besides the movie he is producing. He simply answered:
"Not at all."
This should put to rest any type of rumor or speculation that he might be secretly helping out Filoni and Favreau in The Mandalorian, or that he's effectively taken over Kathleen Kennedy's job, but only behind closed doors. While some fans will still insist that he could be lying, Steve Weintraub, who conducted the interview, pointed out in the article that in his experience, Kevin Feige does not lie. When he doesn't want to answer a question, he simply doesn't, or he gives a non-answer (kind of like the one he gave to Variety, although that one I think it's because that project is still in the very early stages of development).
Miguel Fernández is a Spanish student that has movies as his second passion in life. His favorite movie of all time is The Lord of the Rings, but he is also a huge Star Wars fan. However, fantasy movies are not his only cup of tea, as movies from Scorsese, Fincher, Kubrick or Hitchcock have been an obsession for him since he started to understand the language of filmmaking. He is that guy who will watch a black and white movie, just because it is in black and white.