John Boyega Says Spending Years Playing One Character Can Starve Your Range as an Actor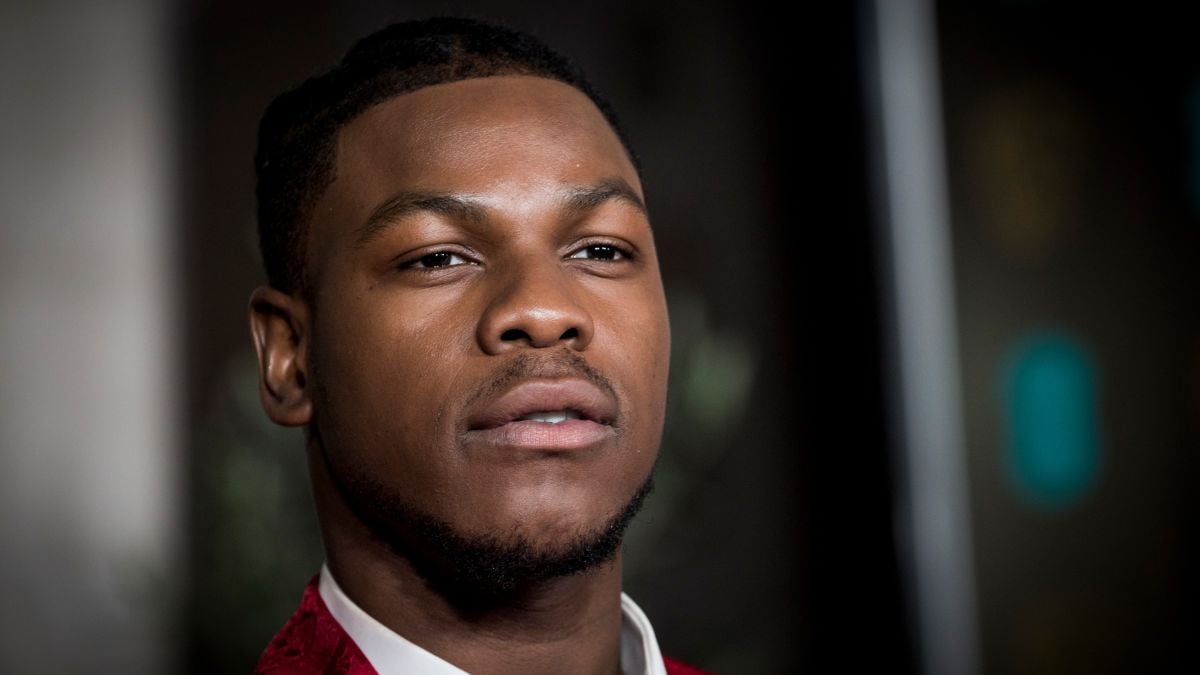 John Boyega recently debuted a new project from acclaimed director Steve McQueen, Small Axe. This is a collection of five different films linked together thematically, and John Boyega plays Leroy Logan in Small Axe: Red, White, and Blue. It is his first role since the debut of Star Wars: The Rise of Skywalker back in December of 2019. Recently, in a Q&A with Cinemablend for Small Axe, the British actor talked about working for an independent author like Steve McQueen versus his experiences with big franchise filmmaking in Star Wars:
"Being in a big franchise, it's kind of like luxury jail sometimes for an actor when you want to do something else. Because remember, in a franchise you're working on one character for many years, which can starve your other muscles. And in wanting to be in something where I knew that I'd play a different type of role, a different type of man, and then knowing Steve through, we're all a part of the same industry so I'd heard about Steve's directing style, I was really really curious and excited to have the opportunity anyway to be a part of it. And when it came through I was on the tele like 'this is my moment.'"
This is just another way of singing the song John Boyega has been singing for the past number of months. He has been very vocal and clear about not having much interest in returning to play Finn, and instead make movies or TV shows that have an impact on society (see Kathryn Bigelow's Detroit for a sample size of that) and that resonate with audiences, as well as expand his range as an actor. Steve McQueen is one of the hottest names in independent filmmaking out there, and working with him must be a great leap forward for Boyega's career, both in terms of reputation and abilities as an actor.
In the next few years we might see see Boyega explode as an actor, and we will look back with even more appreciation having had an actor of his talent in Star Wars. His performance in Small Axe is having an amazing reception, and honestly, we should not be surprised. He is a great actor.
Miguel Fernández is a Spanish student that has movies as his second passion in life. His favorite movie of all time is The Lord of the Rings, but he is also a huge Star Wars fan. However, fantasy movies are not his only cup of tea, as movies from Scorsese, Fincher, Kubrick or Hitchcock have been an obsession for him since he started to understand the language of filmmaking. He is that guy who will watch a black and white movie, just because it is in black and white.