Jason Issacs On Returning to 'Star Wars' As The Grand Inquisitor: 'It Could Happen'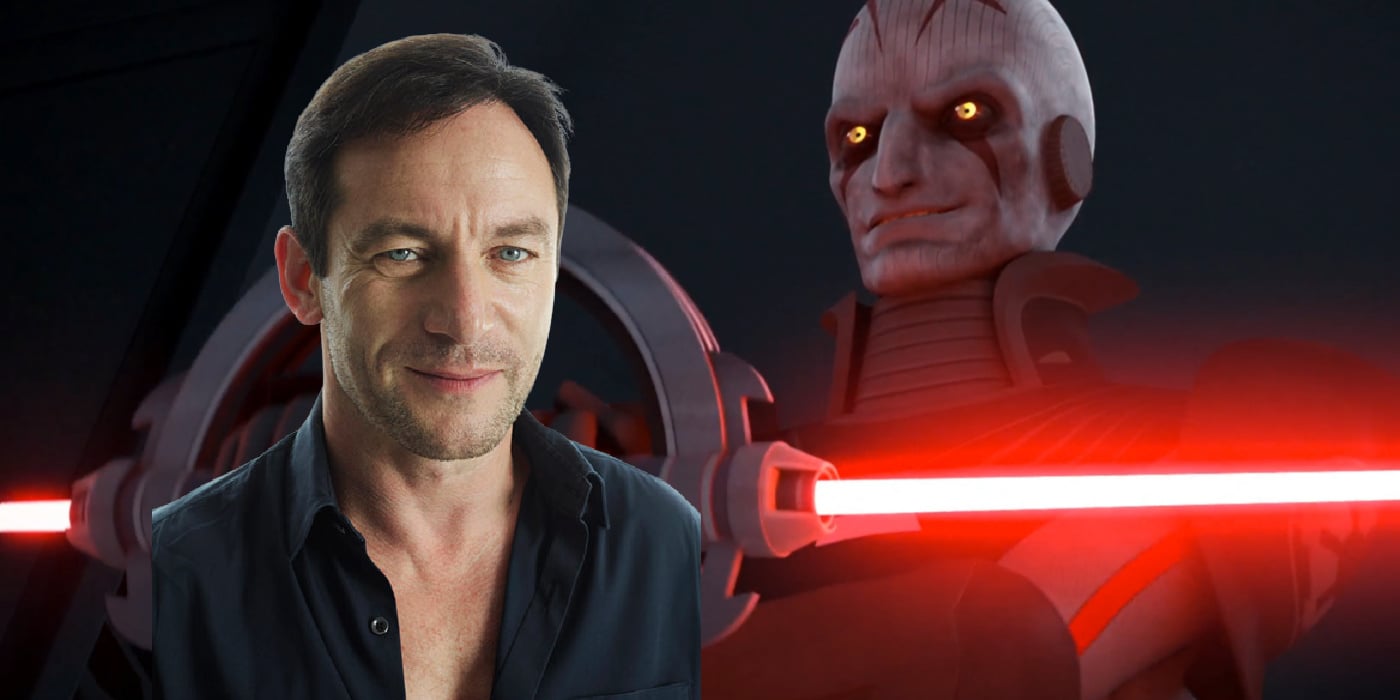 It seems like everyone in Star Wars is coming back these days. Add another maybe to the list: the Grand Inquisitor.
British actor Jason Issacs is open to returning as the Grand Inquisitor from Star Wars: Rebels in live-action. In an interview with Collider, Issacs discussed the possibility of returning to the role he played in the first season of the animated series, but in live-action. "I'm open to anything," Issacs said. "It's always about the script."
He went on to add that "I don't want to just turn up so that I can take some photographs and go to conventions. I'd like to play parts. The Inquisitor was a great part when I played it and if the Inquisitor was a great part again, I'd be up for it. I'm not sure I've got the patience of Doug Jones who plays Saru in Discovery, who was the creature in The Shape of Water and stuff. I don't know how many hours I'd like to spend in prosthetics. But yeah, Katee had a very good time. I know Katee and I'll say, I've loved being part of the Star Wars world. They've invited me in although I've only ever been an animated character before."
Issacs references Katee Sackhoff, who played Bo-Katan Kryze both in the animated Clone Wars series and recently in live-action in the second season of The Mandalorian.  Bo-Katan and fellow Clone Wars alum Ahsoka Tano both crossed over from animation into live-action, prompting the question to Issacs, on whether he would ever consider it.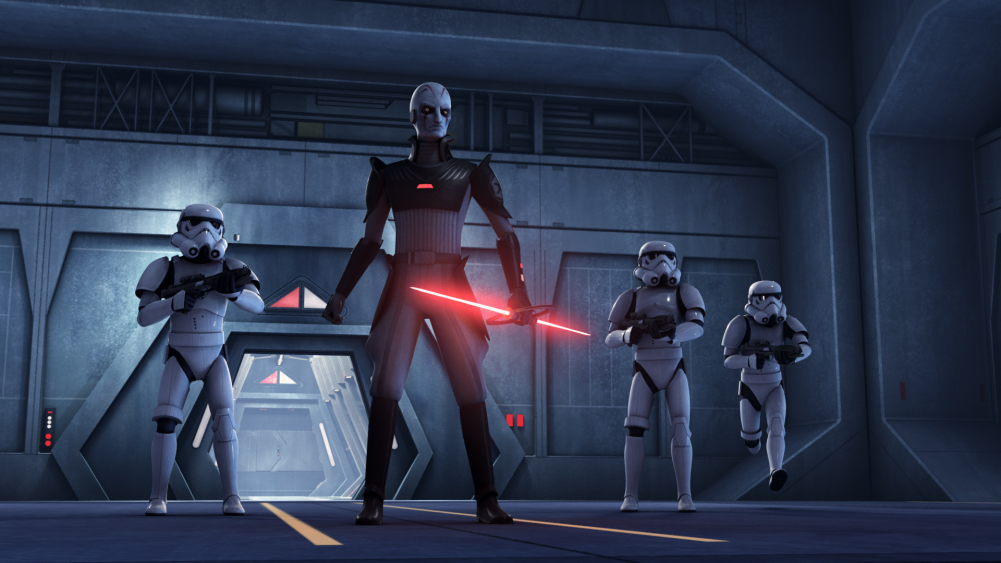 The Grand Inquisitor died at the end of the first season of Star Wars: Rebels, but the movies and television shows move around in the timeline enough that a reprise is possible. He would be active during the era of both the Obi-Wan Kenobi and Cassian Andor Disney+ series.
Issacs wrapped up the conversation by saying "I'm being a bit cagey because, you know, it could happen, I suppose."
DARBY HARN is a novelist, freelance writer and podcaster. His novels include Ever The Hero, The Judgement of Valene, Nothing Ever Ends and A Country Of Eternal Light. His short fiction appears in Strange Horizons, Interzone, Shimmer and other venues.