Disney Parks Blog Goes "Behind the Magic" on Star Wars: Galaxy's Edge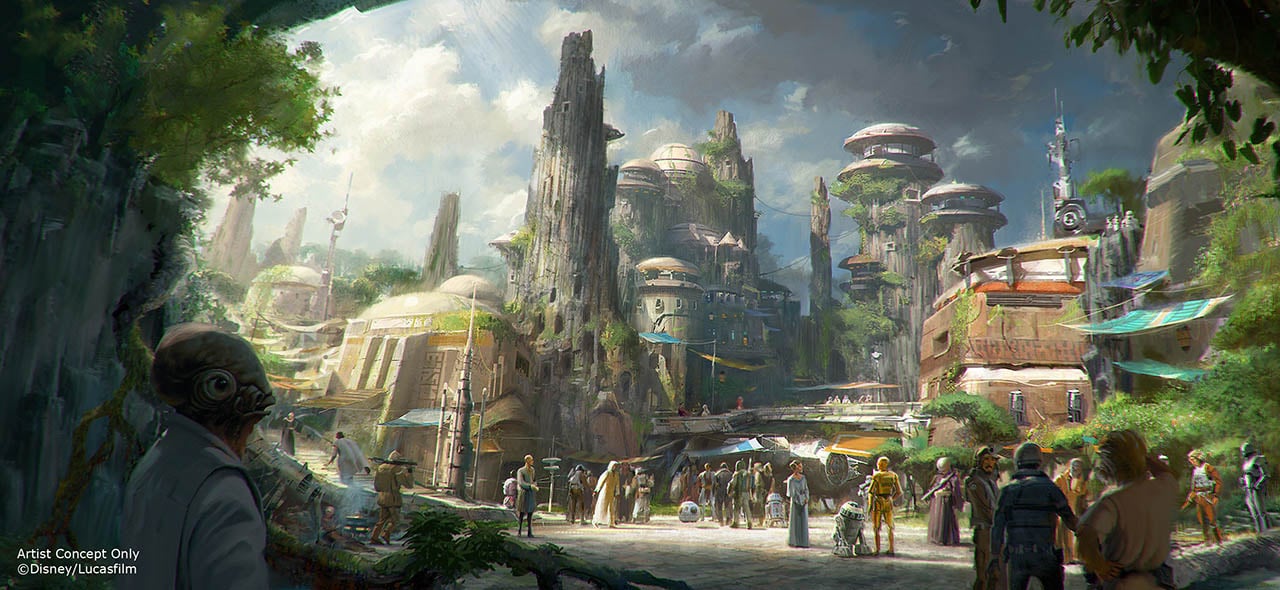 Disney Parks Blog has released a short video interview with Scott Trowbridge, Creative Executive behind the Design of Star Wars: Galaxy's Edge, and Doug Chiang, VP and Creative Director at Lucasfilm, on the details and inspiration behind the recent theme park additions to the Star Wars universe.
While the video doesn't share anything earth shattering or never before seen, it gives a great detailed look at the land and how it developed from the original concept work. Trowbridge and Chiang take you into their thought process for developing Galaxy's Edge as a new world in order to help bring the fans into the story of Star Wars. Especially interesting is their focus on bringing the iconic details of the Star Wars films to a three dimensional space and using all of the senses to experience what it would be like to live within a galaxy far, far away.
Check out the video and head to the Disney Parks Blog for the full article.