AFI Names 'The Mandalorian' Top 10 TV Program Of 2020
Star Wars hasn't always been high on critics lists, but that's changed with a little show called The Mandalorian. The American Film Institute named the acclaimed Disney+ series one of the Top 10 Television Programs of 2020.
The Mandalorian did very well at the Emmys last year and continues its streak as one of the most lauded series on television right now with the honor of being chosen by AFI. And the show is in rare air. Among the other nominees chosen are Lovecraft Country, The Queen's Gambit, and more. AFI AWARDS selections are made through a jury process where AFI Trustees, artists, critics, and scholars determine the year's most outstanding achievements and provide artistic and cultural context for the selection of each honoree.
"For 20 years, AFI AWARDS has been a moment to gather artists in one room with a singular goal – to create community over competition," said Bob Gazzale, AFI President & CEO. "This year we cannot gather but will instead celebrate each honoree by creating exclusive content to be shared with a global audience through AFI Movie Club, shining a proper light on excellence." The AFI AWARDS tributes will culminate with a virtual benediction premiering Feb. 26 on YouTube.com/AFI and AFI.com.
AFI's global Movie Club program will showcase the official selections beginning in February, with new and exclusive content released daily, including special guests from the honored works introducing the titles and AFI "Behind the Scene" conversations with filmmakers and actors.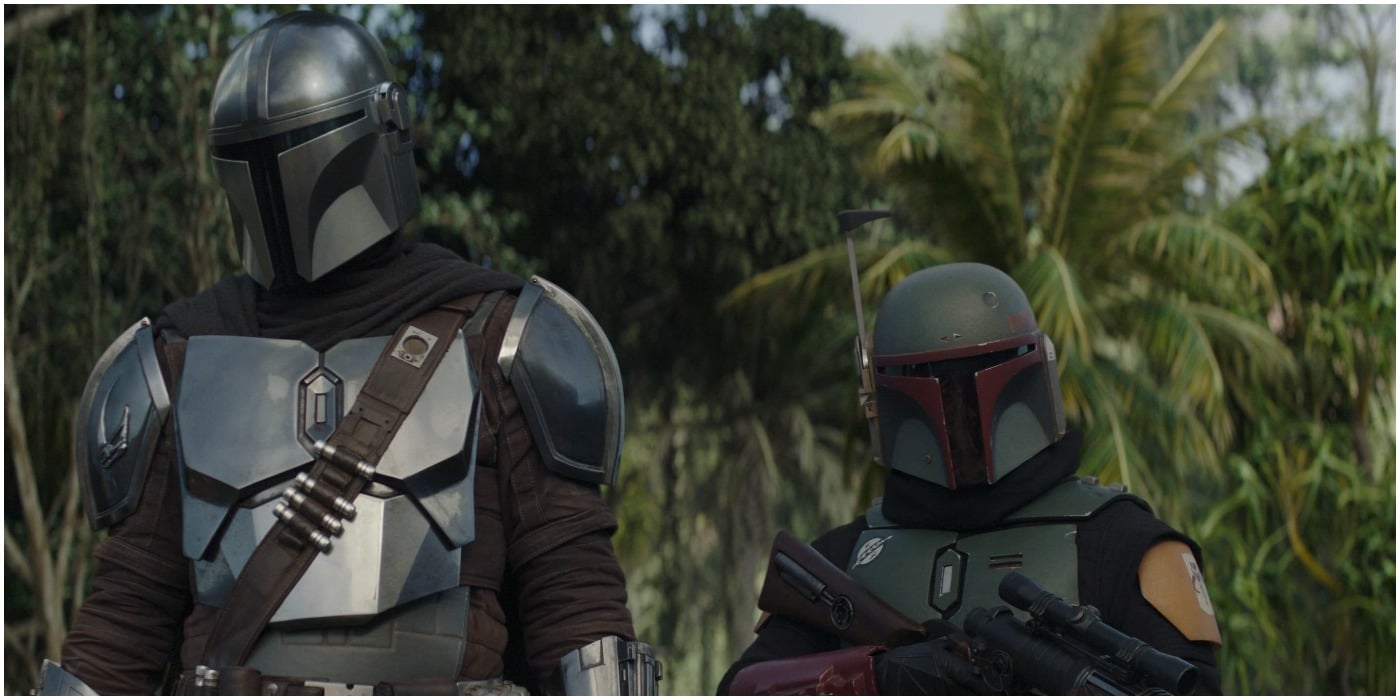 This is a fantastic honor for The Mandalorian and a true recognition of not just its contribution to the advancement of film production with the Volume technology,  but also its dramatic merit as well. The artistic quality of Star Wars was never really in doubt by fans, but it's great to see the franchise receive its just due on the critical front.
DARBY HARN is a novelist, freelance writer and podcaster. His novels include Ever The Hero, The Judgement of Valene, Nothing Ever Ends and A Country Of Eternal Light. His short fiction appears in Strange Horizons, Interzone, Shimmer and other venues.