'The Mandalorian': Pedro Pascal Reveals Peyton Reed Directed the Season 2 Finale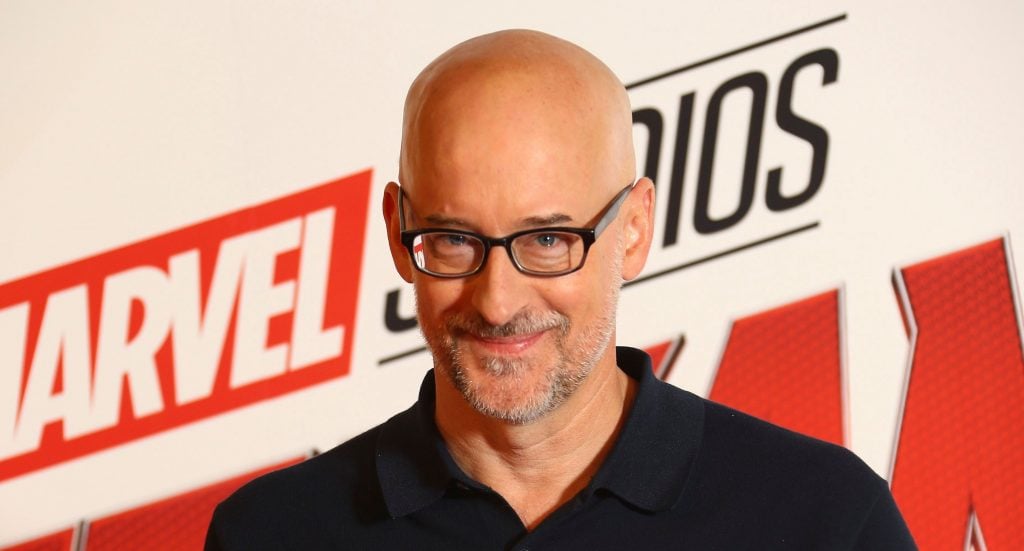 While fans speculated wildly about who would be directing chapter 16, the season 2 finale of The Mandalorian, Pedro Pascal has revealed that Peyton Reed who directed Chapter 10 (Frog lady and spider eggs) will close out the season.
In an interview with Extra about Wonder Woman 1984, Pascal was of course also asked about The Mandalorian, and with less than two minutes in the interview, the actor revealed Peyton Reed is directing the finale. Check out the interview below and skip to about the 6:30 mark to hear him talk about it.
Sorry to those hoping for a return of George Lucas, this is very much not some big surprise reveal as many had thought. But either way, based on how Pedro Pascal and others involved with the production have been hyping the finale, we should be in for one hell of a ride. The Mandalorian season finale begins streaming on Disney Plus Friday at 3AM ET/12AM PT. This is the way.