'The Empire Strikes Back': Never Before Seen Outtakes, Bloopers, and Behind-the-Scenes Clips Revealed by GMA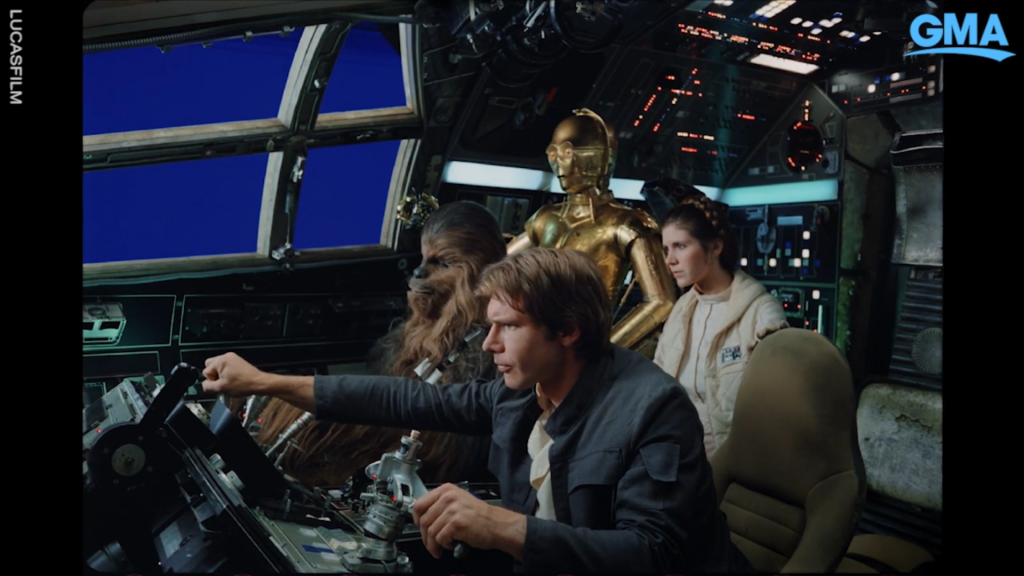 Star Wars: The Empire Strikes Back quietly celebrated its 40th anniversary during a chaotic 2020, and with this hellish year nearing its end, we have been treated with a wonderful surprise. Good Morning America's Clayton Sandell has revealed a video of never-before-seen outtakes, bloopers, and behind-the-scenes footage from the 1980 film.
The clip is just over six-minutes long and is loaded with narration from the cast and crew of The Empire Strikes Back, including George Lucas. Check it out!
It is so heartwarming and fun to see Carrie Fisher having so much influence on the vibe of those shoots, always keeping everyone smiling and laughing. Her presence looms large to this day, and any time we see unseen footage like this, it makes us miss her that much more.
Happy 40th Anniversary to The Empire Strikes Back, a film that will live eternally entertaining Star Wars fans as a cinematic masterpiece for generations to come.
SOURCE: Good Morning America via Clayton Sandell
John Hoey is the Lead Editor and Senior Writer for Star Wars News Net and the host of The Resistance Broadcast podcast
"For my ally is the Force, and a powerful ally it is."