'Star Wars: The Acolyte' Being Co-Developed By Rayne Roberts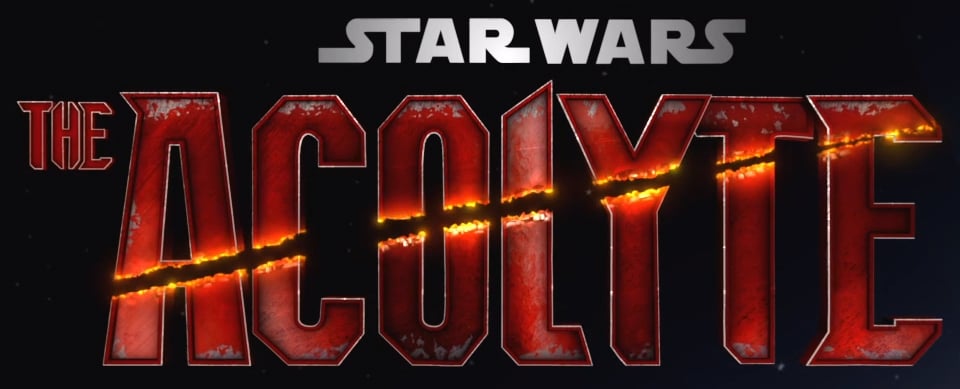 One of the major projects announced at Disney's recent gigantic presentation was Leslye Headland's Disney+ series Star Wars: The Acolyte, which will initially be set in the final days of the High Republic (said to be anywhere between 100 years to 82 years before the Battle of Yavin, which is also 68 to 50 years before the Battle of Naboo). Today, a small update was provided, as Rayne Roberts, Lucasfilm's Vice President of film development who helped produce Rogue One, Solo, Rebels, and the sequel trilogy, is listed as co-developing the new series with Headland.
Some fans who noticed an update to Roberts's page (hat tip r/StarWarsLeaks), pointing out that her profile was updated with her involvement in the development of The Acolyte. It's notable that this is the only show that she's working on at this time, as she's also working on future Star Wars films, which as of right now include the likes of Star Wars: Rogue Squadron from director Patty Jenkins, director Taika Waititi's untitled film, a Kevin Feige-produced film, a film directed by J. D. Dillard and written by Matt Owens, and Rian Johnson's trilogy. (Notably, the Feige, Dillard/Owens, and Johnson projects were not mentioned at the presentation where The Acolyte was formally announced, indicating that those projects are either far off in terms of release dates or stagnant in terms of development progress.)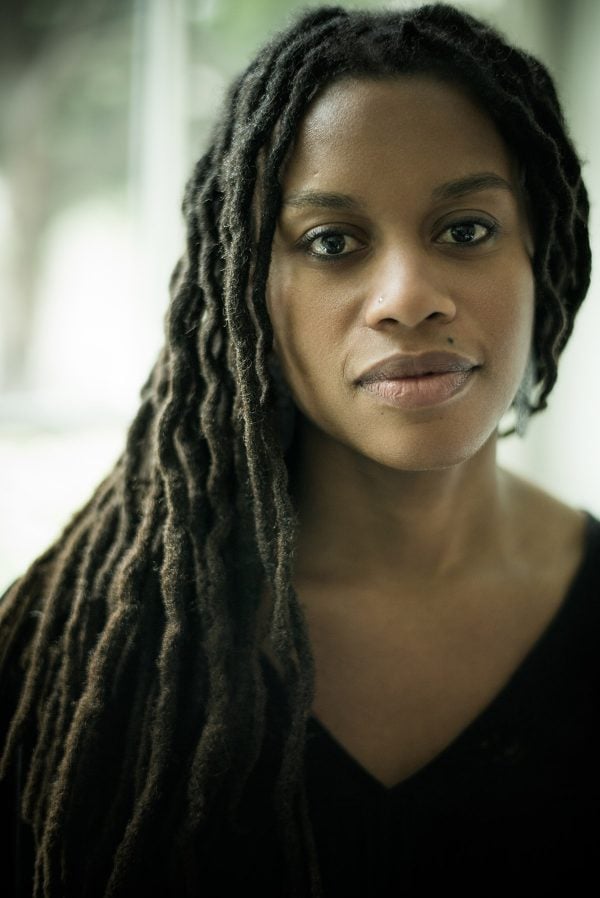 Little is known about The Acolyte beyond Headland saying it is female-centric and and focused on telling a story about the dark side of the Force. The High Republic era, which this show is set at the end of, was initially announced as being a predominantly publishing-based initiative for Lucasfilm, but now it appears as though the era is fair game to other mediums. With this in mind, it seems more like The Acolyte will serve as a prequel to the prequel trilogy more than a tie-in to the High Republic line (since the first wave of those stories seem to be set hundreds of years before A New Hope), though the nature of a dark side-focused narrative is likely to help play into the context of setting up the end of an era and eventual downfall of the Galactic Republic. As such, there's already speculation as to what prequel trilogy characters could appear in the series alongside the show's female lead.
Star Wars: The Acolyte is in development for Disney+.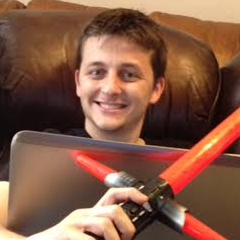 Grant has been a fan of Star Wars for as long as he can remember, having seen every movie on the big screen. When he's not hard at work with his college studies, he keeps himself busy by reporting on all kinds of Star Wars news for SWNN and general movie news on the sister site, Movie News Net. He served as a frequent commentator on SWNN's The Resistance Broadcast.