Star Wars Insider: Souvenir Edition Kicks Off 2021 In Style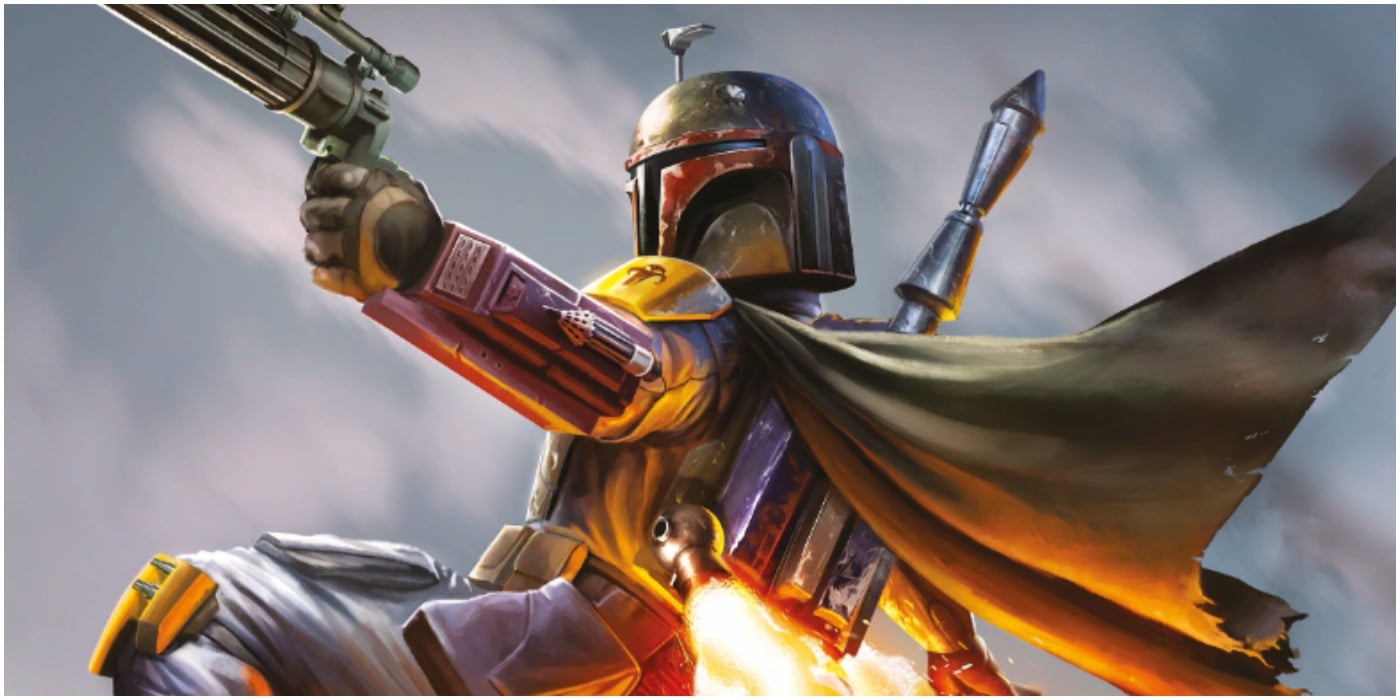 Star Wars Insider is kicking off the new year with a special Souvenir Edition that focuses on the guy everyone is talking about: Boba Fett.
The Star Wars Insider Souvenir Edition goes on sale on 1/5/21 and features a galaxy of new articles and features. Maybe the best thing about this special edition is its two covers. The Newsstand cover features Boba Fett in all his glory, rocketing into battle. The second and subscriber-exclusive cover features the classic Ralph McQuarrie concept art of the original bounty hunters from The Empire Strikes Back.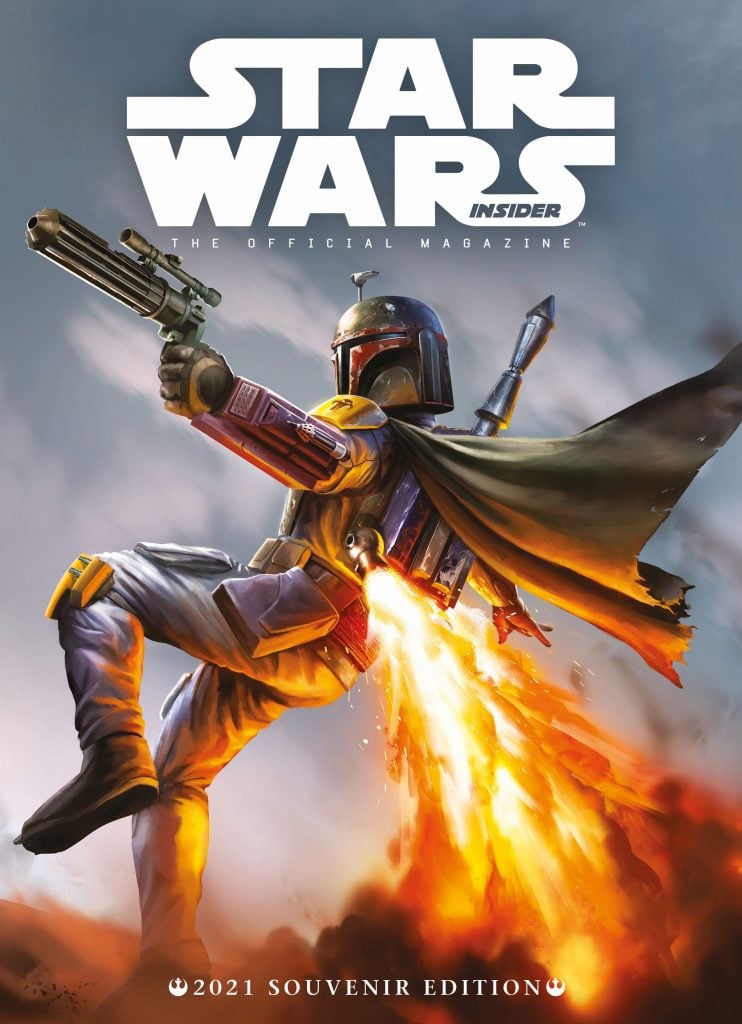 This specially curated souvenir edition is designed to show off some of the very best of these projects. Prepare to go behind the scenes to meet the talented people responsible for such endeavors as Forces of Destiny, the Marvel Comics Star Wars line, and the movies at the core of the franchise. Features include:
Luke Skywalker: Hero of a Saga. The defining, cinematic moments spotlighting what made this Jedi a true hero.Michael Koggelooks at the 10 moments that made the original new hope a true hero.
He's Worth a Lot to Me: Jeremy Bulloch, Inside Boba Fett. The late actor who played Boba Fett in the original trilogy discusses playing the galaxy's most feared bounty hunter. Boba Fett only racked up around six minutes of screen time in his first two cinematic Star Wars outings, but the character remains a fan favorite to this day.
Long Live Leia. Ten memorable moments from the life and times of Princess Leia. The Insider looks back on the character Carrie Fisher made her own and picks 10 immortal Leia moments that will live forever in the hearts of fans.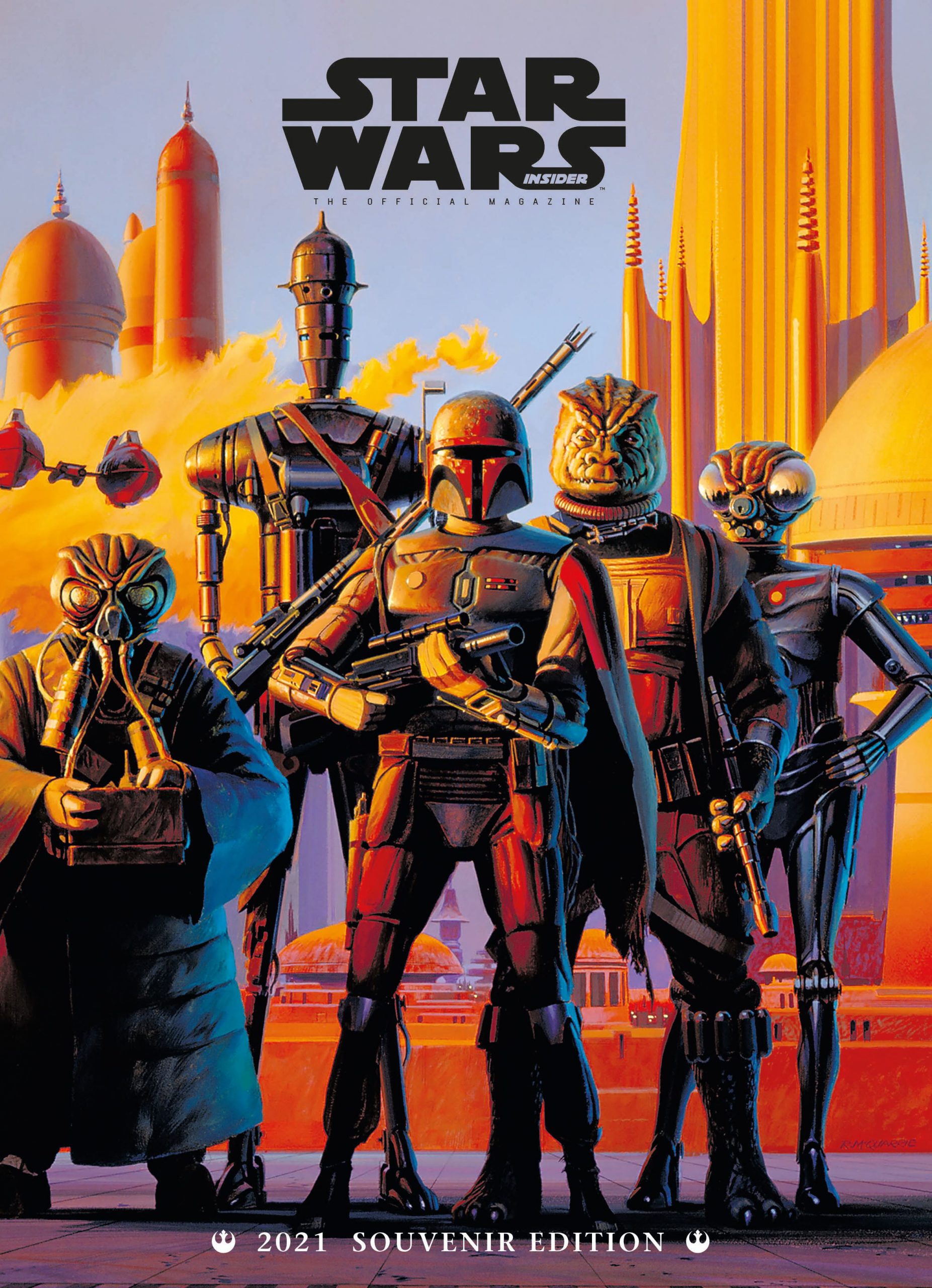 Many more articles abound in the Souvenir Edition, including an interview with legendary concept artist Doug Chiang and a look back at the collectibles of The Phantom Menace. If you're interested in purchasing a copy of the magazine, you can order one right now at the following links:
DARBY HARN is a novelist, freelance writer and podcaster. His novels include Ever The Hero, The Judgement of Valene, Nothing Ever Ends and A Country Of Eternal Light. His short fiction appears in Strange Horizons, Interzone, Shimmer and other venues.