New 'Star Wars' Lineup of Movies and Disney Plus Series Could Be Announced This Thursday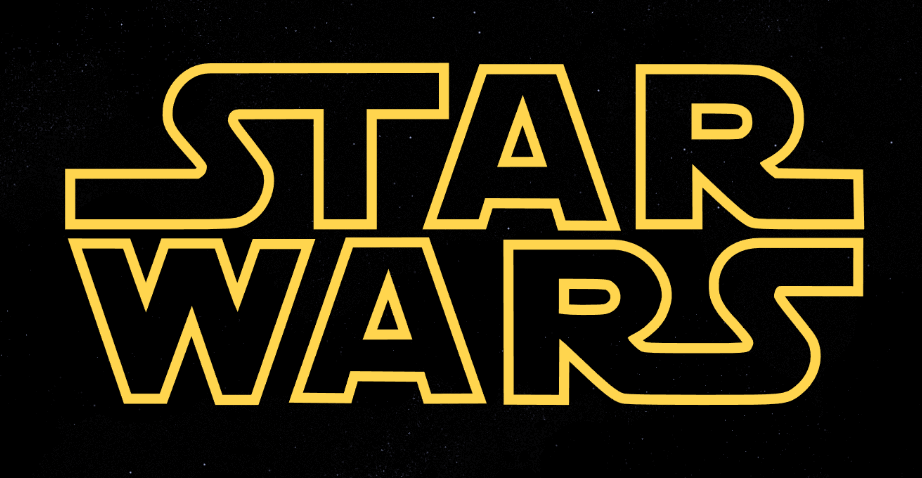 Shortly after Disney acquired Lucasfilm back in October 2012, a new trilogy of episodic Star Wars movies was announced, with the new movies being released in 2015, 2017, and 2019. The company also announced they would be developing spin-off movies that would be released in between. That was the last time we heard of a slate of Star Wars projects being announced. Since then, rumors and reports have been hot for a while, but most of them faded into the background.
It looks like some clarification on the future of Lucasfilm projects and Star Wars releases could be coming to us as soon as this Thursday, December 10. In a new article released by Deadline in which veteran film journalists Peter Bart and Mike Fleming  go at it discussing last week's Earth-shattering news that WB will be releasing their entire 2021 theatrical schedule simultaneously on HBO Max and in theaters, it was said:
Disney on December 10 will announce its upcoming slate. While the studio will solidify what Deadline revealed recently — that the Tom Hanks-starrer 'Pinocchio', 'Peter Pan' and the Emma Stone-starrer 'Cruella' will bypass movie theaters to become Disney+ releases — the studio will also announce new projects from Marvel, Lucasfilm and Pixar that will encompass TV as well as theatrical. It will be a gesture toward not abandoning the exhibitors. The WarnerMedia guys can perhaps make the same case – they took the beating releasing 'Tenet' in the summer, and will provide a stream of films during the lean months of 2021 while other studios have abandoned the turf – but I'm not sure it has been received as the one-off plan it is purported to be.
Before continuing, we should point out announced Star Wars projects that are still lingering in the announcement stage, including a new slate of dates for unspecified Star Wars movies was announced in May of 2019, which were delayed an entire year this summer potentially due to the COVID-19 pandemic.
Rian Johnson was also given an entire trilogy of original movies that would begin filming as soon as Knives Out was theatrically released. That official report came out a month and a half before The Last Jedi came out (November 2017), and Knives Out came out a year ago. A sequel to the whodunit is now in development, but no word on his Star Wars trilogy.
David Benioff and D. B. Weiss were also getting their own series of films, but after the Game of Thrones series finale, and reported creative disagreements with Lucasfilm, the pair departed the project for a lucrative deal with Netflix. And we could go on and on about James Mangold, Josh Trank, and other projects that were in development but never saw the light of day.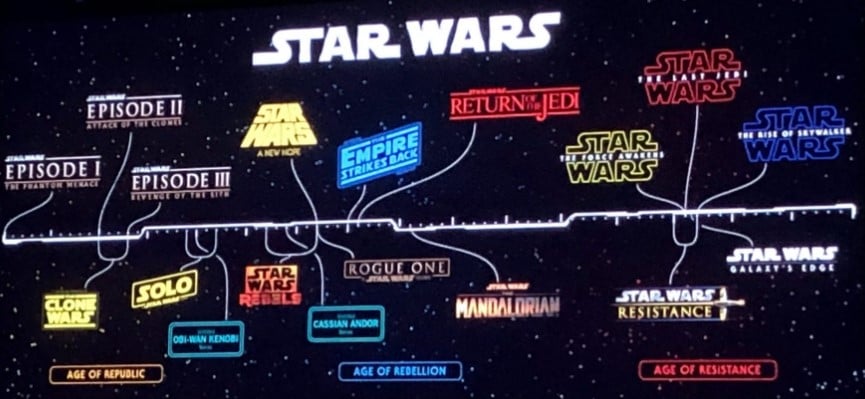 Earlier this year, it was officially announced that Academy Award-winner Taika Waititi would be directing and co-writing (along with Krysty Wilson-Cairns) his own Star Wars movie, but the release date was not mentioned. A bit earlier than that, it was reported Russian Doll showrunner Leslye Headland would be creating her own Disney+ Star Wars series. Some fans may have also forgotten that back in February it was also reported that J. D. Dillard and Matt Owens would be developing a project as well.
This season of The Mandalorian could have set up as many as two spin-off shows, one centered around Ahsoka Tano, played by Rosario Dawson, and another one that is reportedly in development and on the verge of shooting, centered around Boba Fett. Temuera Morrison just revealed in an interview that he doesn't know anything about the future of Fett in the Star Wars galaxy, so he is either being coy, not involved (unlikely), or reports of a Boba Fett series are inaccurate.
Whatever the case, we will hopefully have a better idea about the future of Star Wars content on Thursday, when Disney's Investor Day happens (4.30 pm ET/1.30 pm PT).
Miguel Fernández is a Spanish student that has movies as his second passion in life. His favorite movie of all time is The Lord of the Rings, but he is also a huge Star Wars fan. However, fantasy movies are not his only cup of tea, as movies from Scorsese, Fincher, Kubrick or Hitchcock have been an obsession for him since he started to understand the language of filmmaking. He is that guy who will watch a black and white movie, just because it is in black and white.