Marvel Unlimited: This Week's Star Wars Releases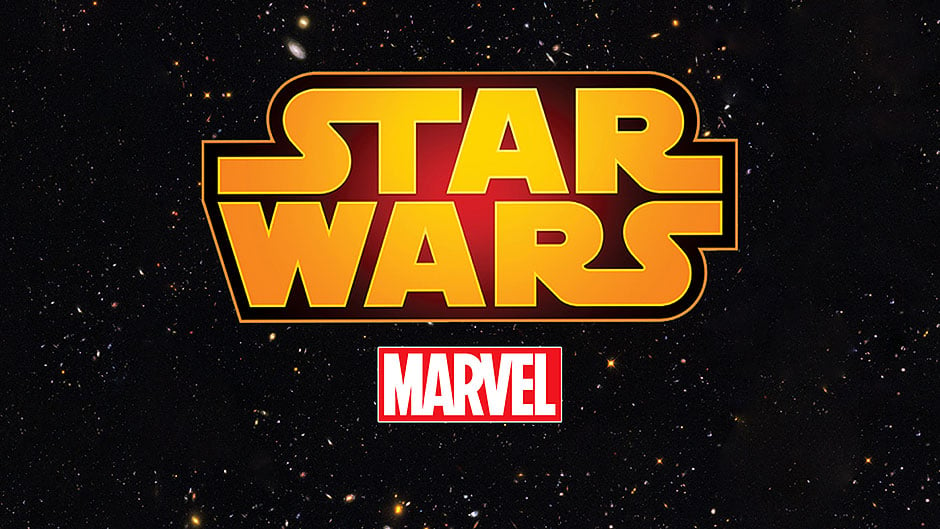 Marvel Unlimited is the Star Wars comic publisher's subscription service. Think of it as like Netflix/Spotify but for Marvel comics. The comics are released on the service six months after they're released for individual purchase (either physically/digitally).
They've got the entire canon Marvel Star Wars back catalogue in their library plus anything they've released under the Legends banner.
Released this week: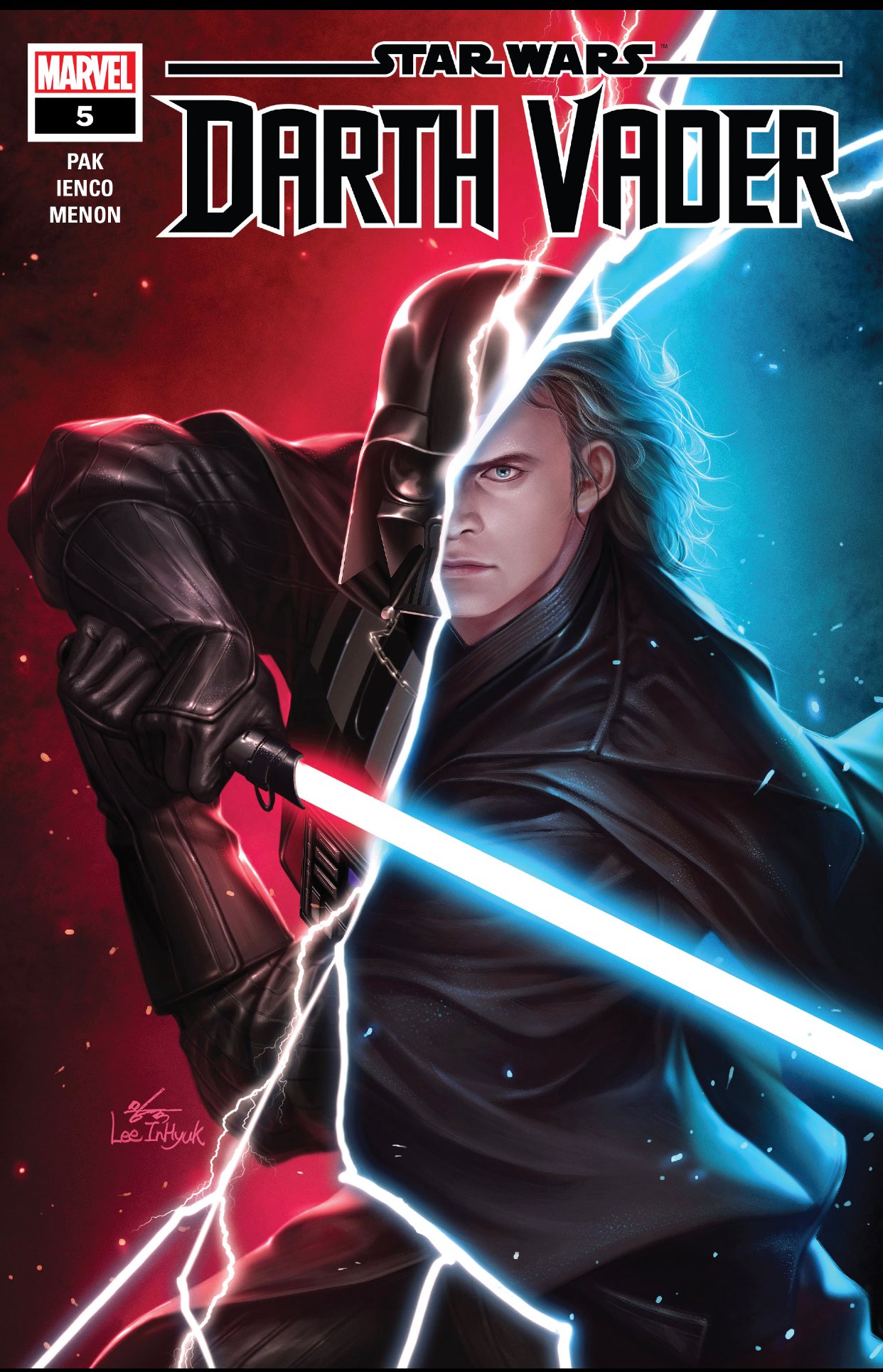 Darth Vader #5
Summary:
After investigating his wife's tomb on Naboo, Vader's journey to discover what truly happened to Padmé will take him to one final place, Polis Massa. Will the asteroid where Padmé gave birth all those years ago give Vader the answers he seeks? And after, what will he do with the handmaidens and those who have sworn to avenge their fallen queen at all costs?
Verdict:
The final issue in this story arc rounds out what has been an amazing run, showcasing both Star War and Vader at their best. This issue perfectly ties up one of the series biggest successes: connecting the Anakin of the prequel trilogy with the Vader of the original while also forwarding the character arc towards the man who turns back to the light side in Return of the Jedi. Full review with spoilers here.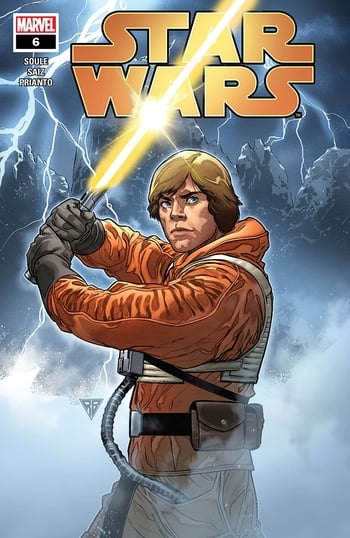 Star Wars #6
Summary:
Luke has followed his force visions to the planet of Serelia and the force user Verla. In search of a new lightsaber, Verla might know how to find one, but she doesn't believe the price is worth it. However, for Luke, no price is too high or danger too great to deter him.
Verdict:
Charles Soule is a master at weaving in plots from other pieces of Star Wars media in a natural way which always makes reading his issues particularly fun. This final issue in 'The Destiny Path' arc is filled with quite a bit of exposition and very little action, that's ok though because the time is used to both explore who Luke is as a person in this time period as well as set seeds for multiple plot points that I'm sure will payoff over the coming issues. If you're a Luke fan then this is definitely the run for you, as these last few issues have kept the focus squarely on him. Full review with spoilers here.
Happy reading, happy holidays, and may the force be with you.
Alex Newman is huge Star Wars fan and loves to keep up to date with the canon. He's also loved movies for as long as he can remember. He's a massive Disney and superhero fan but will watch anything. He's worked at a cinema, a comic book store and at Disney World but is currently working in radio in London!