Marvel Unlimited: This Week's Star Wars Releases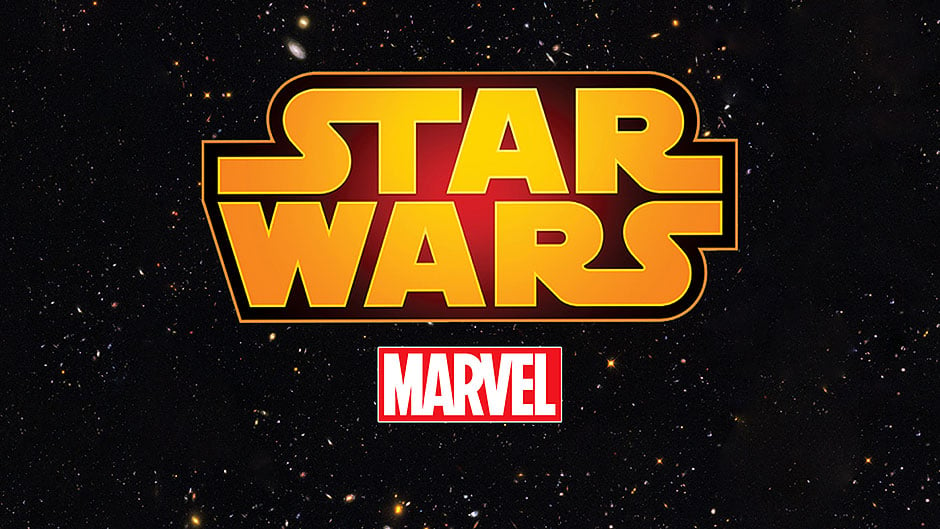 Marvel Unlimited is the Star Wars comic publisher's subscription service. Think of it as like Netflix/Spotify but for Marvel comics. The comics are released on the service six months after they're released for individual purchase (either physically/digitally).
They've got the entire canon Marvel Star Wars back catalogue in their library plus anything they've released under the Legends banner.
Released this week: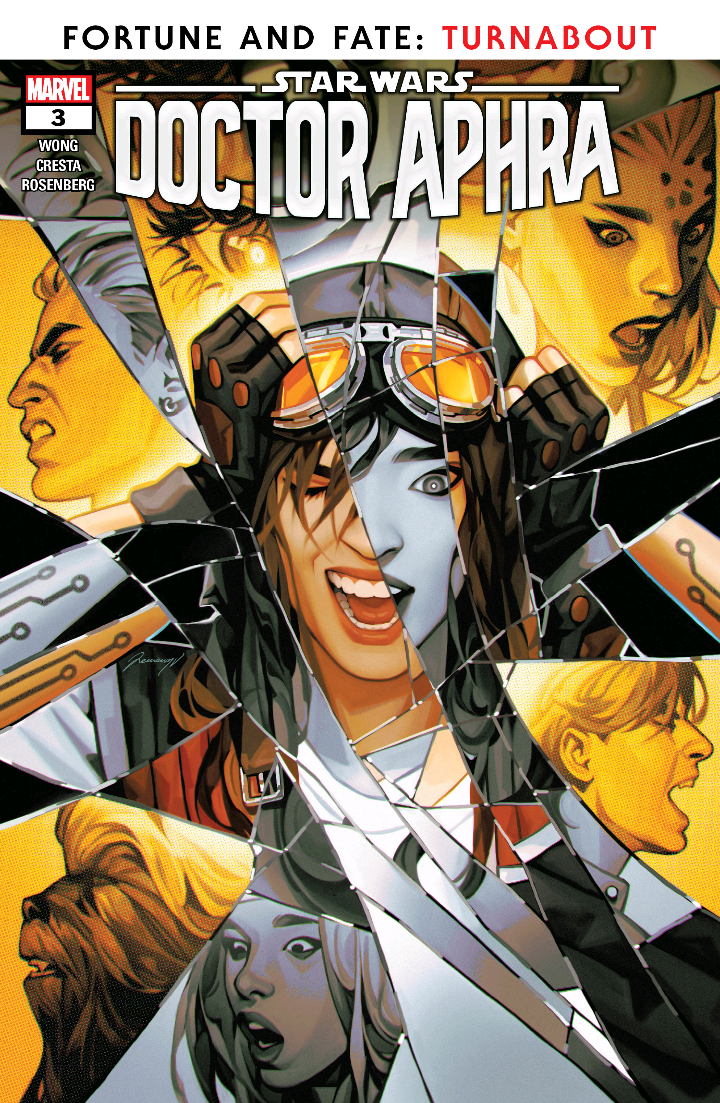 Doctor Aphra #3
Summary:
Aphra's trapped in the ancient city of bones on Dianth surrounded by Ronen Tagge's ruthless agents with half her team missing . If she's going to deceive them and get her hands on the priceless Rings of Vaale it's going to take her trademark skill and a lot of smooth talking. Luckily, that's Aphra's specialty!
Verdict:
This continues to be a strong series that writes both Aphra, and all the supporting characters, in compelling ways. It's lots of fun to see the series lean heavily into its Indiana Jones/rogue archeologist roots with traps, betrayal and creepy artefacts. If you're looking for an adventurous spirit in your comics and maybe want something a bit more detached from the main Star Wars happenings, then this is the way to go. Full review with spoilers here.
As always, happy reading and may the force be with you.
Alex Newman is huge Star Wars fan and loves to keep up to date with the canon. He's also loved movies for as long as he can remember. He's a massive Disney and superhero fan but will watch anything. He's worked at a cinema, a comic book store and at Disney World but is currently working in radio in London!