Diego Luna Confirms Cassian Andor 'Rogue One' Prequel Series Is Currently Filming in London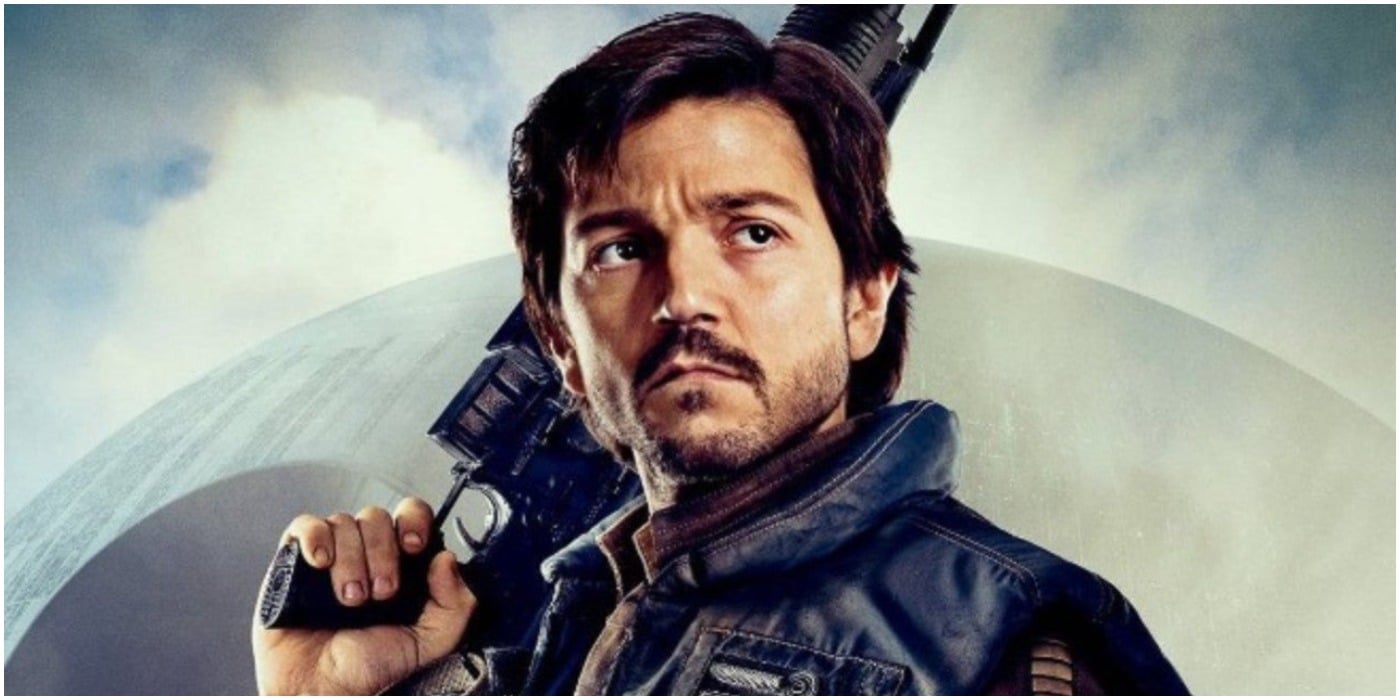 The rebellion is staying on target: Diego Luna revealed the untitled Cassian Andor Rogue One prequel Disney+ series is currently filming.
In an interview on Jimmy Kimmel Live! last night, Luna spoke from London, where filming for the highly anticipated Cassian Andor prequel series is currently underway. He also confirmed in a funny bit of business that the show is a prequel to Rogue One, but not a sequel to the prequel trilogy.
Luna went on to say that the series is 'everything you need to understand Rogue One,' specifically in relation to Andor's character. Cassian Andor was one of the most fascinating members of the Rogue One ensemble, being a Rebel spy and assassin who was very unhappy with some of the things he had to do in the name of freedom. Luna said it was fun acting in a story that 'wasn't about getting to the end, but in fact delaying that.' It's not clear how immediately the series ties into the events of Rogue One, if at all.
The fact that the series is now filming is great news. The show has gone through some ups and downs on the way to production. Tony Gilroy, who oversaw reshoots on Rogue One, handed off directing duties to Toby Haynes earlier this year. Gilroy is still the showrunner. The global pandemic has also interfered with production in London, as Luna refers to in the interview. Lockdowns and restrictions have made it hard for any production to get a solid start.
The series will also bring back Alan Tudyk as K2-SO, and has added other familiar faces as well.  Genevieve O'Reilly will be reprising her role as Mon Mothma in the series. In addition, a number of new faces will join the cast. Adria Arjona, Stellan Skarsgard, and Kyle Soller are also on board in what promises to be an exciting new adventure.
DARBY HARN is a novelist, freelance writer and podcaster. His novels include Ever The Hero, The Judgement of Valene, Nothing Ever Ends and A Country Of Eternal Light. His short fiction appears in Strange Horizons, Interzone, Shimmer and other venues.