Chris Pine's Thoughts on Patty Jenkins Directing Star Wars; Says 'Rogue Squadron' Story Sounds Great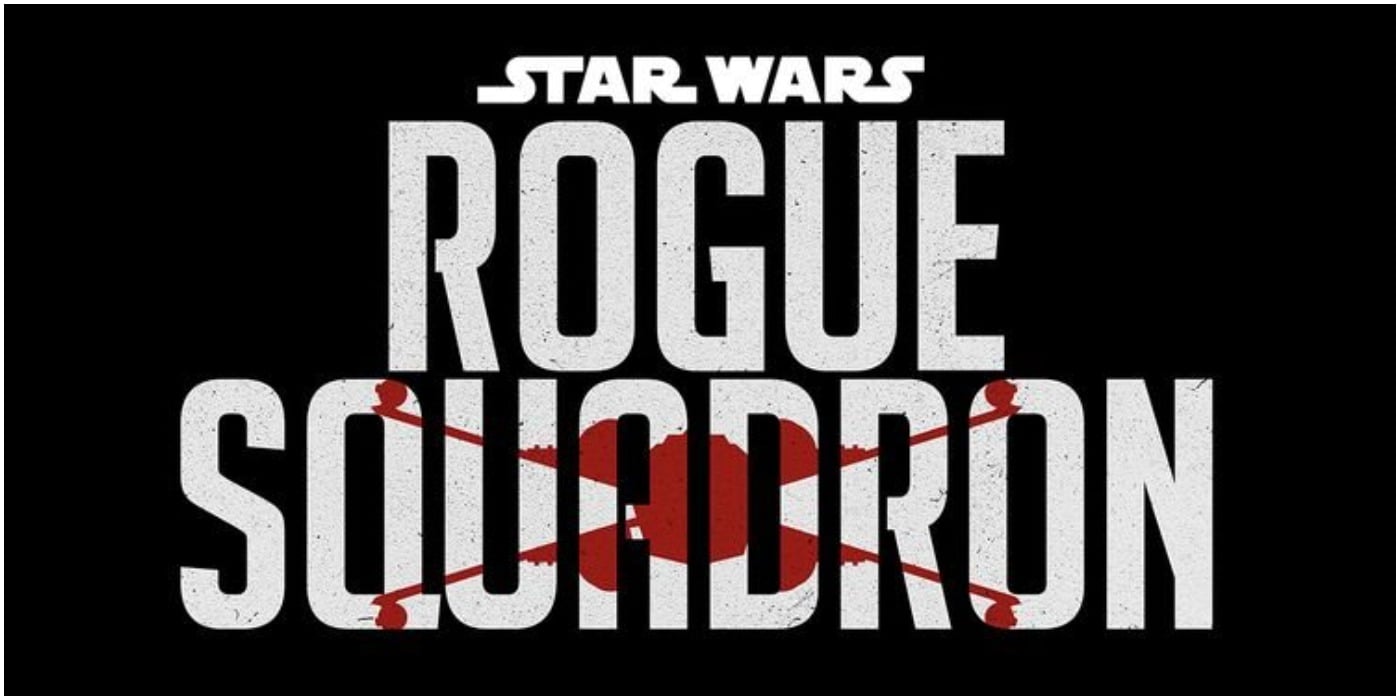 In a recent interview with Collider for the promotion of Wonder Woman 1984 (see clip below), Chris Pine revealed that he'd heard about Patty Jenkins' Star Wars: Rogue Squadron long before it was announced, and he was even told the general idea of the story. When he was asked if he'd asked her to give him a role in the project, Pine said:
"I had spoken to [Patty Jenkins] about, not my involvement, but the story. She talked to me about it, it sounds really, really great. … If there's anyone that can reimagine and breathe fresh, new life into it, it's her."
Star Wars: Rogue Squadron was announced as the next theatrical Star Wars release back in Disney's Investor Day 2020, on December 10. The movie will be directed by Patty Jenkins, of Monster and Wonder Woman fame. The screenwriter has not yet been announced, but Patty Jenkins did hint that it was a high-profile male writer. While this has not been confirmed, I wouldn't be surprised if Jenkins herself got at least a "story by" credit, if not a co-writing credit. While she did not write the first Wonder Woman, she did act as a writer for the sequel, and she has stated in interviews that she very much enjoys the writing part of the process.
While the quote from Pine may seem like a small piece of news, I think it's rather encouraging to hear good stuff about the movie. While the reaction to Wonder Woman 1984 has not been as overwhelmingly positive as it was for the first one, I still think we are in for a treat when it comes to Patty Jenkins directing a movie in a galaxy far, far away. Her sensibilities as a director are not like anything we've had so far, and her passion for the project will elevate the material even more.
Star Wars: Rogue Squadron arrives in theaters on December 22, 2023.
Miguel Fernández is a Spanish student that has movies as his second passion in life. His favorite movie of all time is The Lord of the Rings, but he is also a huge Star Wars fan. However, fantasy movies are not his only cup of tea, as movies from Scorsese, Fincher, Kubrick or Hitchcock have been an obsession for him since he started to understand the language of filmmaking. He is that guy who will watch a black and white movie, just because it is in black and white.