UPDATE! 'The Mandalorian' Season 3 Production Underway Soon; 'Boba Fett' Miniseries Reportedly Being Developed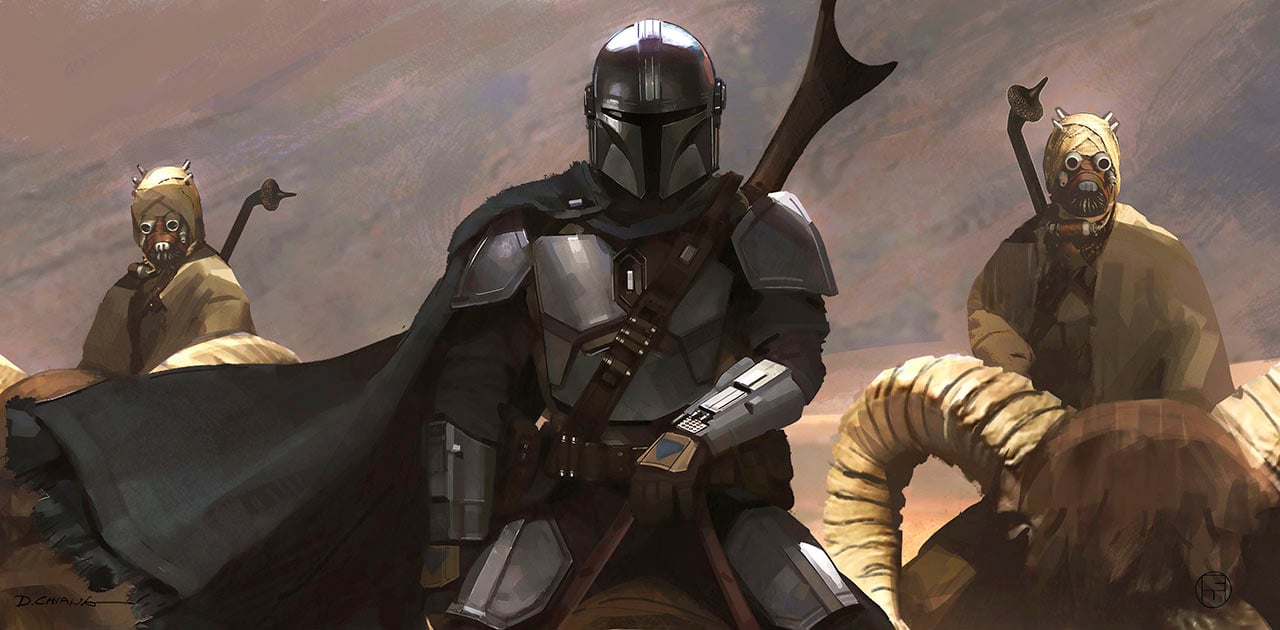 The Mandalorian is on fire right now with ratings, and hot off of the report of the second season premiere's launch doing quite well comes news that production on the third season will begin soon, with Sophie Thatcher reportedly joining the cast of the series. In addition, there are indications that Lucasfilm are developing the first spin-off series based around the worlds and characters present on the Disney+ series.
Not that long ago, Skyler Shuler of TheDisInsider revealed that that the production codename for the third season of The Mandalorian will be "Buccaneer", which indicates that there is a lot of movement on the series right now – and now, the trades are starting to back up that reporting. Per Deadline, production on The Mandalorian will resume sometime in the next few weeks, as plenty of pre-production work on a hypothetical third season has been underway even though the show has not officially been greenlit for a third outing (which seems inevitable at this point). Keep in mind that the Willow sequel series was also put in a similar position at Lucasfilm recently, so a late official greenlight preceded by an unofficial greenlight might just be the norm for Disney+.
Thanks to some ambiguous wording in the article, it's not exactly clear when this will happen – filming may begin as soon as later this week, later this month, or early in December. Nonetheless, it sounds a lot like at least some filming will occur before the year ends, making a target of an Autumn 2021 release date entirely within the realm of possibility for Disney+'s killer app as long as there are no significant production hang-ups tied to COVID-19 (which Jon Favreau has indicated that Lucasfilm should be able to avoid). It may arrive a bit later, though – it's all dependent on the post-production process and how that proceeds. The Volume, the technology that makes filming The Mandalorian possible, may prove to be crucial on that front. The possibility exists that filming might not start until Spring 2021, which would likely mean that the third season of the series would have to air in 2022 unless they were able to expedite work on filming, visual effects, and editing.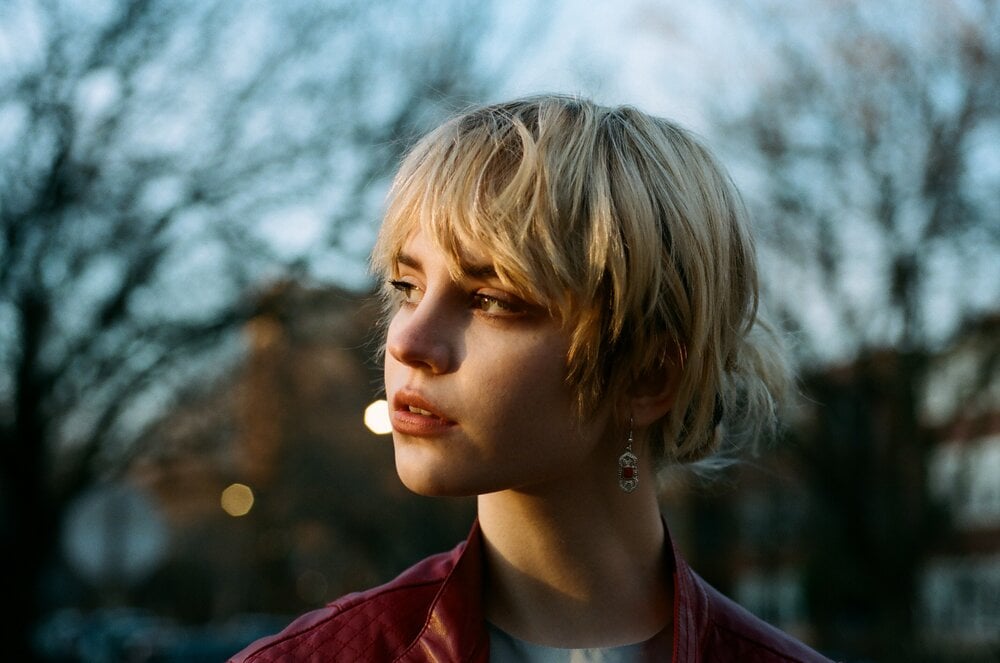 Deadline also reports that the new season has a new cast member waiting in the wings, according to rumors: Sophie Thatcher. The young actress is best known for her work on the hospital drama Chicago Med, and more recently for her work on When the Street Lights Go On. Thatcher has also collaborated with The Mandalorian lead actor Pedro Pascal in the film Prospect, which may have contributed to the decision to cast her in this show if the rumors are true. The size of Thatcher's alleged role is currently unclear, especially since Lucasfilm have opted not to comment on the situation, which is unsurprising given how secretive that they've been about the second season in spite of several of the season's major cameos getting out to the trades. But the most interesting detail provided here is that Thatcher may be involved with both The Mandalorian and an as-of-yet unspecified spin-off series.
Deadline does not clarify what this spin-off will be about or whom else might be in it, but does mention that it is not related to the series being developed by Leslye Headland. That martial-arts focused series will feature a female lead and is seemingly not set in an era of Star Wars history associated with The Mandalorian, nor the time periods associated with the untitled shows starring Cassian Andor and Obi-Wan Kenobi. But from what Deadline gathers, there's a chance that Sophie Thatcher will be appearing in either this spin-off, The Mandalorian, or possibly both. For now, it seems like The Mandalorian is going to provide stability and a frame of reference for the Star Wars franchise as it expands beyond the story of the Skywalker family, and using the show to launch spin-offs certainly seems like a smart idea that can pay off in a big way. Hopefully, we find out more when Disney hold their investor's meeting in December.
UPDATE!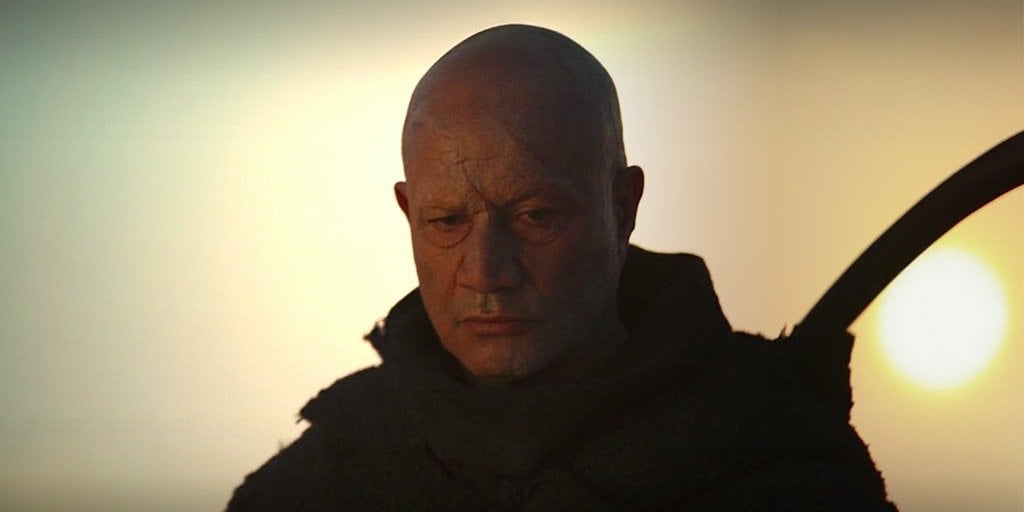 Deadline has offered a pretty big update to their article with regard to what the other spin-off may be: to their understanding, the first spin-off is a new Disney+ show starring Boba Fett, the inspiration for The Mandalorian series and the entire Mandalorian culture. Temuera Morrison, who had a surprise cameo at the end of the second season premiere, is said to be involved. Morrison will likely reappear later in this season (and possibly as another character on top of his role as Boba Fett), but this new project is suggested to be a miniseries with a limited run planned rather than a new ongoing series on top of the ones in the pipeline. Filming on the untitled Boba Fett series reportedly starts next week, with The Mandalorian resuming filming a month later. It'd certainly be surreal to learn that Lucasfilm has secretly commissioned a writing and directing team on a Boba Fett project with very little rumors indicating plans for it – a surprise, to be sure, but a welcome one. It also indicates that Disney+ is going to be a much bigger platform for Star Wars than we thought as they chart a course for the future of the series on the big screen.
The first season of The Mandalorian is streaming exclusively on Disney+. The second season is currently airing on Disney+ and will wrap up before the end of the year. A third season is currently being written by Jon Favreau and is in pre-production for an unknown release window, while actor Giancarlo Esposito has indicated that there are plans for at least four seasons.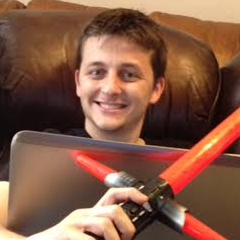 Grant has been a fan of Star Wars for as long as he can remember, having seen every movie on the big screen. When he's not hard at work with his college studies, he keeps himself busy by reporting on all kinds of Star Wars news for SWNN and general movie news on the sister site, Movie News Net. He served as a frequent commentator on SWNN's The Resistance Broadcast.