'The Mandalorian': Runtimes For Next Two Episodes Possibly Revealed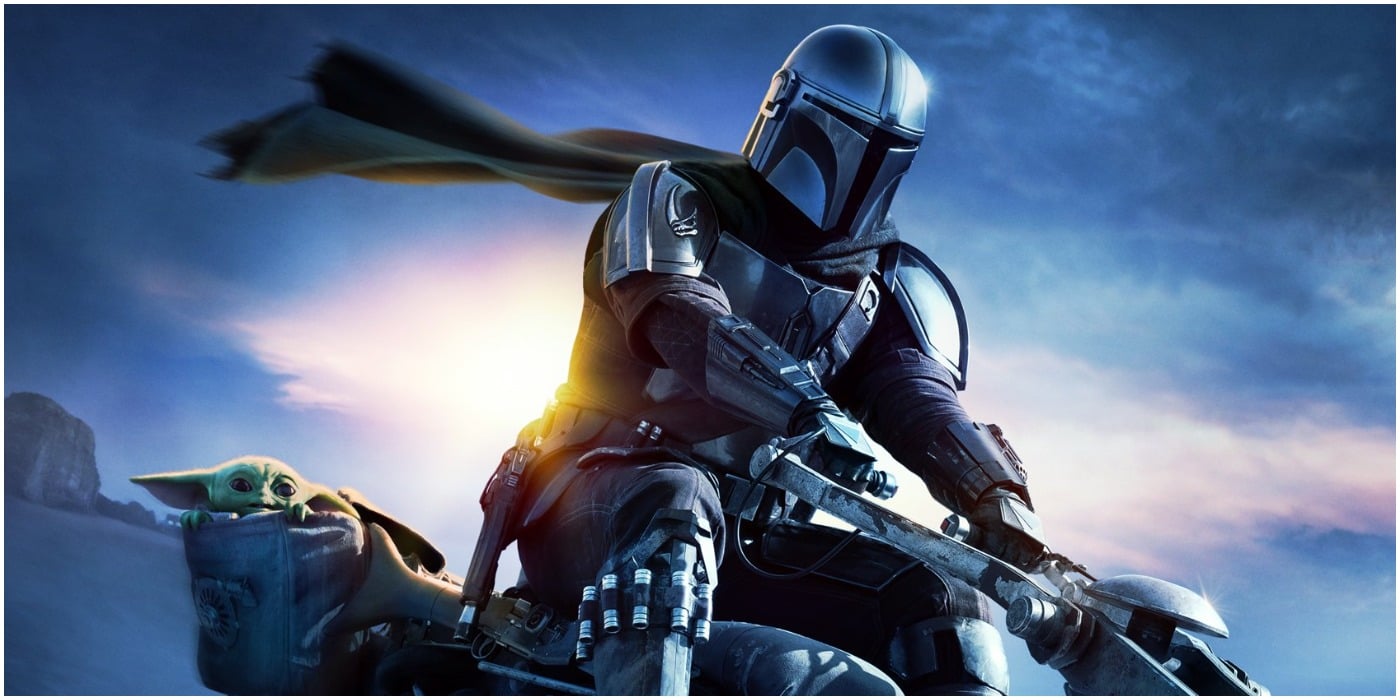 The runtime for the next two episodes of The Mandalorian may have been revealed, hopefully putting an end to the confusion over how long Dave Filoni's next episode is going to be (hint: not 58 minutes).
Let's just get straight to the point: according to the FSK (the German equivalent of the MPAA), Chapter 13 of The Mandalorian will be 45 minutes long, while Chapter 14 will be more concise with a runtime of 32 minutes. This means that Chapter 13 is the longest of the Dave Filoni-directed episodes – compare that with Chapter 1 at 39 minutes and Chapter 5 at 30 minutes. You might be asking, why should we take the FSK's word? Because some episode runtimes have been listed in advance, and the runtimes provided there for Chapter 11 and Chapter 12 proved to be accurate. There might be minor variances – as the official runtime for both episodes might be about 3 minutes longer, since these figures don't seem to count intros or subtitle credits – but the episodes being 45/48 minutes and 32/35 minutes long each seem to be within the realm of reason for this series.
As we stated in the previous article, there's plenty of reason to speculate that the sole episode Filoni is writing and directing this season will bring Ahsoka Tano (portrayed by Rosario Dawson) into the fold. Ahsoka is his baby, and it's been rumored that Lucasfilm potentially sees Dawson's guest role as a backdoor pilot for a spin-off series, so there's no better person to bring in for the character's live-action debut than the man who co-created her with George Lucas. It's also been speculated that the sixth episode will see director Robert Rodriguez take the reins, with some believing his experience with contemporary westerns and western-influenced movies could come in handy with the nature of The Mandalorian. It might work out particularly well if our hero ends up revisiting a seemingly-unimportant dustball of a planet in the Outer Rim – one that he visited earlier in the season…
Special thanks to the Redditors thestarhawk and Doiinko for bringing this to our attention.
The Mandalorian is streaming exclusively on Disney+, with the first season completed and a second season in progress. A third season is currently being written by Jon Favreau and is in pre-production for a hopeful 2021 release window, while actor Giancarlo Esposito has indicated that there are plans for at least four seasons.
Grant has been a fan of Star Wars for as long as he can remember, having seen every movie on the big screen. When he's not hard at work with his college studies, he keeps himself busy by reporting on all kinds of Star Wars news for SWNN and general movie news on the sister site, Movie News Net. He served as a frequent commentator on SWNN's The Resistance Broadcast.