'The Mandalorian' Drops New Character Poster and Concept Art From 'The Siege'
Even though The Mandalorian Chapter 12: The Siege didn't introduce a new character (at least not in a main role), but rather went back to characters both Din Djarin and the audience met back in the first season, Lucasfilm has still released a character poster for the episode. The poster actually features one of the returning characters from season 1 who got the least amount of screentime in the episode. Indeed, Moff Gideon only appeared at the very end of the episode, in a scene that also revealed that this hidden faction of the seemingly destroyed Empire has managed to place a tracking device onto the Razor Crest.
Gideon showed up commanding a massive Imperial Cruiser, something Giancarlo Esposito had teased over the summer. We will probably see this ship again, now the only question is when. It has been rumored for a long time that Ahsoka Tano would appear in the series, and there is heavy speculation she could appear in Dave Filoni's episode this week. If that turns out to be true, the fan writing this article hopes that we'll get to see a faceoff between Moff Gideon, wielding the Darksaber, and Ahsoka, wielding maybe the two sabers from Star Wars: Rebels.
We know from Esposito himself that Moff Gideon will be using that saber this season of The Mandalorian, but whether or not this speculation turns out to be true, remains to be seen. Regardless of whether we see Ahsoka or not, all that matters is that we get another good episode of the series. We know this is not the only time we are going to see Moff Gideon this season, as the actor has been talking about his role in this season all summer long, even suggesting we are going to explore a lot of his history with the Darksaber.
Besides this awesome character poster, Lucasfilm has also dropped several art imagery from Chapter 12: The Siege. Notice how some of the setpieces from the episode changed from the initial concept art to what eventually was put to screen – for example, the school into which The Child spends most of the episode has a very different look from the one in the episode, and also the fire breathing meerkat. Check them out below. In addition, StarWars.com also features some stills from the episode.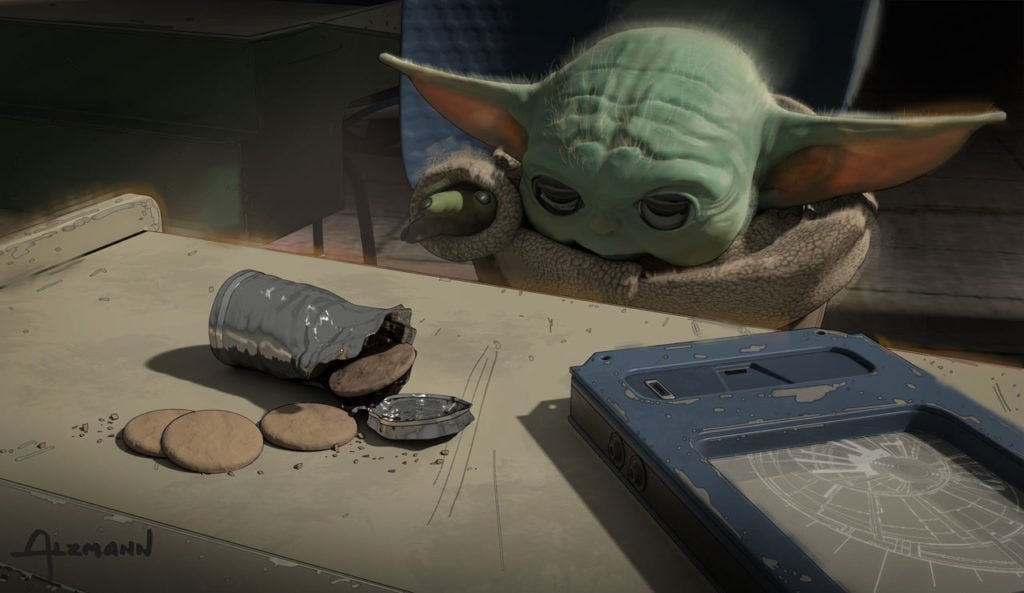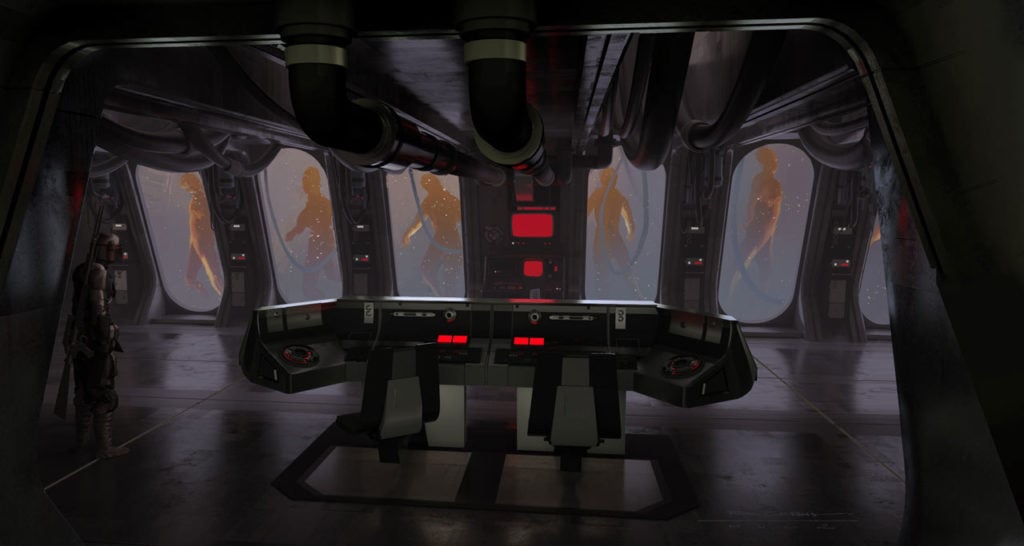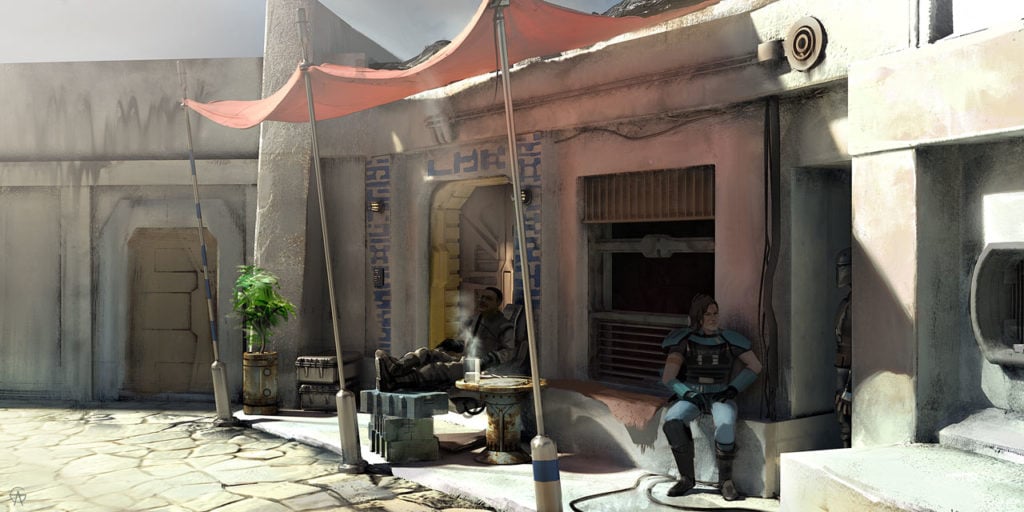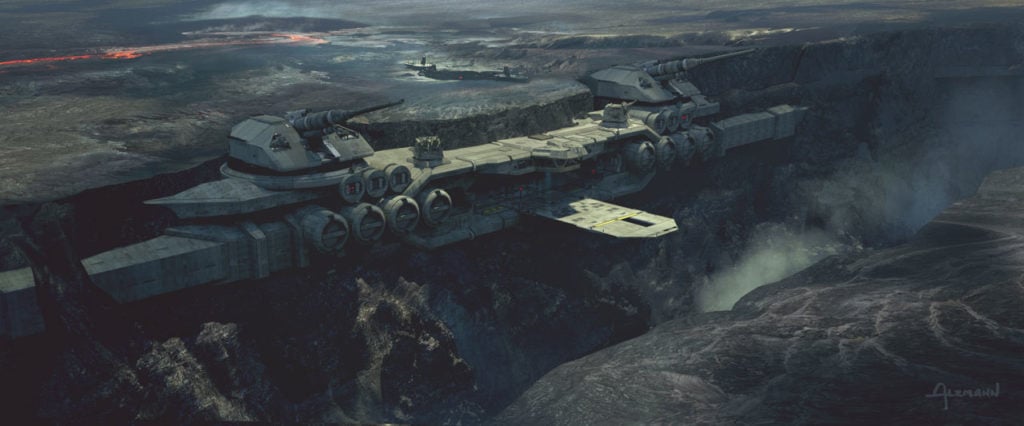 Miguel Fernández is a Spanish student that has movies as his second passion in life. His favorite movie of all time is The Lord of the Rings, but he is also a huge Star Wars fan. However, fantasy movies are not his only cup of tea, as movies from Scorsese, Fincher, Kubrick or Hitchcock have been an obsession for him since he started to understand the language of filmmaking. He is that guy who will watch a black and white movie, just because it is in black and white.