Phil Szostak Talks The Art of The Mandalorian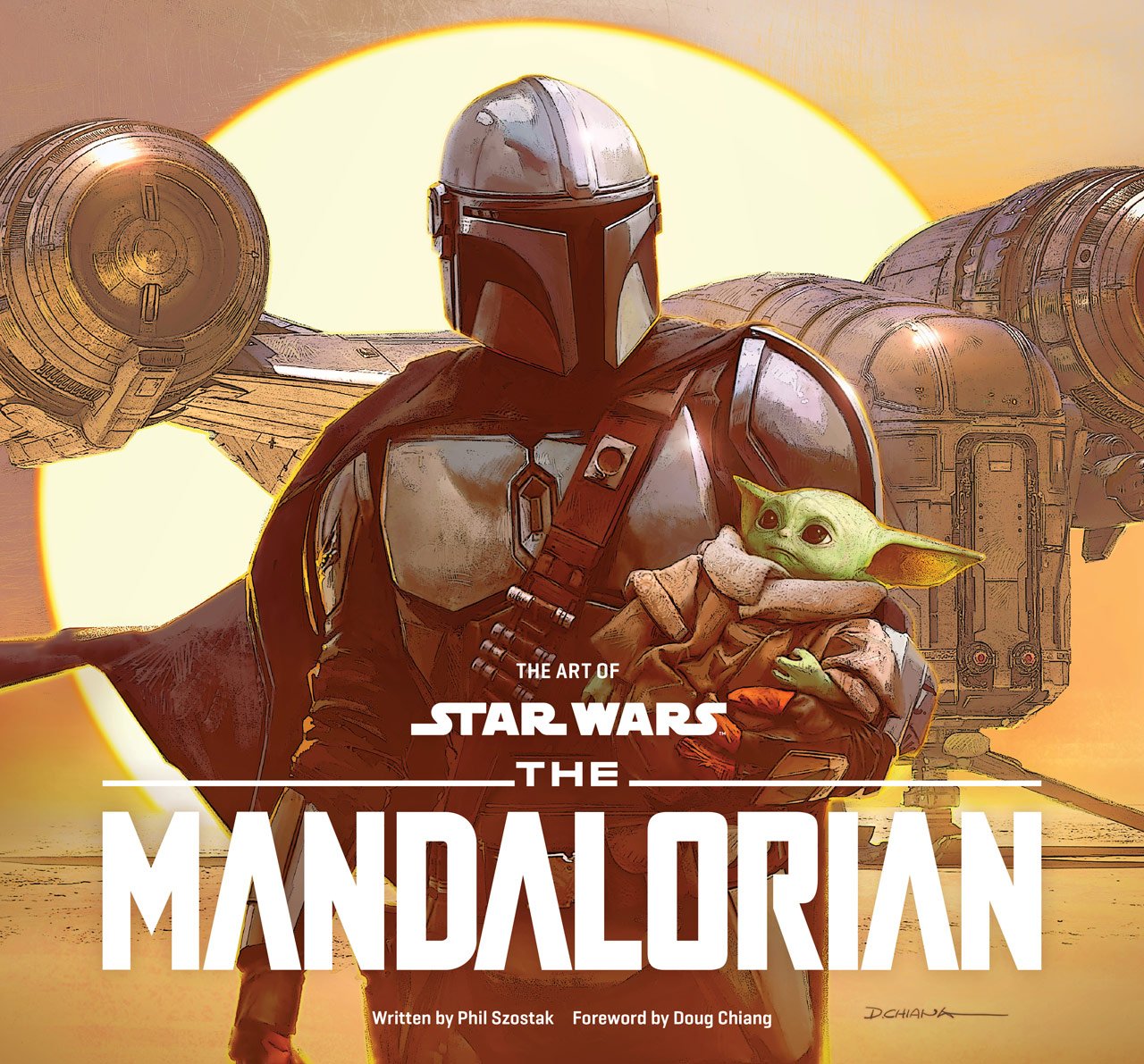 The Mandalorian came to Star Wars as a fresh story with all the familiar elements but with a distinct tone and visual style. At the end of each episode, fans are treated to vignettes of concept art while the credits roll. Speaking for myself, after the first episode,  while seeing these beautiful pieces I wondered when we'd get an "Art of…" book from Lucasfilm alum Phil Szostak. Well, next Tuesday we'll be getting it! Phil Szostak sat down with StarWars.com to answer a few questions and discuss what went into The Art of The Mandalorian.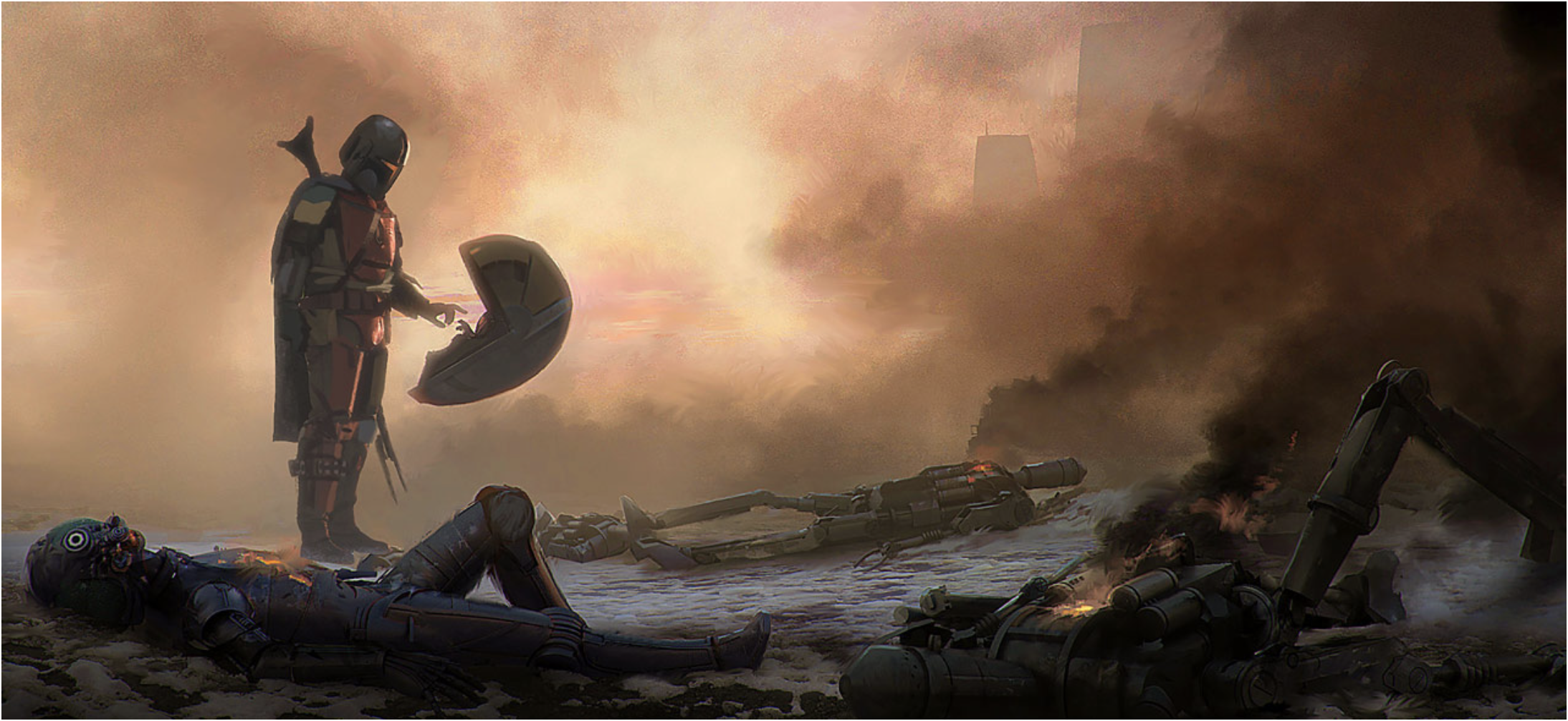 Phil Szostak came onboard to helm "The Art of…" books after developing a friendship with legendary archivist and former Lucasfilm Publishing senior editor JW Rinzler (The Making of Star Wars, The Making of The Empire Strikes Back, The Making of Return of the Jedi), so the Force is strong with him. It's well known Star Wars fans love to get below the surface of not only the stories but all the elements going into a film or show. Szostak was uniquely suited to write The Art of The Mandalorian because he helped develop the visual style.
Phil Szostak speaking to StarWars.com:
With The Mandalorian specifically, I was part of the team that helped to bring the visual side of The Mandalorian to life from the very beginning. From the very first day of production, when we got Jon [Favreau]'s first scripts for the first season, I was part of the team and helping out right from when we hit the ground running, so I felt like I really needed to write this book. It's a product that I'm so passionate about and that we're all really passionate about in the art department. When you read the book, you'll see how a lot of the artists on our team say that this is their favorite project they've worked on in their whole careers.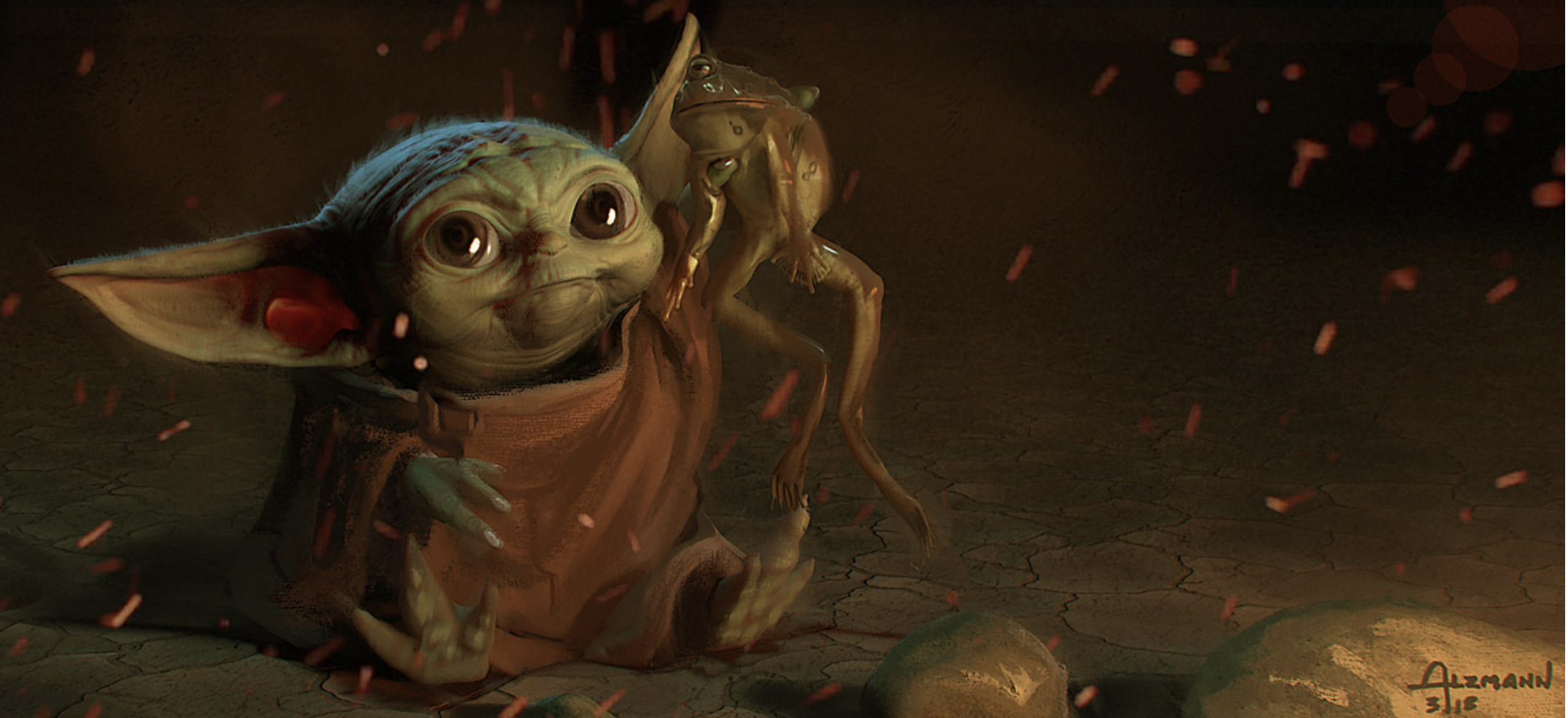 Szostak also talks about the process of visualization worked in tandem with show runner and writer Jon Favreau, very similar to how George Lucas and early Star Wars artists collaborated.
…Jon works in a way that's very similar to George [Lucas], as far as working with concept artists. He'll write a little bit and then he'll say, "Hey, I've got some ideas. Here they are. I haven't written anything down yet, though." And designs will be generated, concept art will be generated, fed back into Jon and that'll spark more writing ideas. It's a back and forth process and that's precisely how George worked with his concept artists. It's a very symbiotic relationship between writing and art.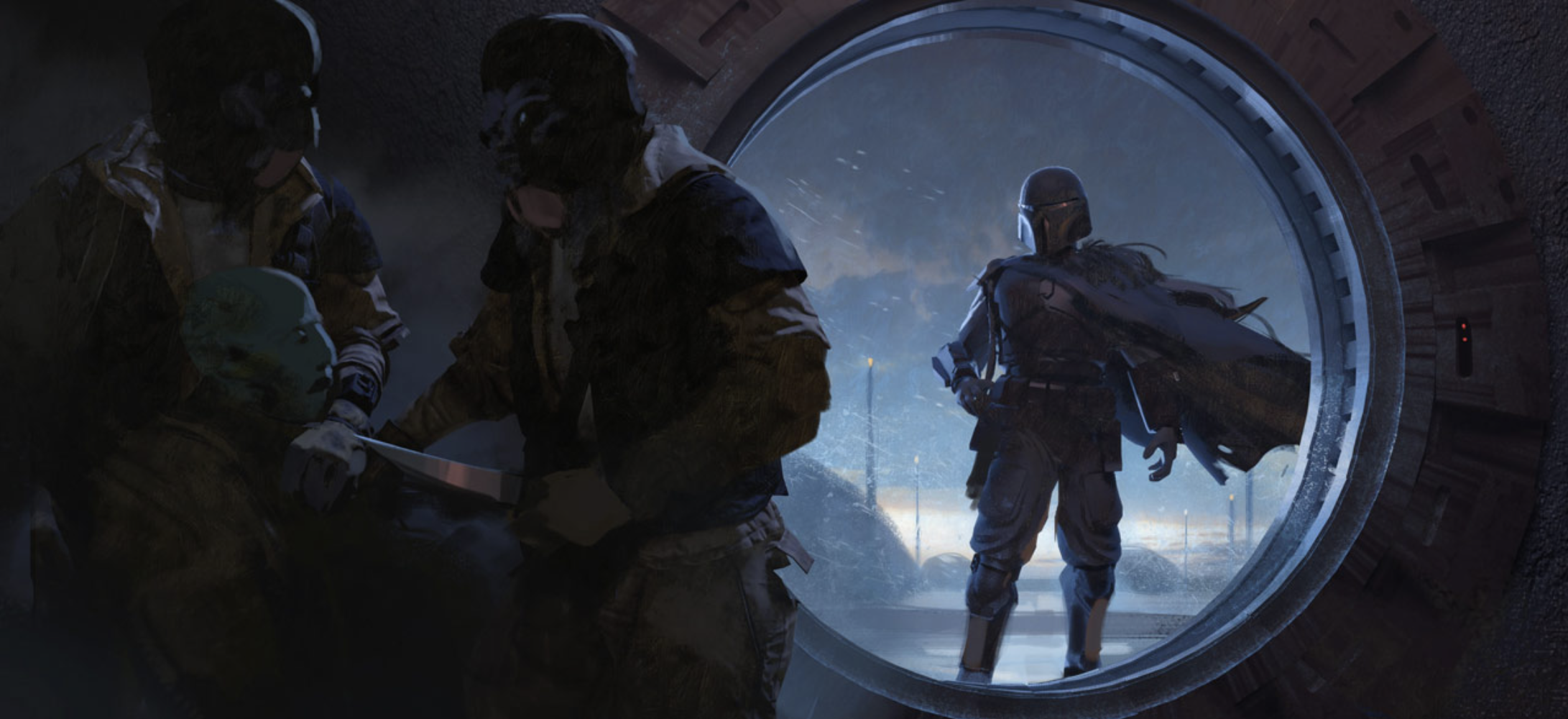 The Art of The Mandalorian promises to be a visual feast and we should consider the end credits of season one episodes a teaser for what's inside. It doesn't seem hasty to speculate we'll be getting one of these for each season and I'm already making space for this and future editions on my bookshelf. This is the way.
Make sure to head over to StarWars.com for the full interview and more Mandalorian art. Also, keep a lookout for our review coming soon! The Art of The Mandalorian will be available at your local bookstore December 1st and is currently available for pre-order from online retailers. I have spoken.