Marvel Unlimited: This Week's Star Wars Releases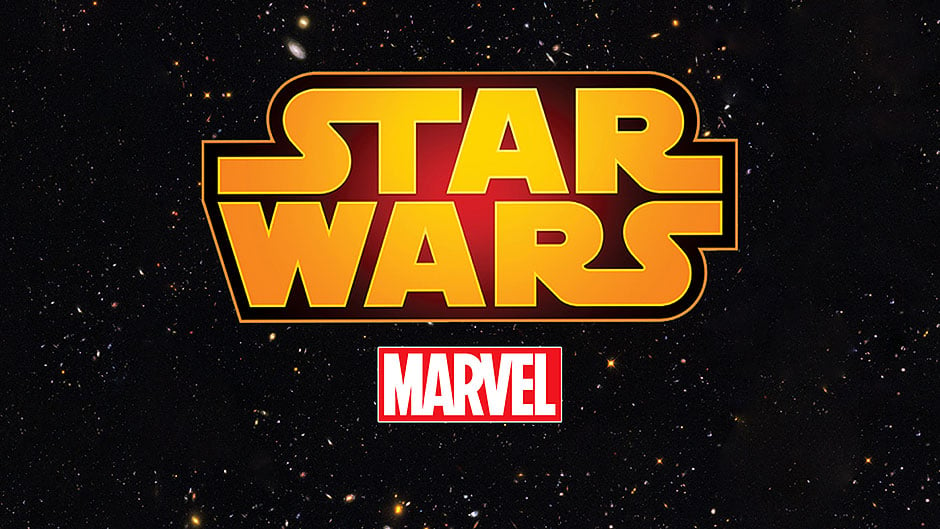 Marvel Unlimited is the Star Wars comic publisher's subscription service. Think of it as like Netflix/Spotify but for Marvel comics. The comics are released on the service six months after they're released for individual purchase (either physically/digitally).
They've got the entire canon Marvel Star Wars back catalogue in their library plus anything they've released under the Legends banner.
Released this week:
Bounty Hunters #4 
Summary:
The hunt for Nakano Lash continues as Valance and T'onga reluctantly team up in pursuit. Meanwhile, Lash herself faces issues as bounty hunters reach her door and she must defend what she loves most.
Verdict:
This comic continues its trend of being unnecessarily complicated (not the good kind) and full of stilted dialogue that all sounds a little forced or unnatural. I'm surprised it's an ongoing rather than simply a mini-series but I imagine it's supposed to contrast the story focused Star Wars and Darth Vader ongoings with something more action heavy. If you add in that this issue was criticized for its depictions of female characters then it's at worst, problematic and at best, boring. Definitely one you can skip. Read the full review with spoilers here.
As always, happy reading and may the force be with you.
Alex Newman is huge Star Wars fan and loves to keep up to date with the canon. He's also loved movies for as long as he can remember. He's a massive Disney and superhero fan but will watch anything. He's worked at a cinema, a comic book store and at Disney World but is currently working in radio in London!