Marvel Unlimited: This Week's Star Wars Releases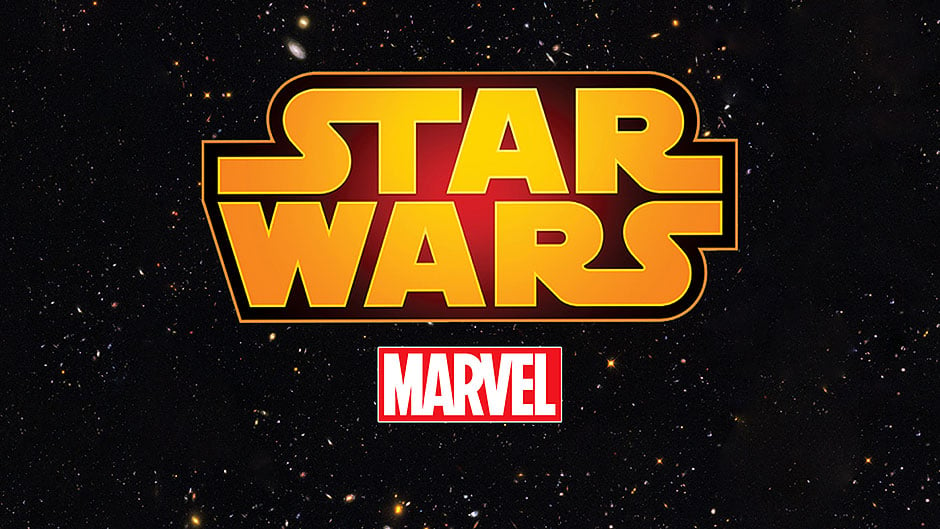 Marvel Unlimited is the Star Wars comic publisher's subscription service. Think of it as like Netflix/Spotify but for Marvel comics. The comics are released on the service six months after they're released for individual purchase (either physically/digitally).
They've got the entire canon Marvel Star Wars back catalogue in their library plus anything they've released under the Legends banner.
Released this week: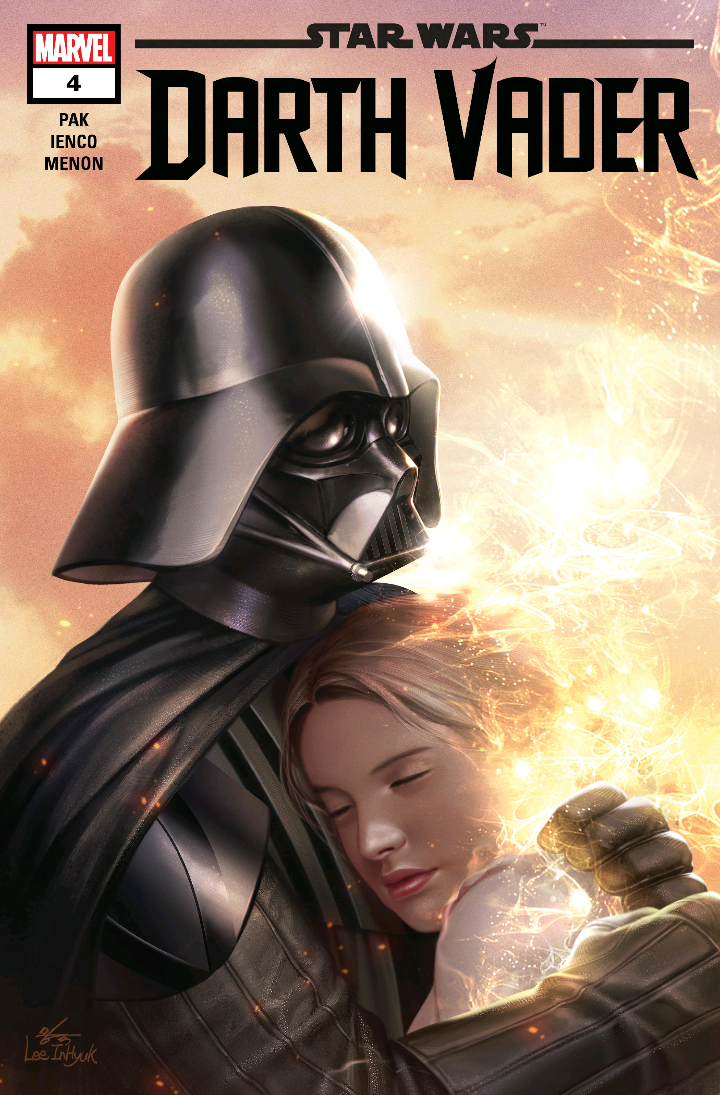 Darth Vader #4
Summary:
Vader continues his journey on Naboo searching for the truth behind Padmé's death. As the dark lord looms closer to his wife's tomb others continue to stand in his way. Those that are most loyal to Padmé and that Anakin once called friends will be the final obstacles to the truth.
Verdict:
This run continues to be jaw dropping in it's reveals and consequences. Writer Greg Pak weaves Vader's original trilogy with Anakin's prequel trilogy so well. The story is also a fulfilling narrative for us to understand the difference between the machine that cuts off his son's hand becoming the man that throws his former master down the reactor shaft to save his son. This run continues to showcase the best of Star Wars. Read the full review with spoilers here.
As always, happy reading and may the force be with you.
Alex Newman is huge Star Wars fan and loves to keep up to date with the canon. He's also loved movies for as long as he can remember. He's a massive Disney and superhero fan but will watch anything. He's worked at a cinema, a comic book store and at Disney World but is currently working in radio in London!