Marvel Unlimited: This Week's Star Wars Releases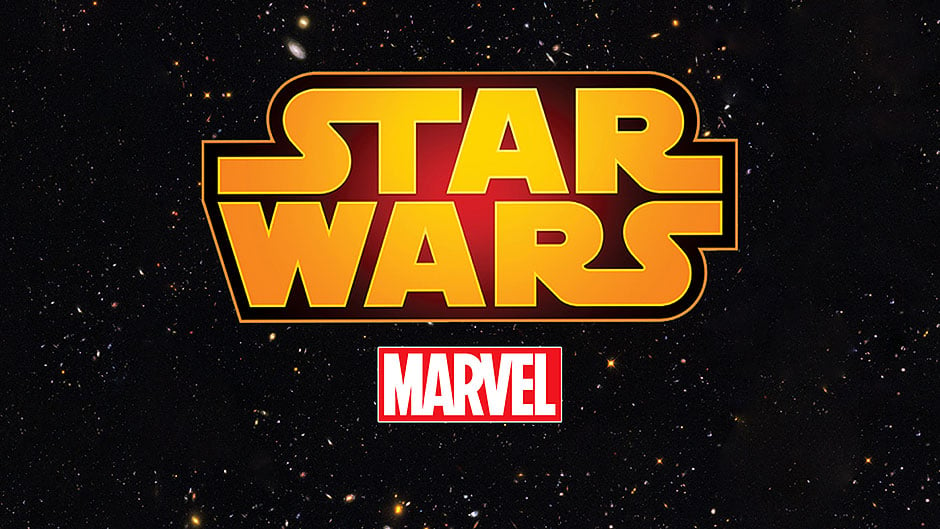 Marvel Unlimited is the Star Wars comic publisher's subscription service. Think of it as like Netflix/Spotify but for Marvel comics. The comics are released on the service six months after they're released for individual purchase (either physically/digitally).
They've got the entire canon Marvel Star Wars back catalogue in their library plus anything they've released under the Legends banner.
Released this week:
Star Wars #5
Summary:
While Darth Vader scours the galaxy in search of his son, Luke has followed his force vision in hopes of learning from the woman who appeared in them holding his lost lightsaber.  He might be eager to find her, but as she flees at the sight of him, she probably doesn't feel the same way.
Verdict:
This issue starts with a bang and doesn't slow down. Maybe not quite as revelatory and groundbreaking as the current Vader series, it's nice to see the Star Wars ongoing series focus on one character: Luke, in this case. This issue starts to answer some of the questions posed in previous issues without feeling too dialogue heavy and leaving enough mystery to keep the anticipation for the next issue! Full review with spoilers here.
As always, happy reading and may the force be with you.
Alex Newman is huge Star Wars fan and loves to keep up to date with the canon. He's also loved movies for as long as he can remember. He's a massive Disney and superhero fan but will watch anything. He's worked at a cinema, a comic book store and at Disney World but is currently working in radio in London!