Marvel Unlimited: This Week's Star Wars Releases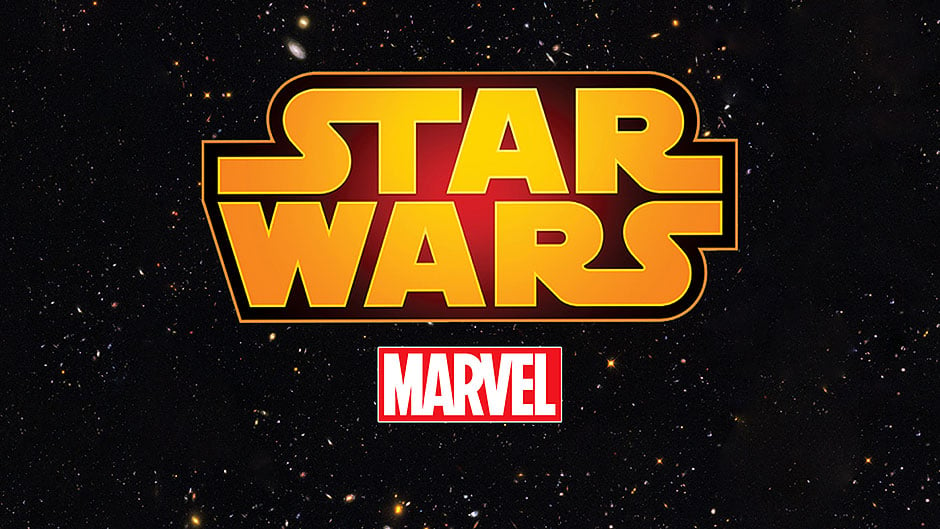 Marvel Unlimited is the Star Wars comic publisher's subscription service. Think of it as like Netflix/Spotify but for Marvel comics. The comics are released on the service six months after they're released for individual purchase (either physically/digitally).
They've got the entire canon Marvel Star Wars back catalogue in their library plus anything they've released under the Legends banner.
Released this week:
Darth Vader #3
Summary:
Vader dives deeper in his past as he travels with one of Padmé's former handmaidens in the search of the truth behind what happened to her. Flooded with memories of his former self and the woman he loved, searching for answers takes him to a planet he'd rather forget….Naboo.
Verdict:
Greg Pak's run continues to fascinate as he weaves the prequel and original trilogy together. Characters from the films (along with those fleshed out by E.K Johnston's Queen's Peril and Queen's Shadow novels) appear in surprising and heartfelt ways. Of course Vader gets his lightsaber out but this isn't a slasher issue, it's a look at the legacy both Padmé and Anakin left behind. Ienco's art shines in this issue as he has to jump between big wide action panels and intimate character moments. Like previous Vader comic runs this continues to be a flagship of the Star Wars' comic book world. Full review with spoilers here.
As always, happy reading and may the force be with you.
Alex Newman is huge Star Wars fan and loves to keep up to date with the canon. He's also loved movies for as long as he can remember. He's a massive Disney and superhero fan but will watch anything. He's worked at a cinema, a comic book store and at Disney World but is currently working in radio in London!