First Look At 'The Mandalorian' Ultimate Visual Guide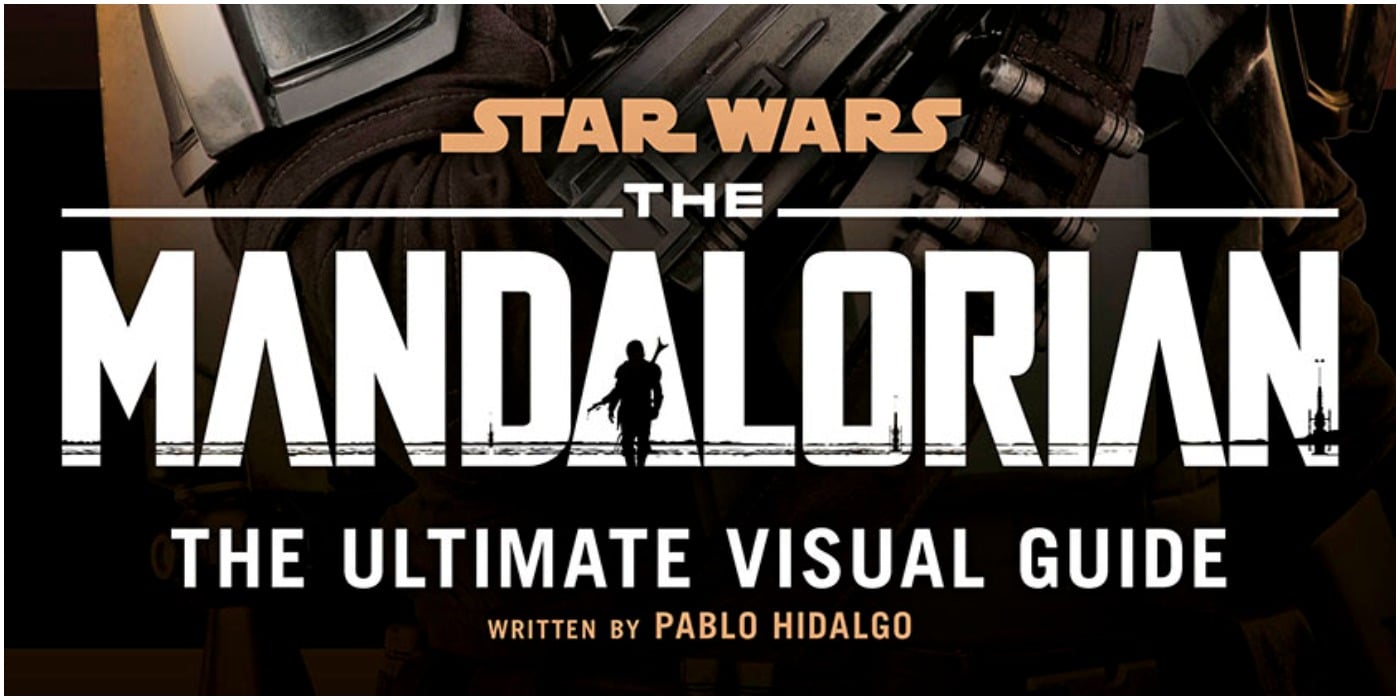 A brand new book for Star Wars fans to dig into is at the upcoming The Mandalorian: The Ultimate Visual Guide.
The official Star Wars site revealed the very first look at the upcoming book, which follows in the tradition of other visual guides for previous films. As with those excellent guides, this one features new details on the worlds, weapons, characters, and creatures of The Mandalorian. The Emmy-Award winning series continues to build out its world in the early New Republic era, including new creatures and ships like in Chapter 12, "The Siege." This guide will help fans gain a better understanding of that era.
The exact contents weren't revealed today, but fans can be assured it will likely follow the same path as other guides. Those books, also written by Pablo Hidalgo, of the Lucasfilm Story Group, contain tons of hidden and obscure references that make the guides something of an Easter egg hunt. Hidalgo authored the guides for all of the Disney era Star Wars movies so far, which is often the place fans discover the names of the multitude of background characters in each movie.
"It's such a rich corner of the galaxy that The Mandalorian has revealed, and it's exciting to be able to chronicle it in detail," author Pablo Hidalgo said. "DK is once again bringing their wonderful visual design work and showcasing the series as only they can."
The Mandalorian: The Ultimate Visual Guide hits stores on July 6, 2021, but is available for pre-order now.
Darby Harn writes for Screerant, CBR.com, Star Wars News Net, and Movie News Net. His sci-fi superhero novel EVER THE HERO debuted in January. His short fiction appears in Strange Horizons, Interzone, Shimmer, and other venues.