EXCLUSIVE: Take a Look Inside Tiny Book of Jedi and Tiny Book of Sith From Insight Editions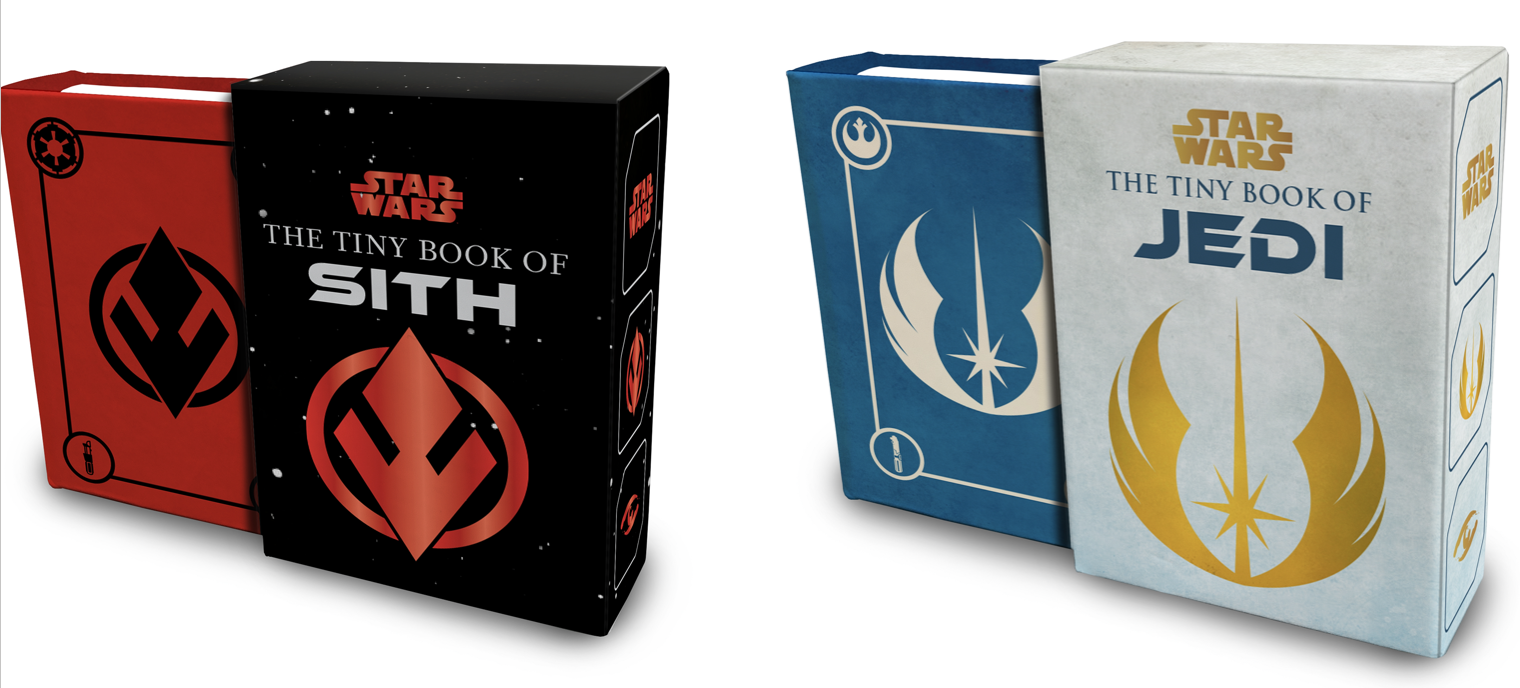 Looking to become one with the Force and constantly feeling like you need a quick reference guide? Whether you're running to the light or dark side, Insight Editions has you covered. Coming this March, The Tiny Book of Jedi and The Tiny Book of Sith will add these titles to their collectible series of tiny books. They were kind enough to give us an exclusive look inside both and we're excited to share.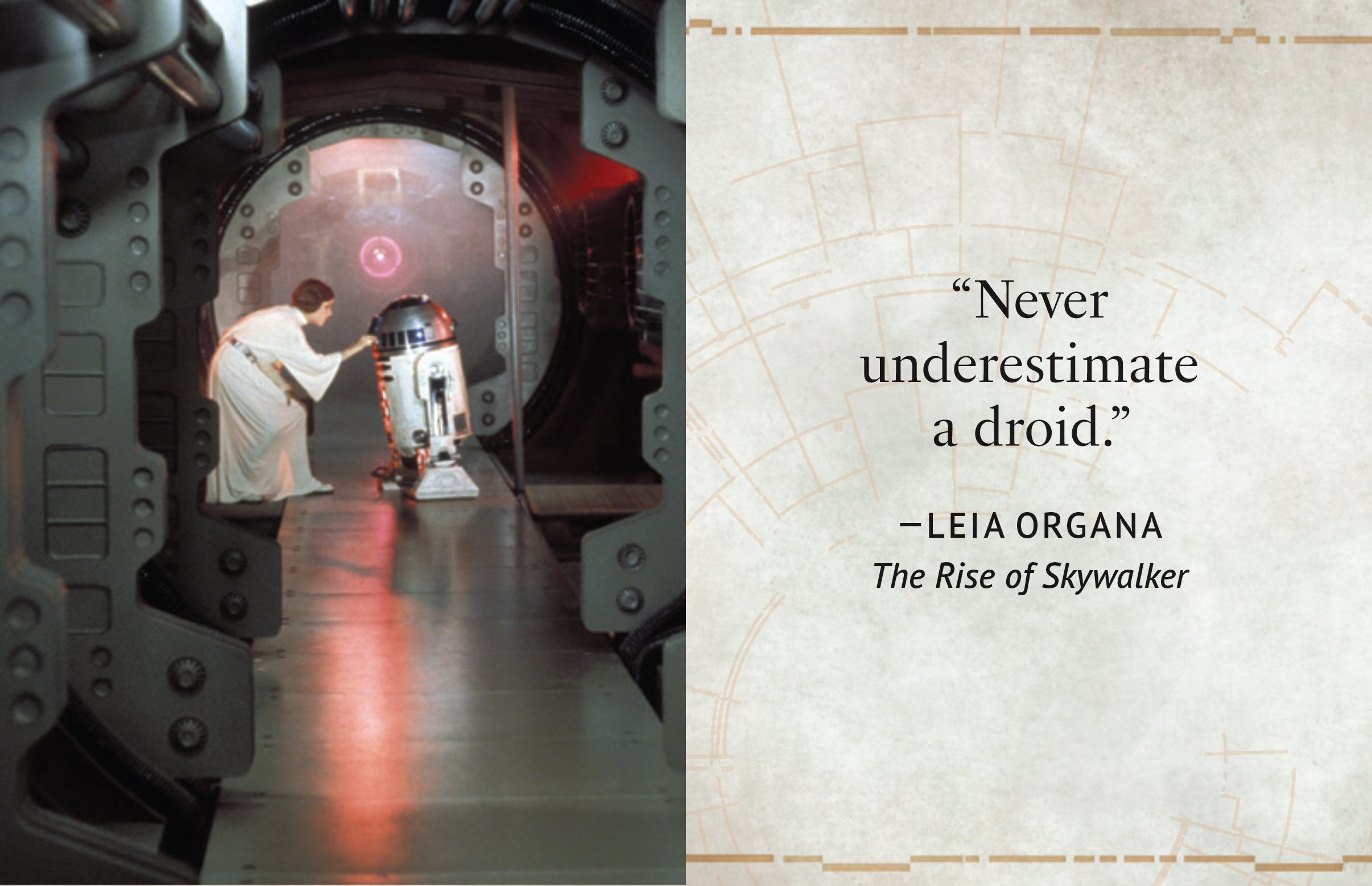 Both of these books are pocket sized, so you can take the heroes and the villains with you wherever you go. The Tiny Book of Jedi will feature heroes from across the Star Wars timeline. From the books to the films, you'll be able to find several era of Jedi in this collection. This book will feature art and photography, as well as quotes and facts from your favorite Jedi. Check out a few more pages below!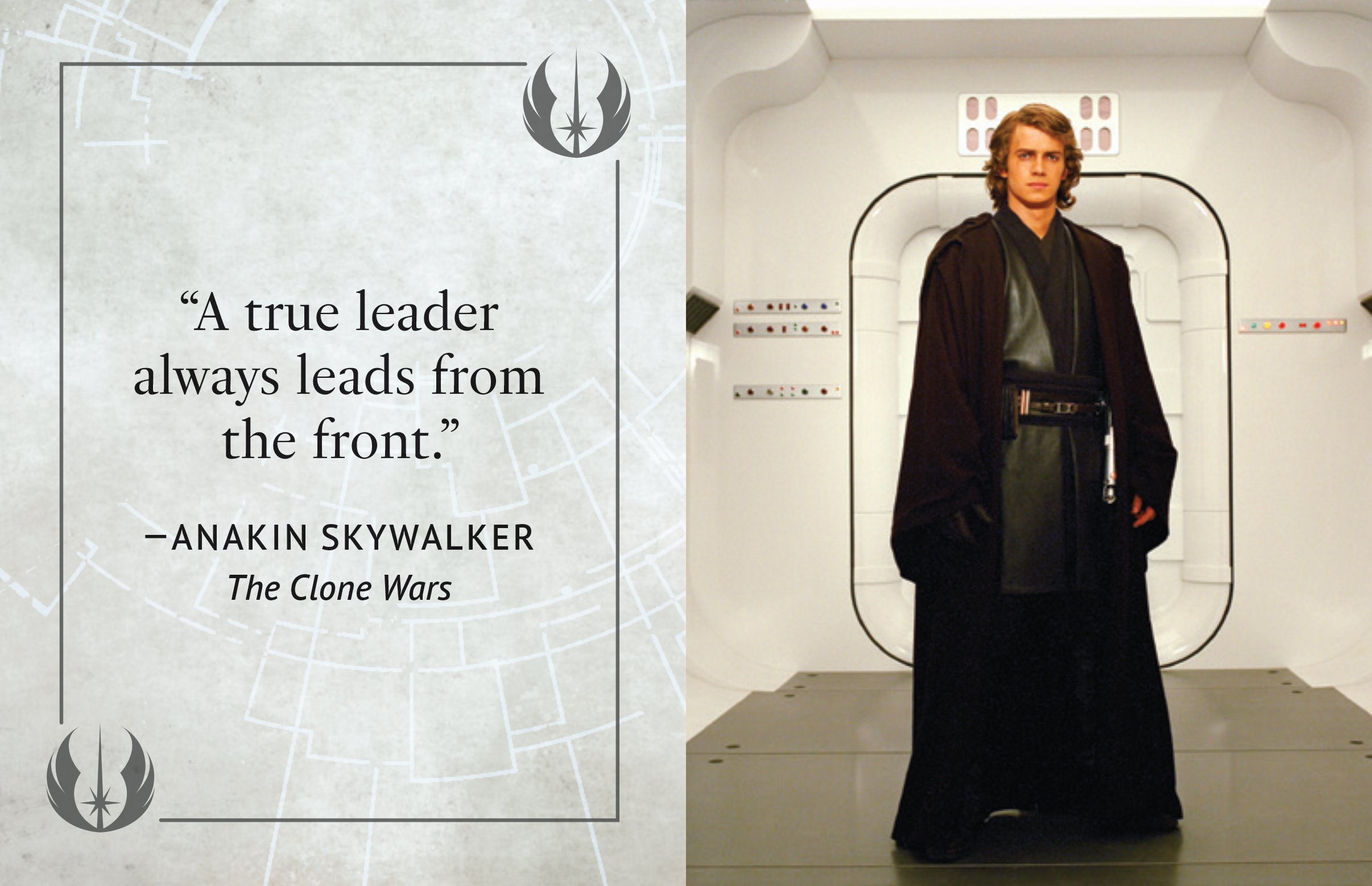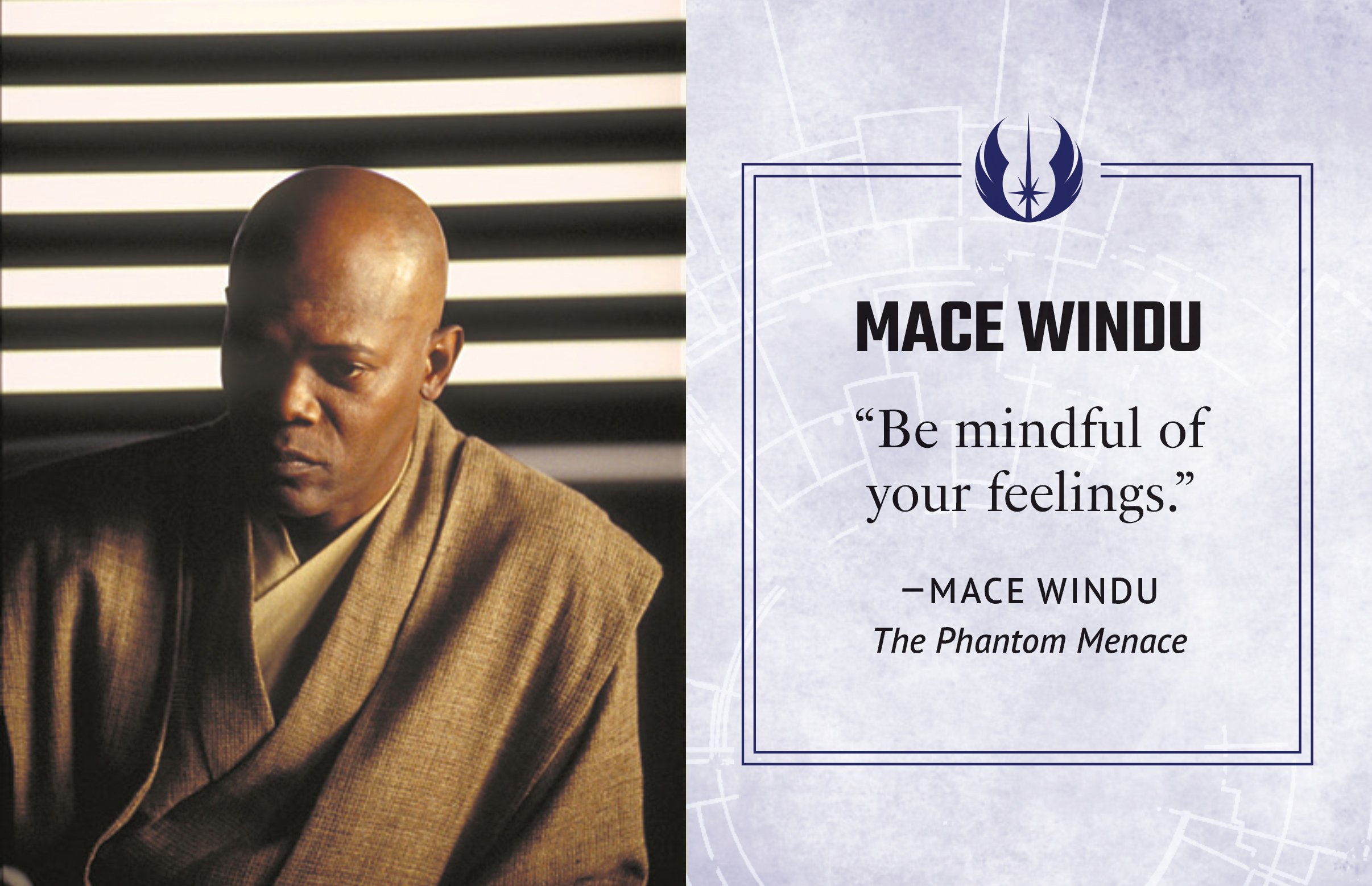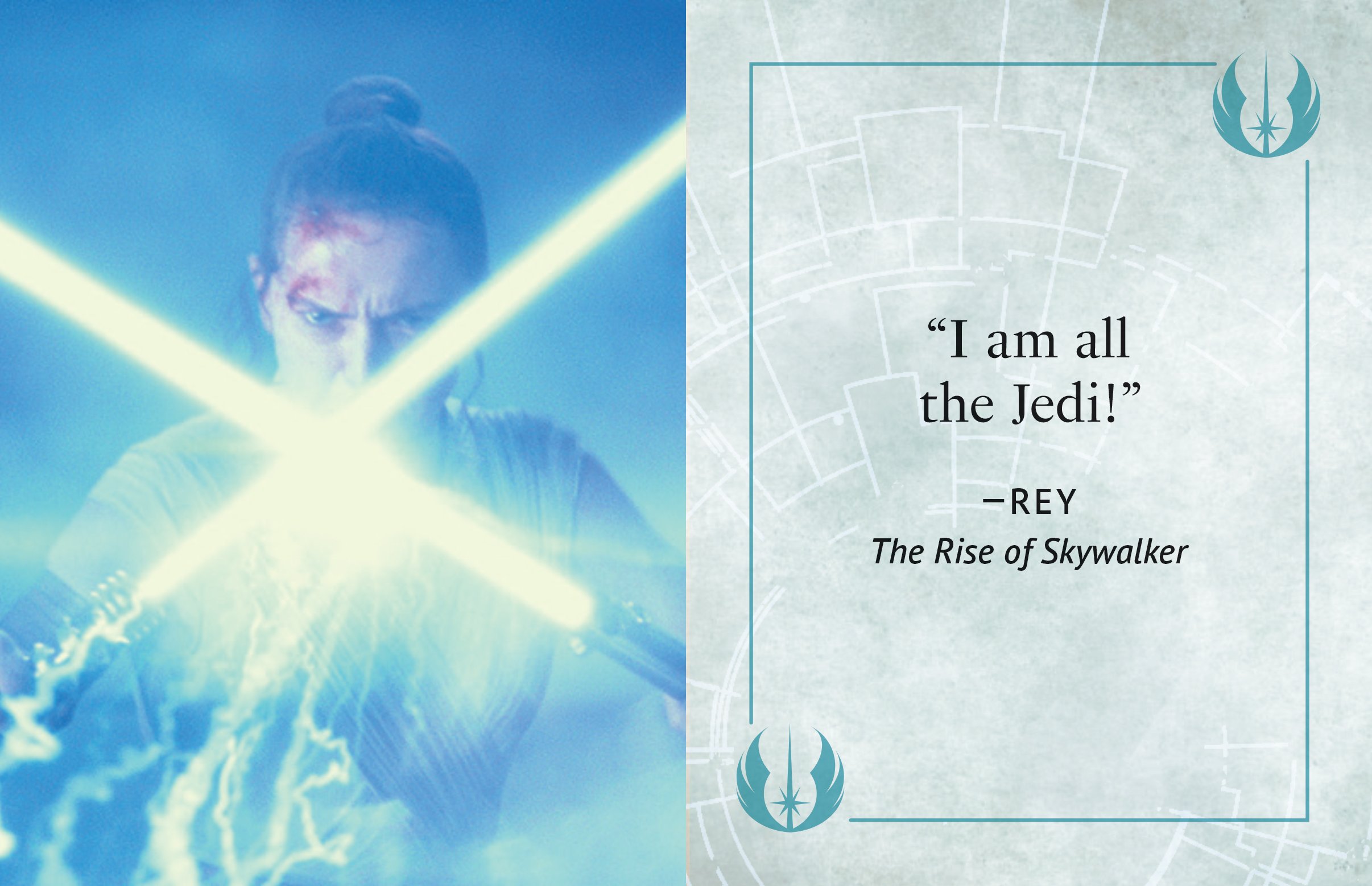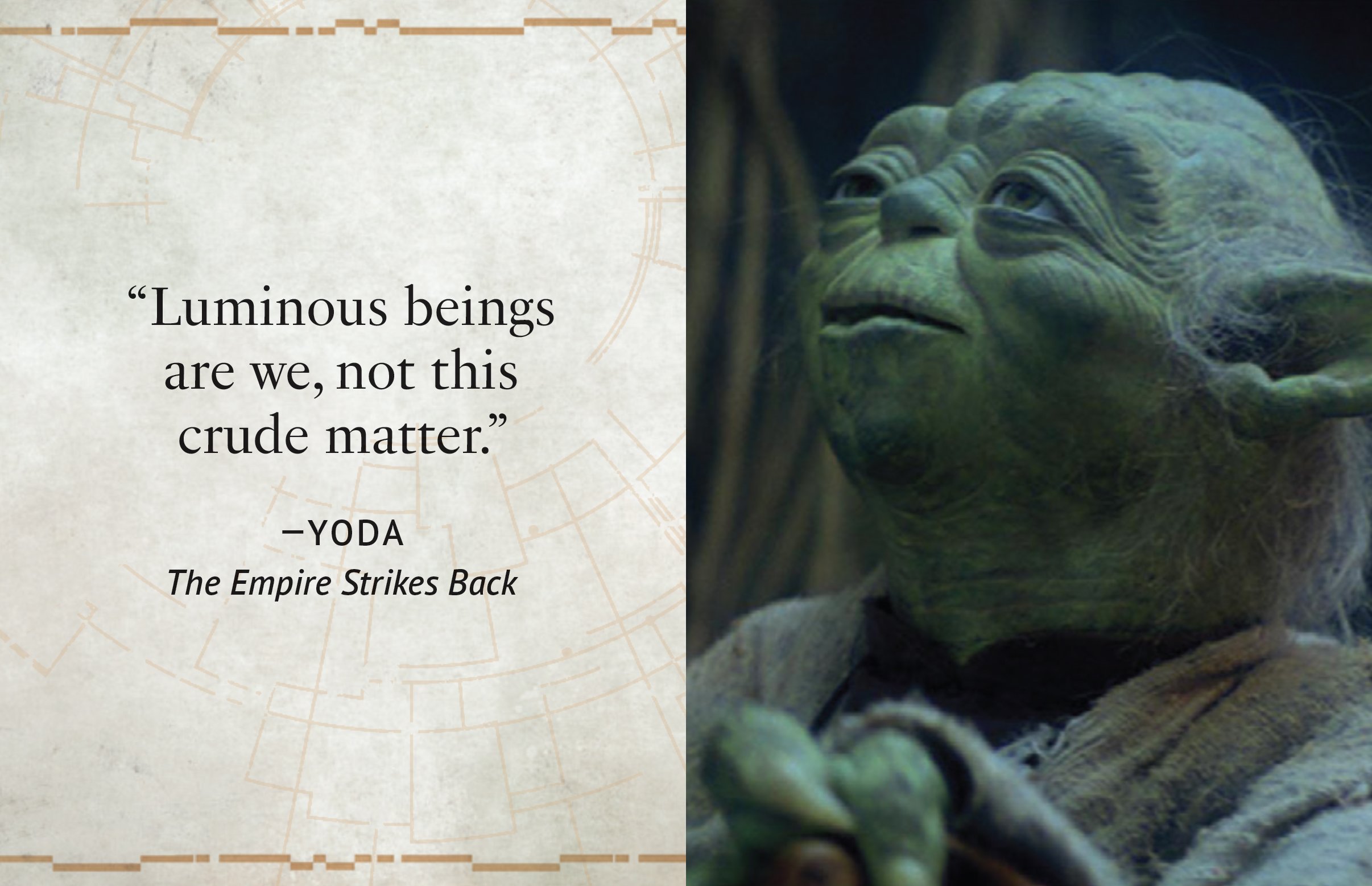 The layout looks great! And this is just the tip of the iceberg! Who knows? Maybe we'll even see some new faces from the forthcoming High Republic stories! The Tiny Book of Jedi will be available March 2021 and is currently available for pre-order. Definitely pick this up for yourself or the aspiring padawan in your life. Author S.T. Bende appears to have poured a lot of love into this and I can't wait to see the whole book.
If you're not so keen on signing up for the Jedi Order and prefer the quick, easy path, Bende and Insight Editions have you covered with The Tiny Book of Sith.
This collection of our favorite dark side users also spans the history of a galaxy far, far away. I love this art of Darth Maul with the Darksaber. Check out a few other pages we're able to share with you!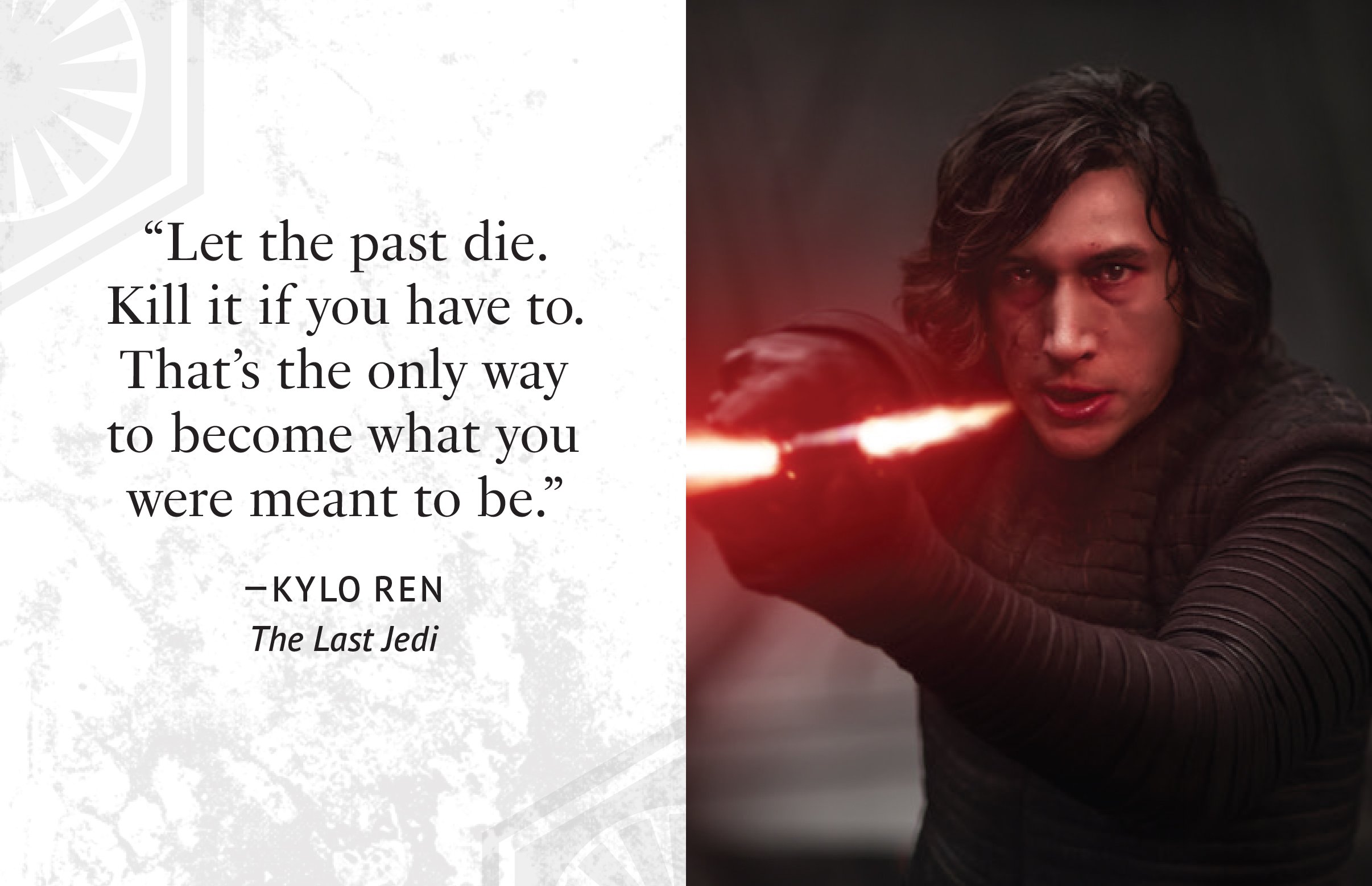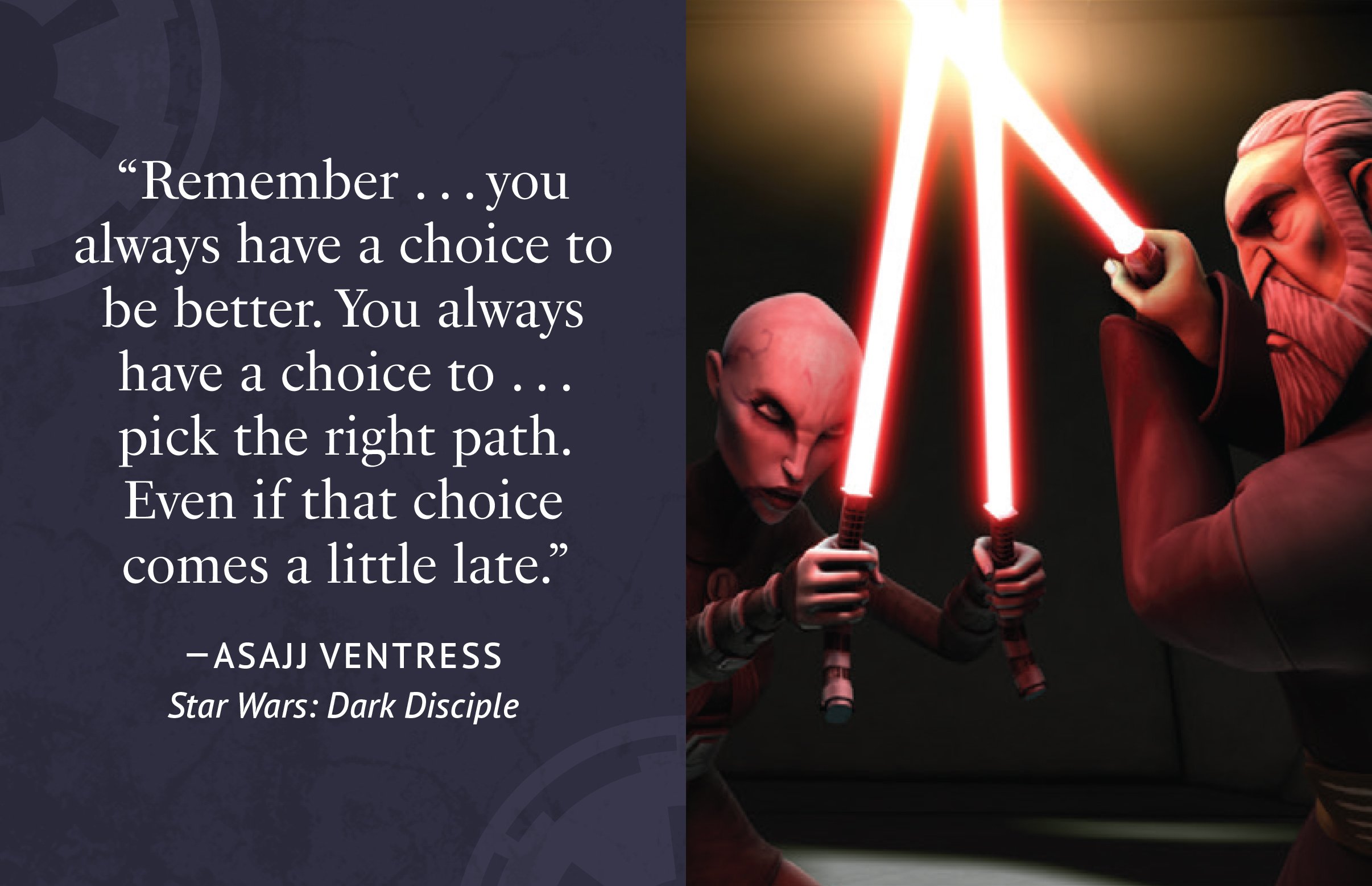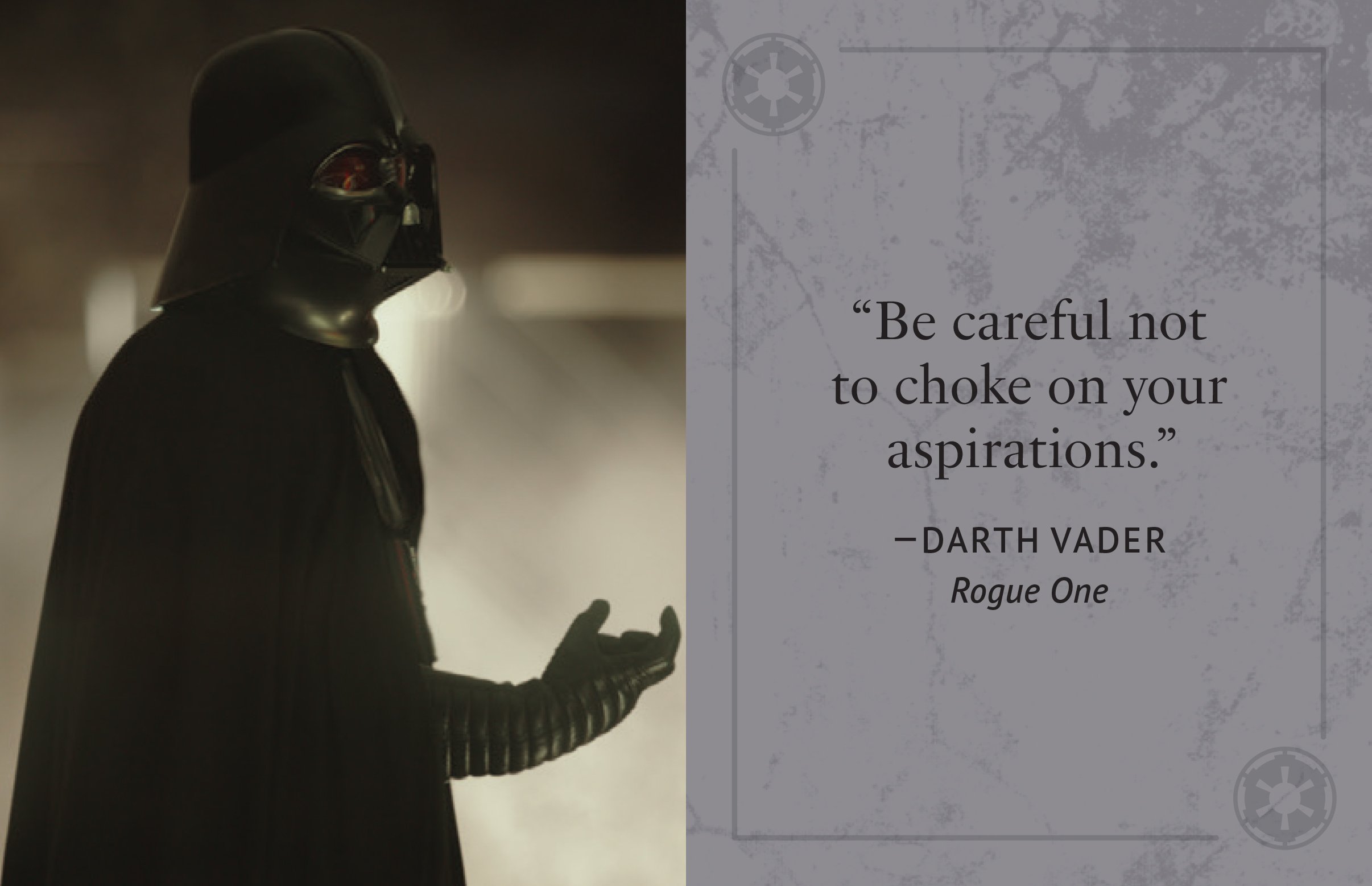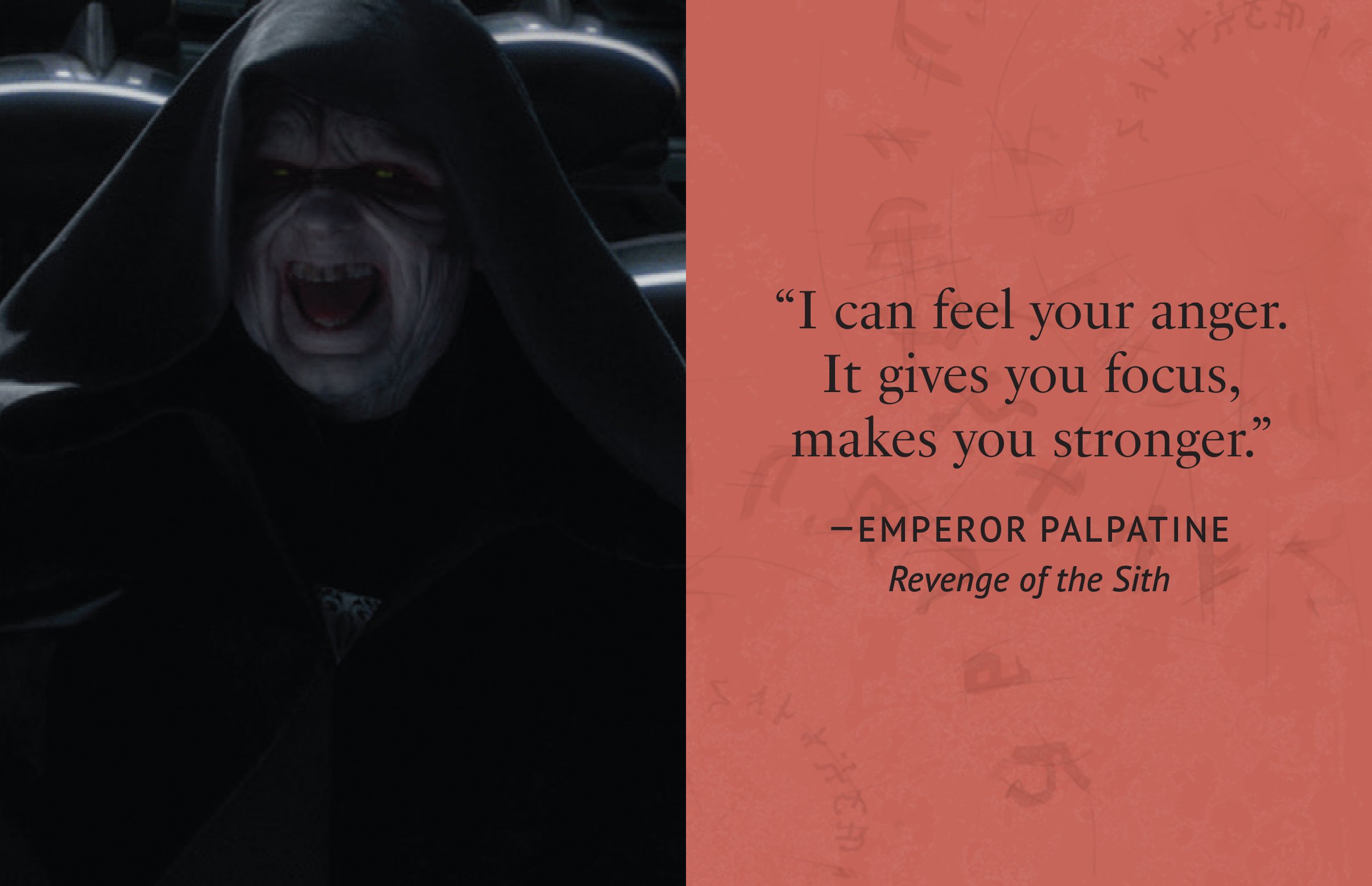 Love the Dark Disciple quote from Ventress, one of my favorite Star Wars novels. Like it's tiny Jedi companion, we'll be getting dark side wisdom from a lot of different stories. S.T. Bende also put this together and it looks great! You can pre-order it here for a March 2021 release.
Whichever way you point your lightsaber, light or dark, both of these tiny books look great. Personally, I can't wait to put them on my desk for moments of writers block. The beauty is they're so small you can take them anywhere! And Insight Editions puts together some of the best collectible books, so these are definitely going to be two you'll want on your bookshelf – or in your pocket!