'Thrawn Ascendancy: Greater Good' Out in May 2021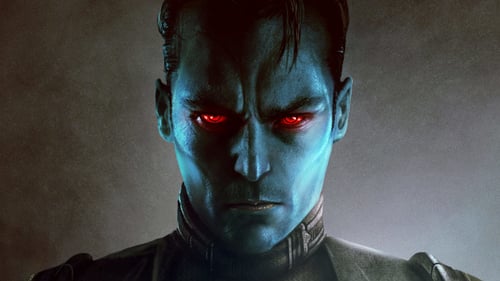 Del Rey have announced that the next book in the Thrawn prequel trilogy will be called Thrawn Ascendancy: Greater Good, and will release on May 4, 2021.
io9 report that Greater Good will deal with a greater enemy threatening to destroy the Chiss Ascendancy, after Thrawn succeeded in defeating General Yiv the Benevolent in the previous novel, Chaos Rising. It seems that this new enemy is a politically savvy foe, an area that is infamously Thrawn's weak link.
Del Rey have also revealed the cover art for Greater Good.
The synopsis for Thrawn Ascendancy: Greater Good is as follows:
Thrawn's latest triumph still rests newly on his shoulders. Despite leading the Chiss to victory and bringing glory to the House of Mitth, the true threat to the Ascendancy has not yet been extinguished. Their foes do not send threats or ultimatums, or mass ships on the edge of the Chaos. Their weapons come cloaked in smiles and generosity—gifts offered freely, services granted unconditionally.

Across the Ascendancy, seemingly inconsequential events could herald the doom of the Chiss. As Thrawn and the Expansionary Defense Fleet rally to uncover the enemy plot, they discover a chilling truth. Rather than invade Chiss capitals or pillage resources, this mysterious enemy strikes at the very foundation of the Ascendancy by widening the rifts between the Nine Ruling Families and Forty Great Houses below. As rivalry and suspicion sow discord among allies, each warrior must decide what matters most: the security of their family, or the survival of the Ascendancy itself.
Del Rey has also teamed up with Out of Print to release a limited edition of Thrawn Ascendancy: Greater Good, including a new cover, foil-stamped slipcase and printed with Chiss iconography. Each copy is signed by Timothy Zahn himself.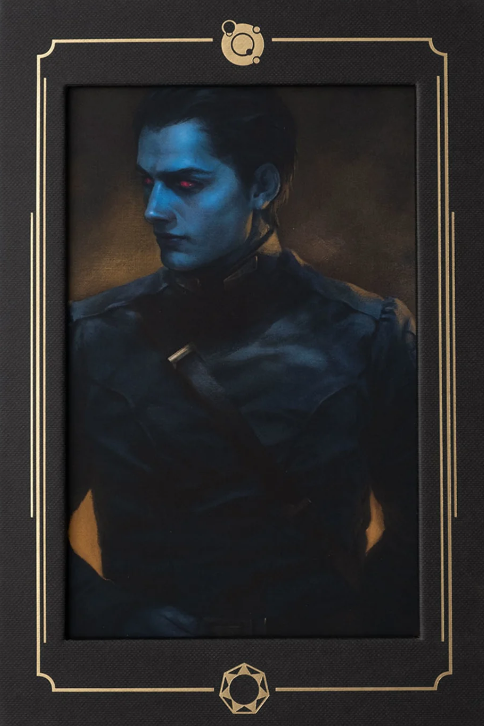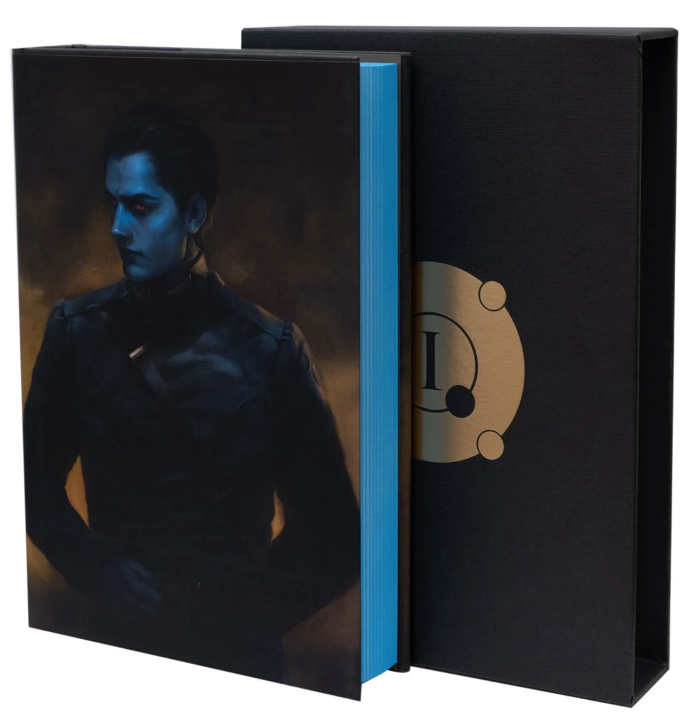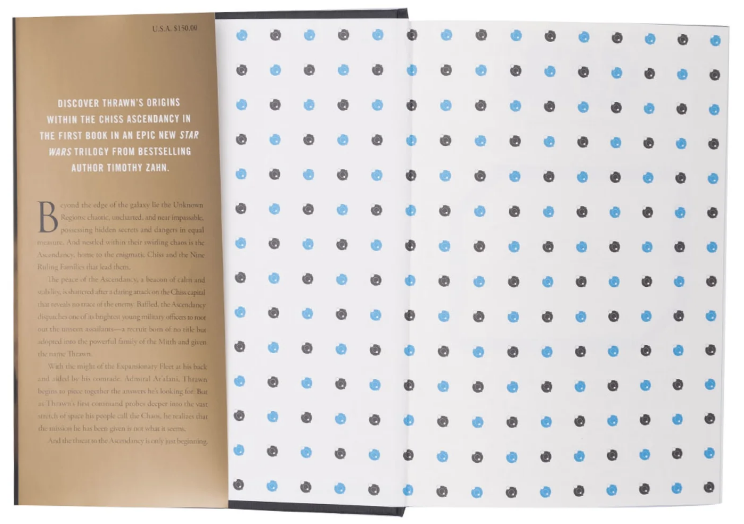 Out of Print will also release a special Heir to the Empire-themed t-shirt, with a picture of the book's front cover on the front of the shirt, and the book's introductory crawl on the back.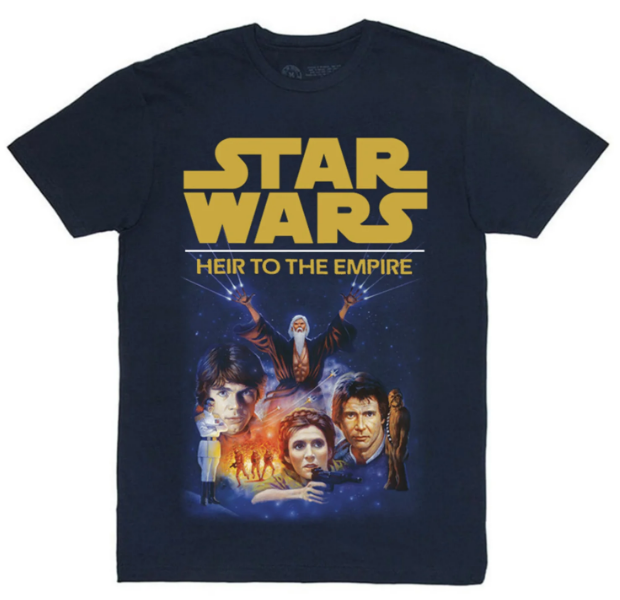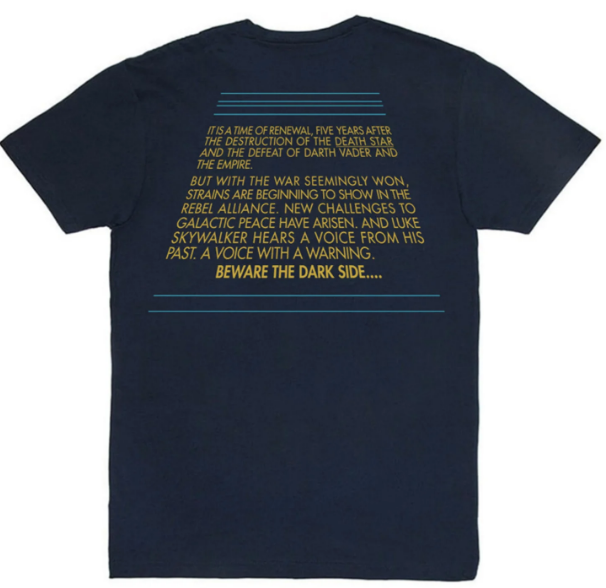 Thrawn Ascendancy: Greater Good's release date of May 4, 2021 coincides with the 30 year anniversary of Heir to the Empire, the Timothy Zahn novel that first introduced Grand Admiral Thrawn and kickstarted the Expanded Universe before the prequel trilogy arrived. It's shaping up to be a special Star Wars Day next year.
Josh is a huge Star Wars fan, who has spent far too much time wondering if any Star Wars character could defeat Thanos with all the Infinity Stones.