Star Wars: Force For Change And FIRST Join Forces
Star Wars has always been a force for change and that continues with a brand new initiative teaming Disney, Lucasfilm, and the global PreK-12 STEM nonprofit organization, FIRST®.
Lucasfilm announced today they (along with parent company Disney) are partnering with FIRST® (For Inspiration and Recognition of Science and Technology) for the 2020-2021 youth robotics season, FIRST(R) GAME CHANGERSSM powered by Star Wars: Force for Change.
In this year's sports and fitness-themed season, students around the world will compete in robotics challenges, exploring what it means to be "forces for change" by revolutionizing the way we play and move so people of all abilities and skill levels can participate.
The ongoing collaboration with FIRST, a global robotics community that reaches more than 679,000 students in over 100 countries, enables Disney and Lucasfilm to expand access to science, technology, engineering, and math (STEM) learning to more young people around the world to help them envision a brighter, more inclusive future.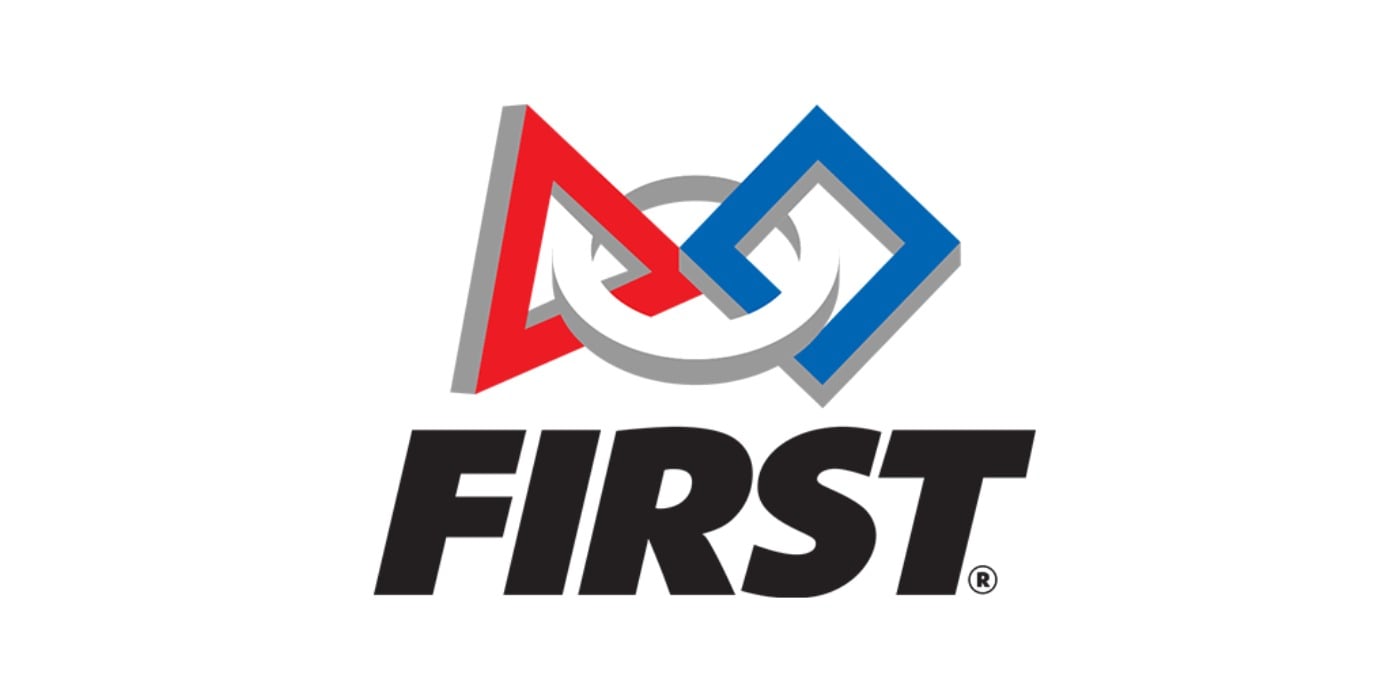 As a newly recognized FIRST Strategic Partner focused on reducing barriers to Black, Indigenous and People of Color (BIPOC), LatinX, and female students, Disney and Lucasfilm are providing additional financial support as well as mentorship and storytelling opportunities to inspire the next generation, strengthening and diversifying interest in science and technology careers.
"We are thrilled to collaborate with FIRST again this year and engage young people in STEM learning," says Lucasfilm president Kathleen Kennedy. "Educating our youth and providing access to FIRST programs for students of all backgrounds has never been so important as it is right now. I can't wait to see the talent and potential this new season brings."
During the 2019-2020 FIRST season, with funding provided by Disney and Lucasfilm, FIRST expanded access to STEM programs to 112,000 students in underserved and underrepresented communities, impacting 10,000 robotics teams through its equity, diversity, and inclusion initiatives. This year, Disney and Lucasfilm will continue to bring more hands-on learning opportunities and mentorship to youth, empowering them to not only think big but to develop the skills needed to become the next generation of heroes and innovators.
The announcement video can be viewed here:
This initiative follows preview Star Wars Force For Change campaigns that helped raise money and awareness for other important causes.
DARBY HARN is a novelist, freelance writer and podcaster. His novels include Ever The Hero, The Judgement of Valene, Nothing Ever Ends and A Country Of Eternal Light. His short fiction appears in Strange Horizons, Interzone, Shimmer and other venues.