Review: The History of an Elegant Weapon in Insight Edition's The Lightsaber Collection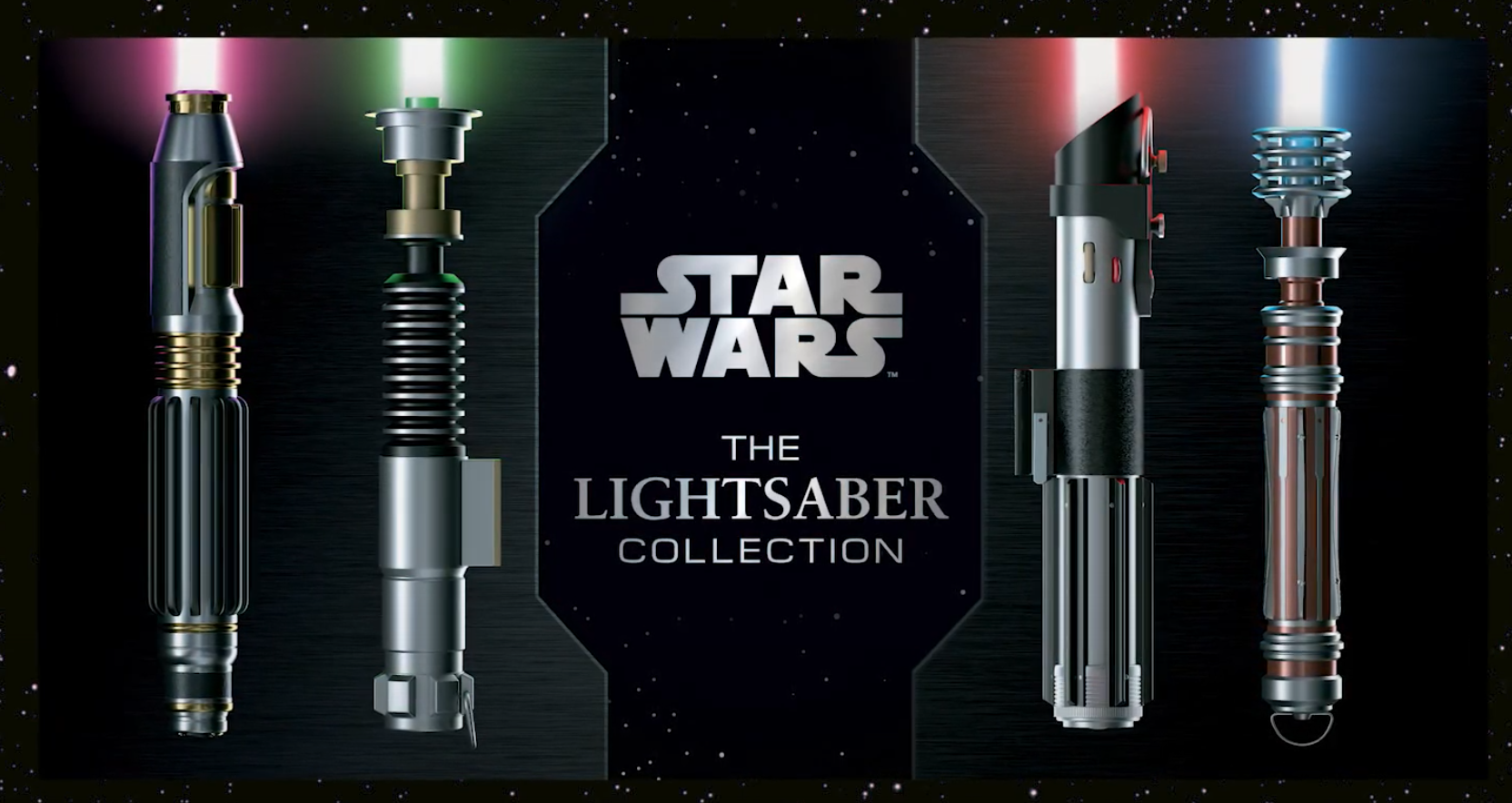 I'm pretty lucky. Actually, we all are, especially when it comes to Insight Editions. Over the last couple years, the team at Insight Editions delivered several books not only capturing the intangible joy and wonder of Star Wars but also showcasing the incredible details making up the galaxy far, far away. You can't build a universe like Star Wars without complexity, which is both big and small. Whether it's a catalogue of different TIE Fighter designs or a cookbook filled with recipes from Tugg's Grub, Insight Editions gives equal attention to the details. The Lightsaber Collection by Daniel Wallace, featuring art by Lukasz Liszko and Ryan Valle, is another addition to their fine catalogue.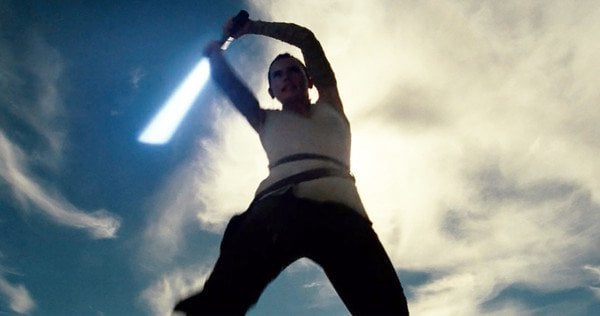 The lightsaber symbolizes strength for both the light and the dark side. Many of us remember the first time we saw the glowing beam spring from a seemingly lifeless hilt, whether it be Luke in A New Hope; Qui-Gon and Obi-Wan in The Phantom Menace; or Kylo Ren in The Force Awakens. This book not only preserves the mystique of this weapon, it elaborates on each individual story. We've learned through the years each user has a personal connection to their lightsaber. From kyber crystal to construction, ending up with a glowing blade in hand is a story all it's own. The Lightsaber Collection author Daniel Wallace presents readers with a concise breakdown of each saber, user, and where you find it in the Star Wars universe.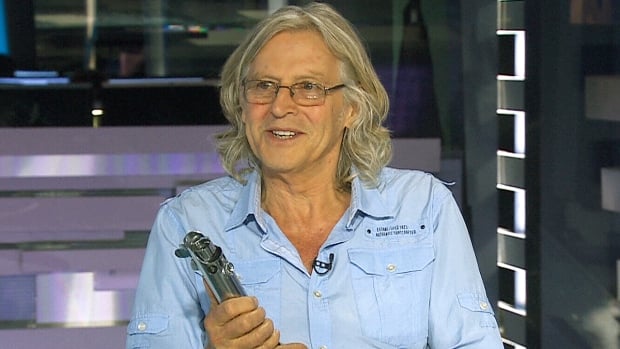 The Lightsaber Collection opens with an impressive line-up of introductory sections, from conception in the real world to importance in the galaxy far, far away. Casual and hardcore fans both will find something new. Prop designer Roger Christian (first to design the hilt from '40's camera parts) chimes in along with several animators and technicians who've contributed to the lightsaber design evolution. Casual fans will also learn more about the characters place in creating their own lightsabers, as well as the evolution of lightsaber combat in the films and the galaxy itself. By the time the reader dives into the lightsaber profiles themselves, they are primed to consume the stories with clarity of what a lightsaber is.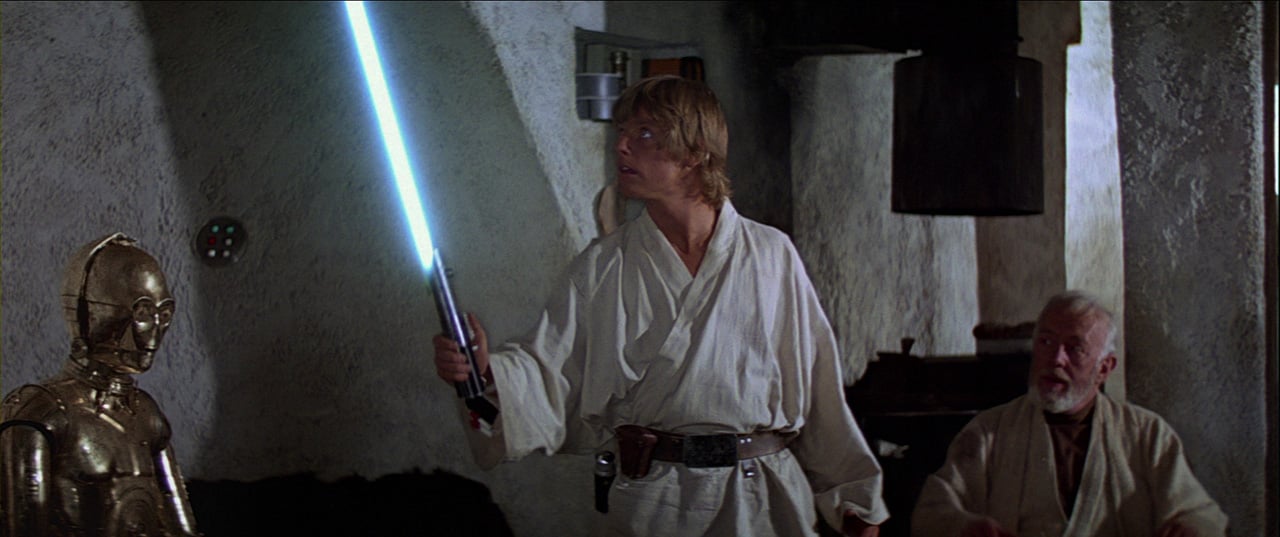 The lightsaber profiles are divided into three sections, with "Jedi of the Galactic Republic" kicking things off. With thirty-one Jedi lightsabers profiled, it's an exhaustive dive into the weapon of choice for the guardians of peace and justice. From Aalya Secura to Yoda, I'm confident to say nearly all canon lightsabers are featured, even some we've yet to see. High Republic Jedi Master Stellan Gios has a beautiful cross guard blade I can't wait to see in action, now that I know a a bit of it's story.
Some Jedi get multiple entries, as we've seen their blades bite the dust, with subsequent replacements showing up later. When these duplicate entries appear, an era is attributed to them to distinguish. For example, Ahsoka Tano's Jedi sabers are featured and designated "Clone Wars" and the next page her white-bladed sabers are designated (Rebellion). Obi-Wan Kenobi also has two entries, with the designation "Padawan" and "Jedi Master" to distinguish the lightsabers. It's an easy way to avoid confusion for casual fans who may not keep up on every show or piece of literature.
Some blades, which have passed between multiple users, have pages all their own. The Skywalker lightsaber is an easy example, but this type of entry is also applied to the Darksaber and other distinguished blades. Sometimes this is due to the complete story not yet known (Darksaber is a good example of this) or that the saber itself played a more significant role in a story than its creator. Writer Daniel Wallace does his best to give a complete history, but there are just some things we don't know yet. The blades are still given the same love, with fold-outs being incorporated for double-bladed lightsabers or blades like the Skywalker saber because the appearance has altered over the saga.
Moving beyond the Jedi, we reach the next section, "Acolytes of the Dark Side". This is the coolest section, in my opinion. The lore behind each of these blades is incredible. Across all sections, the artwork by Lukasz Liszko (lightsabers) and Ryan Valle (character portraits) is nothing short of stunning. It's especially true in this section of the book. All the heavy hitters are here, from the saga Sith Lords to the Kylo Ren's cross guard, but I was surprise how many lesser known blades were included. Dark Rey fans, you're in for a pleasant surprise! All the Inquisitors are here! Even an obscure blade wielded by ancient Sith Lord, Darth Atrius, only featured in a single comic issue is featured.
Not only do we get a look at the crimson-blade sabers Ventress yielded, we also get a glimpse of her Padawan saber. I thought this was an interesting inclusion, since so little of her story as a Padawan is known. Dooku: Jedi Lost by Cavan Scott told the story of her tragic end of Jedi tutelage, so I'm happy this aspect of her story was included in The Lightsaber Collection. Ventress is one of my favorite characters and I'm rooting for as much content as we can get about her. She's the only dark side character who with dual-profiles in the same section (Ben Solo and Kylo Ren appear in different sections). Hopefully, it won't be the last time we hear about her days as a padawan.

The last and shortest section of the book, "A New Jedi Tradition", features sabers which came outside the norms of Jedi tradition. Ben Solo, one of the first students of the "new" Jedi Order founded by Luke Skywalker, opens the section. Rey and Leia also showcase their lightsabers, rounding out the sequel trilogy characters. Ezra Bridger's lightsaber-blaster hybrid is featured, along with the more traditional blade he later yields in the final episodes of Rebels. Fans of Cal Kestis from Jedi: Fallen Order will be very happy to see a detailed profile of his unique blade. I'm disappointed Cere Junda was not featured, given her compelling story not only in the game but also the precursor comic, Jedi Fallen Order – Dark Temple.
It's a nice way to conclude The Lightsaber Collection, as we're not really sure what stories beyond the Skywalker saga and the High Republic eras we can look forward to. I imagine in a few years we'll see an updated version of this collection, featuring many new additions from characters and stories yet to emerge across the platforms of Star Wars storytelling.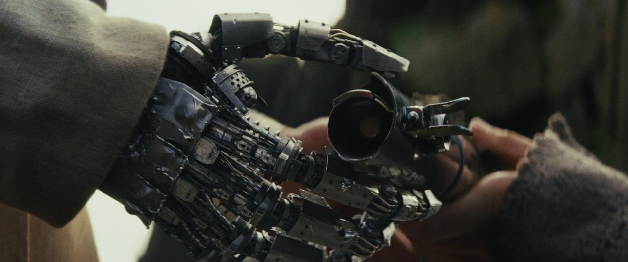 The Lightsaber Collection is an incredible tribute to the imagination behind this regal weapon. When George Lucas began creating his mythology, he knew the powerful symbolism inherent of imagery of knights and their swords. The lightsaber is a weapon of intent, focus, and discipline ever user channels when it accompanies them in battle. The author and artists contributing give it the proper showcase and respect fans would expect, while not rehashing character dialogue explanations, but providing refreshing context for each weapon. The layout of the book and the hardcover itself are as elegant as the lightsabers they showcase. With the holidays approaching, this would make an excellent gift for any fan or any age. The text is easily digestible for younger and older readers, while the art will stun all fans. It's one of the most beautiful books I've had the pleasure of reviewing and highly recommend it ($29.99 is a bargain!).
RATING: 9/10
Star Wars: The Lightsaber Collection is currently available at your local bookstore and from online retailers. Special thanks to Insight Edition for the advanced copy used in this review.
Kyle Larson lives in Portland, Oregon. When he's not running trails, he's reading and writing.