Jon Favreau and Pedro Pascal Know Mando and The Child's Bond is the Heart of 'The Mandalorian'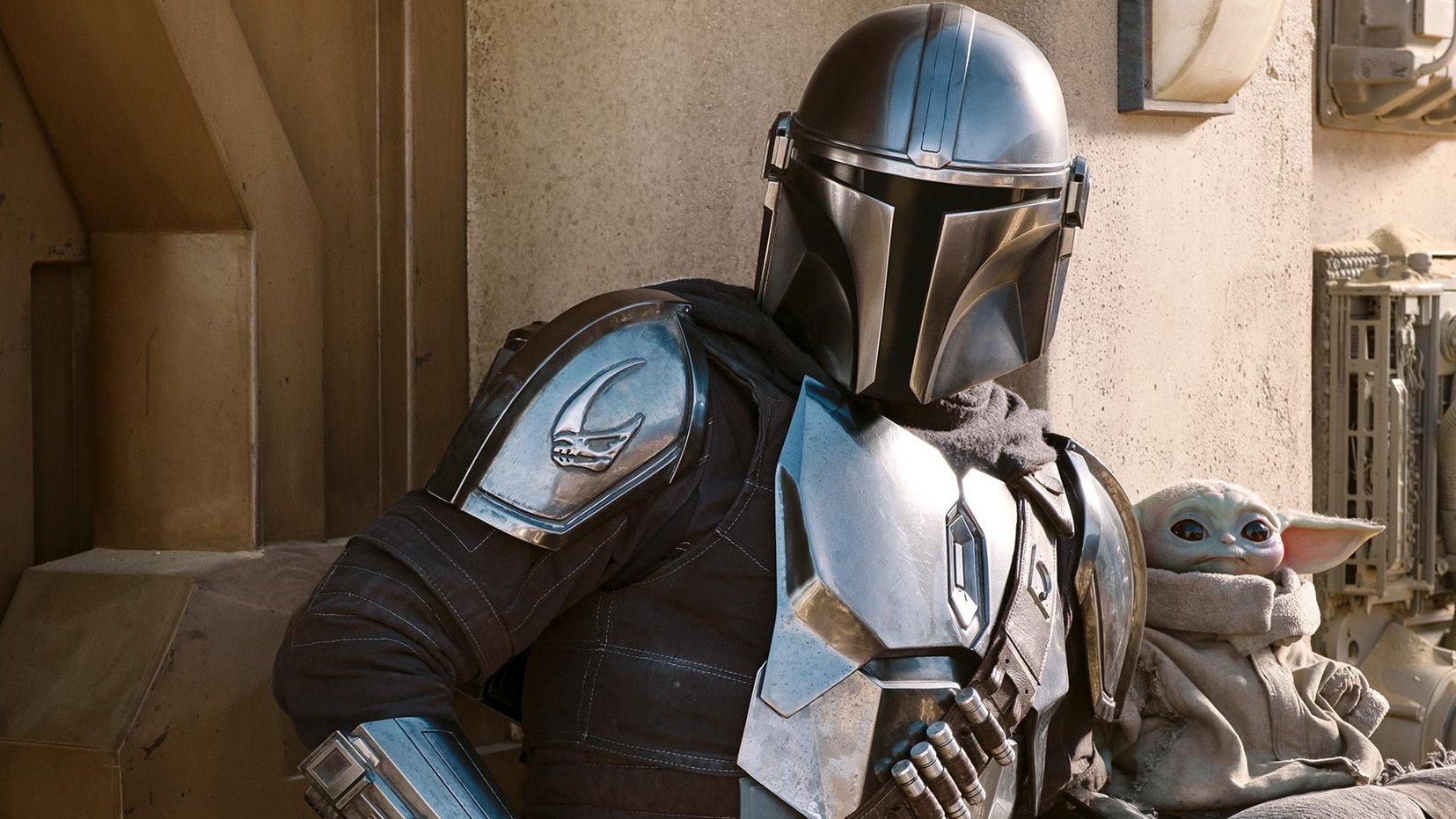 Pedro Pascal is having a good year. While 2020 has certainly seen its fair share of up and downs, Pascal is set to close out the year in spectacular fashion with The Mandalorian and Wonder Woman 1984. It's a combination which will allow him to showcase his range as an actor, from the intricate physicality of the masked hero to the over the top flamboyance of the latest DC villain to hit the big screen. With The Mandalorian's second season almost upon us, the actor spoke with Variety about landing the role of a lifetime and knowing that 'The Child' would be a sensation from the moment he saw the story boards.
When Pedro Pascal first met Jon Favreau to discuss The Mandalorian he didn't know it yet but he already had the job. At that first meeting Favreau was so determined to win Pascal over that he took him into a conference room where he'd carefully set out storyboards showing the character's arc over the show's first season. "When he walked in, it must have felt a little surreal," Favreau told Variety, "You know, most of your experiences as an actor, people are kicking the tires to see if it's a good fit. But in this case, everything was locked and loaded."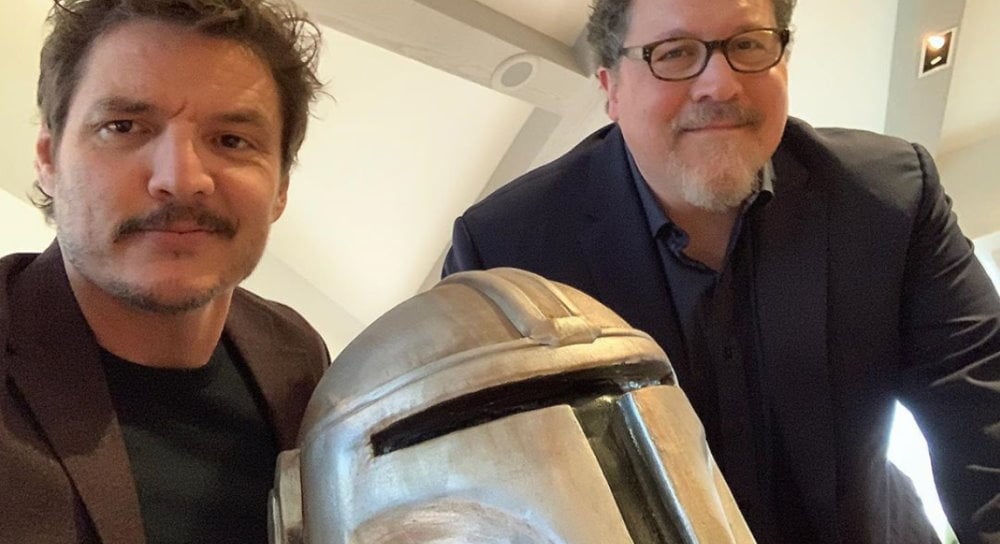 For Favreau it was Pascal's old school Hollywood charm and delivery, along with his commitment to his craft, that made him the top choice to play The Mandalorian's mysterious lead. For Pascal it came down an instinct. He knew this was going to be big.
"I hope this doesn't sound like me fashioning myself like I'm, you know, so smart, but I agreed to do this [show] because the impression I had when I had my first meeting was that this is the next big s—."
There was just one problem. His schedule. Filming for Wonder Woman 1984 and a Broadway production of King Lear both overlapped with the filming of The Mandalorian's first season. According to Variety this led to the Mandalorian being played by Pascal's stunt doubles Brendan Wayne and Lateef Crowder in multiple scenes throughout the series, including "in at least one case a full episode," with Pascal adding his dialogue months later in post production.
While this isn't a new revelation, and is something Lucasfilm were open about in the excellent Disney Gallery series earlier this year, it posed an interesting challenge for Pascal as an actor.
"If there were more than just a couple of pages of a one-on-one scene, I did feel uneasy about not, in some instances, being able to totally author that … But it was so easy in such a sort of practical and unexciting way for it to be up to them. When you're dealing with a franchise as large as this, you are such a passenger to however they're going to carve it out. It's just so specific. It's 'Star Wars.'"
As Variety suggests that Pedro is now the face of the Star Wars franchise the actor laughs off the notion, joking that you barely see his face before turning his attention to the Mandalorian's young charge who took the world by storm as he says "Can we just cut the s— and talk about the Child?"
Recalling that first meeting with Jon Favreau, with storyboards laid out around an office, Pascal told Variety of the moment the Child first caught his eye: "Literally, my eyes following left to right, up and down, and, boom, Baby Yoda close to the end of the first episode … That was when I was like, 'Oh, yep, that's a winner!'"
But whilst Baby Yoda has become an internet sensation, it's the relationship between this clan of two that is at the heart of The Mandalorian. As Frank Oz once observed, Yoda only works as well as he does because of Mark Hamill, and the same is true of the Child and Pedro Pascal (and his doubles in the show's first season). We see the Child as real because they react to him as a real character. Indeed, Favreau told Variety that Pascal's understanding of the relationship between the characters helped influence the direction they went in, saying "He's tracking the arc of that relationship … His insight has made us rethink moments over the course of the show."
Pedro Pascal will be continuing Din Djarin's journey when The Mandalorian returns on Friday, October 30 on Disney Plus.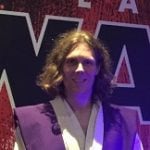 Chris is a lifelong fan of Star Wars, Disney, and super heroes who can't quite believe this golden age of movies and TV we're living in. Having written blogs dedicated to Disney's Aladdin musical and Star Wars Celebration, Chris is excited to be part of the SWNN and MNN teams.