Marvel Unlimited: This Week's Star Wars Releases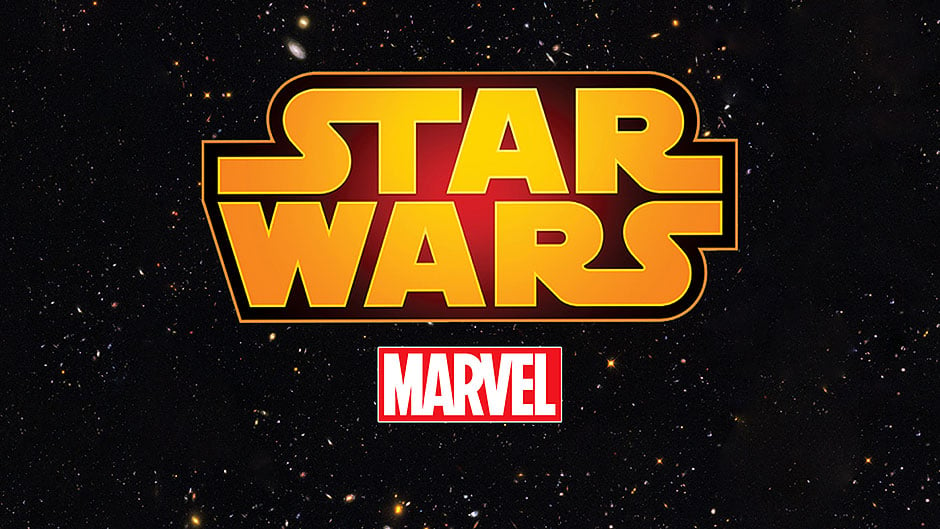 Marvel Unlimited is the Star Wars comic publisher's subscription service. Think of it as like Netflix/Spotify but for Marvel comics. The comics are released on the service six months after they're released for individual purchase (either physically/digitally).
They've got the entire canon Marvel Star Wars back catalogue in their library plus anything they've released under the Legends banner.
Released this week: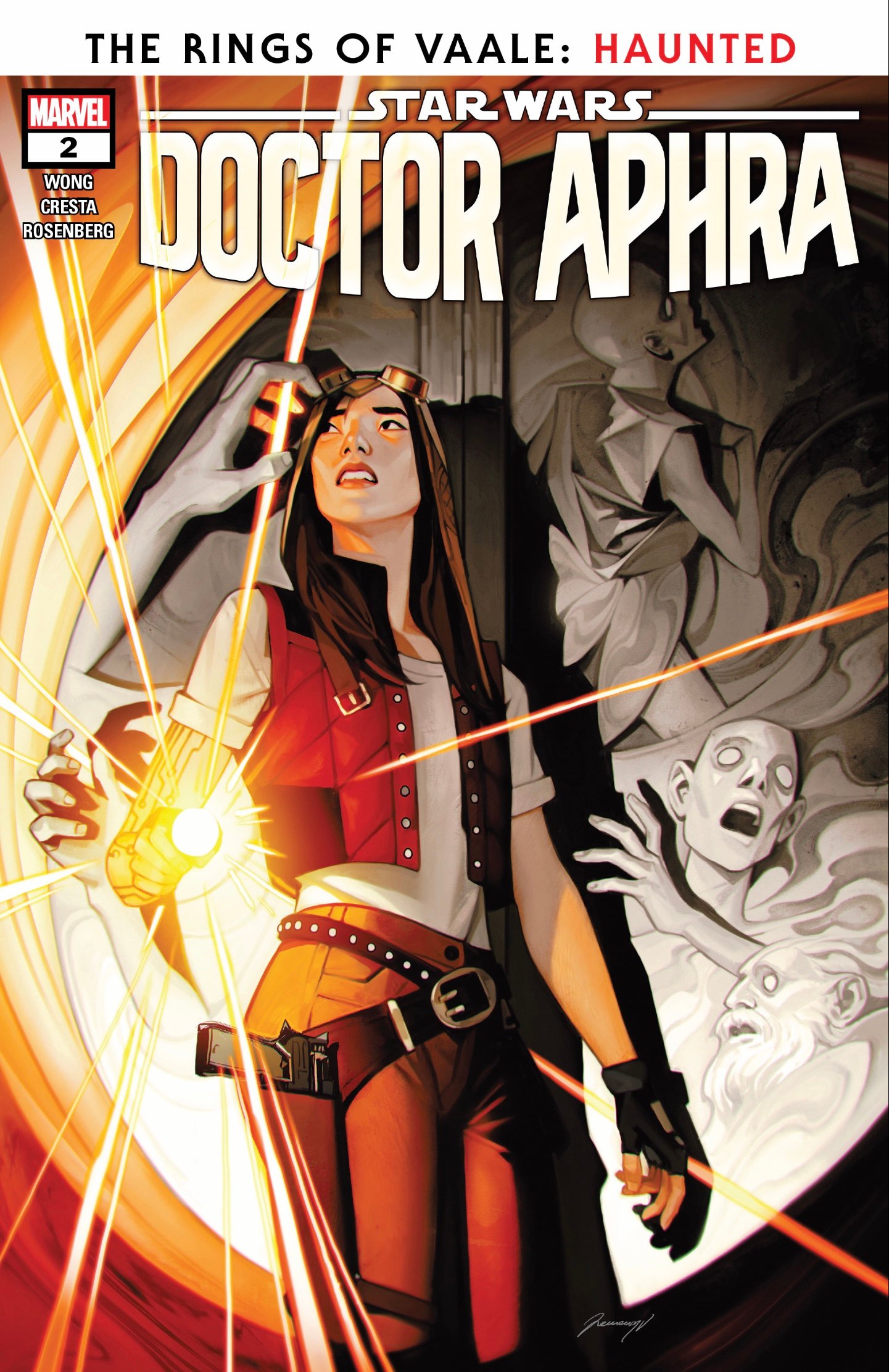 Doctor Aphra #2
Summary:
The search for the Rings of Vaale continues as Aphra and her crew arrive at the Lost City. Completely deserted and covered in the carvings of a thousand tortured faces supposedly made out of 'living stone' – if they didn't believe the city was cursed before, they should now! Spoiled aristocrat Ronen Tagge is hot on the team's tails with a promise to use all his money and power to crush them and steal the Rings for himself. There's no choice but to keep moving forward into the darkness.
Verdict:
This is a really strong second issue from writer Alyssa Wong using all the set up to move the story forward way faster than I thought it would. Smug, arrogant, and a destroyer of art: Tagge is a great antagonist you love to hate while all the new additions on Aphra's side have also fit in perfectly. The Lost City looks amazing and you can feel the creepy horrors coming from it. Special note to an awesome page entirely taken up by a spiral staircase as our characters descend. This is definitely worth you time! Full review with spoilers here.
As always, happy reading and may the force be with you.
Alex Newman is huge Star Wars fan and loves to keep up to date with the canon. He's also loved movies for as long as he can remember. He's a massive Disney and superhero fan but will watch anything. He's worked at a cinema, a comic book store and at Disney World but is currently working in radio in London!