Marvel Unlimited: This Week's Star Wars Releases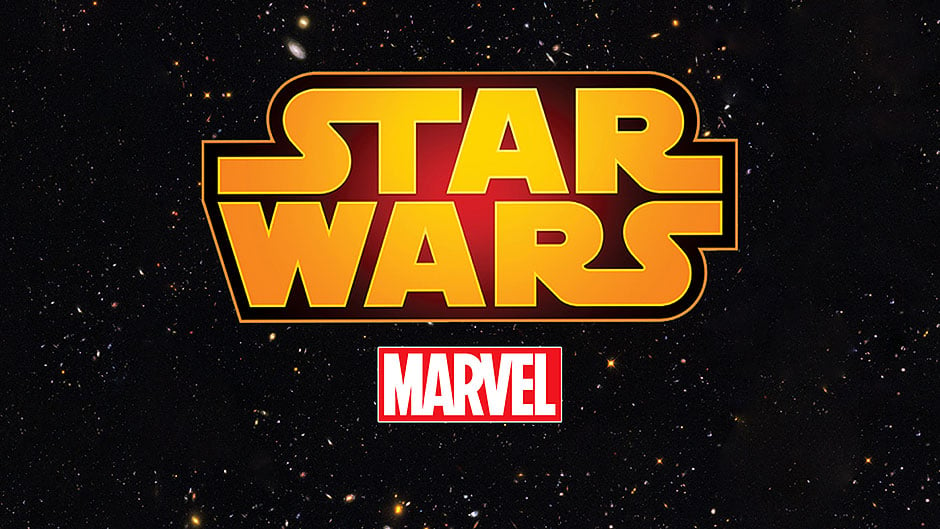 Marvel Unlimited is the Star Wars comic publisher's subscription service. Think of it as like Netflix/Spotify but for Marvel comics. The comics are released on the service six months after they're released for individual purchase (either physically/digitally).
They've got the entire canon Marvel Star Wars back catalogue in their library plus anything they've released under the Legends banner.
Released this week: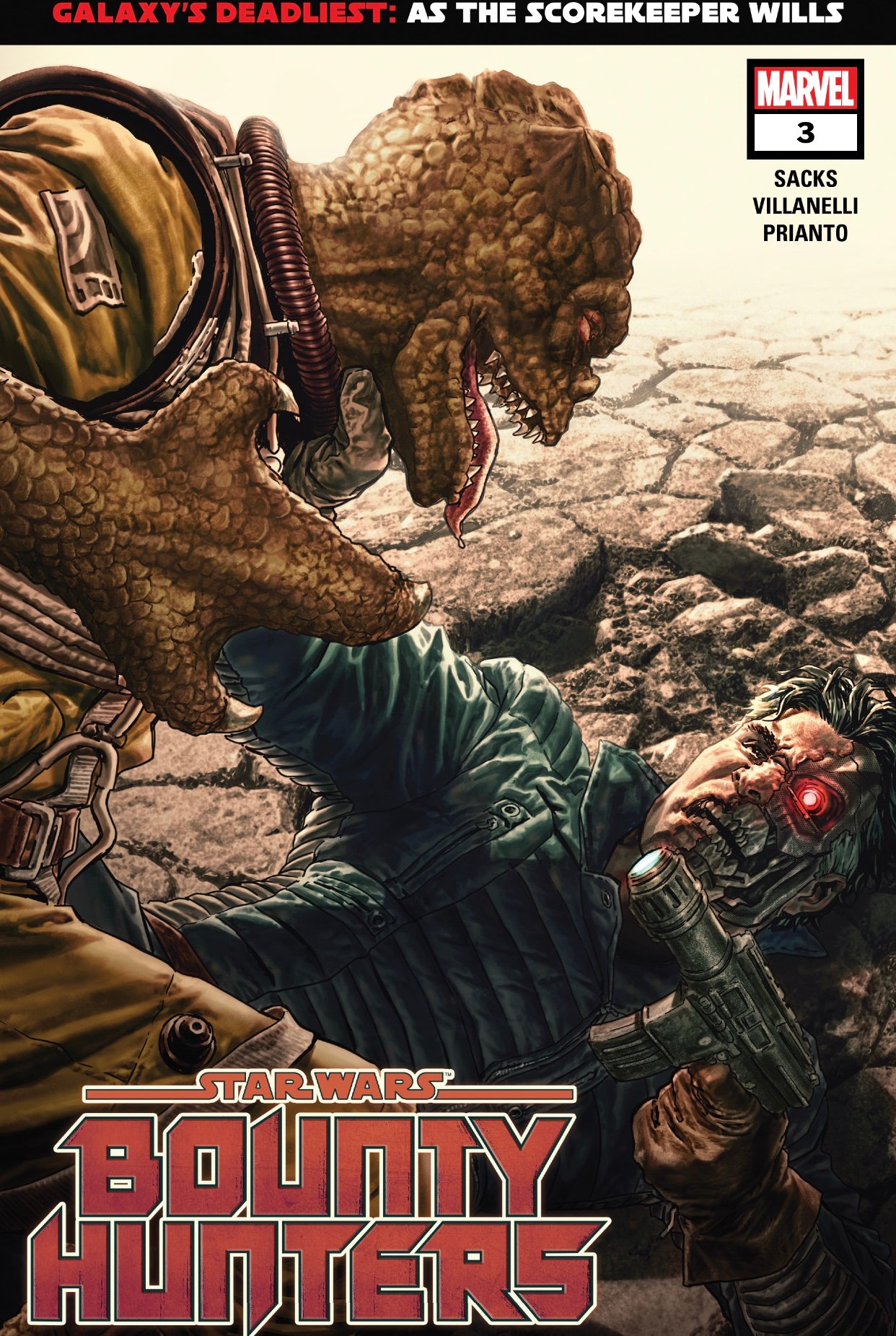 Bounty Hunters #3
Summary:
The chase continues in pursuit of notorious bounty hunter Nakano Lash. Beilert Valance is close when Bossk decides now is the time for a rematch. The past is catching up with Valance and defeating Bossk is the only way he's moving forward. Meanwhile, every bounty hunter in the system has their eyes on Lash, how long can she stay hidden?
Verdict:
This mini-series hasn't really found its feet and this issue is much of the same. While the artwork is nice the story itself ranges from confusing to not particularly compelling while the dialogue also feels both stunted and a bit over the top at times. Like I've said before, if you love bounty hunters or want an old school '90s' style comic, this one will do fine but you'd be excused if you decided to give it a miss. Full review with spoilers here.
As always, happy reading and may the Force be with you.
Alex Newman is huge Star Wars fan and loves to keep up to date with the canon. He's also loved movies for as long as he can remember. He's a massive Disney and superhero fan but will watch anything. He's worked at a cinema, a comic book store and at Disney World but is currently working in radio in London!