Marvel Unlimited: This Week's Star Wars Releases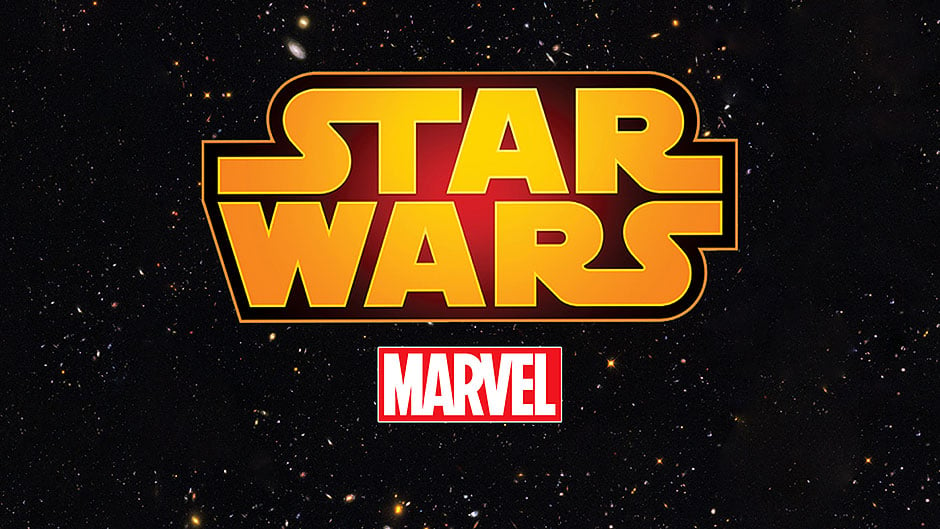 Marvel Unlimited is the Star Wars comic publisher's subscription service. Think of it as like Netflix/Spotify but for Marvel comics. The comics are released on the service six months after they're released for individual purchase (either physically/digitally).
They've got the entire canon Marvel Star Wars back catalogue in their library plus anything they've released under the Legends banner.
Released this week:
Doctor Aphra #1
Summary:
Doctor Aphra is back, and this time she has a new crew and a new goal: The Rings of Vaale. The rings are said to possess a curse so powerful it corrupts everything around it, but that's never stopped Aphra before. With long-time Wookiee partner, Black Krrsantan and bunch of new 'allies', Aphra is going to pull off her biggest heist yet.
Verdict:
This is a great first issue for the new run. Alyssa Wong instantly understands Aphra and writes her perfectly. The art is really clear and makes everything easy to follow, especially when the character's are talking a lot explaining things for the plot. All the new characters are fun with unique dynamics, also it's great seeing another BD unit (the droid from the Jedi: Fallen Order video game). This issue is definitely worth jumping on to! Full review with spoiler here.
As always, happy reading and may the Force be with you.
Alex Newman is huge Star Wars fan and loves to keep up to date with the canon. He's also loved movies for as long as he can remember. He's a massive Disney and superhero fan but will watch anything. He's worked at a cinema, a comic book store and at Disney World but is currently working in radio in London!