New 'LEGO Star Wars: The Skywalker Saga' Gameplay Revealed In Toy Ads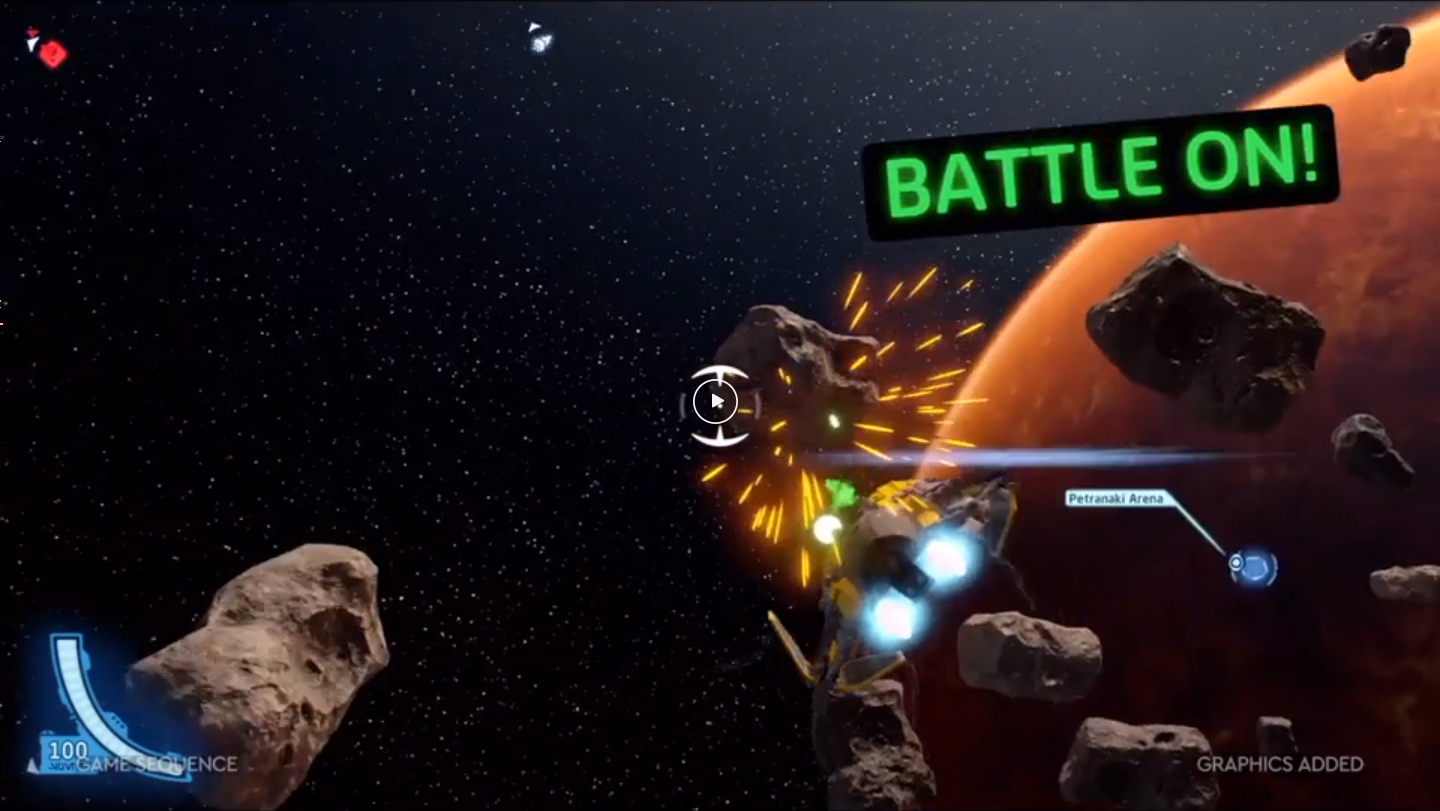 Some upcoming LEGO Star Wars toys are arriving soon, originally planned to release close to LEGO Star Wars: The Skywalker Saga before that game was delayed to Spring 2021. The new ads for the toys have given us snippets of gameplay footage that showcase the various planets and even some gameplay mechanics.
While the ads themselves are focused primarily on the new waves of Star Wars toys hitting the shelves in time for the holidays, the team behind the ads decided to spice things up with snippets of gameplay footage hyping up LEGO Star Wars: The Skywalker Saga alongside it. Throughout the videos that have been released so far, we've seen gameplay on Geonosis, Kashyyyk, Utapau, Hoth, and Kef Bir. Check them out below:
LEGO Star Wars ad I saw with some gameplay. from LegoStarWarsVideoGame
A full ad for the game. (Sorry for the angle) from LegoStarWarsVideoGame
The LEGO toys that these ads are promoting should be hitting the shelves very soon if they're not already available, but the game will wait for a bit longer due to a delay that was announced with the arrival of the first gameplay trailer. Set to cover all of the major eras of Star Wars, The Skywalker Saga features a cast of hundreds of playable characters and over twenty worlds to explore in open-world (with a "blink and you'll miss it" shot in the ad – featured as the image at the top of this article – showcasing that you can fly to specific points on the map). The game will feature 45 playable story missions and an abundance of other challenges to engage in as players travel across a brickified version of the galaxy far, far away. It's set to be one of the most comprehensive Star Wars experiences to date, allowing players to experience the entirety of the Skywalker Saga series of movies in playable form for the first time ever.
LEGO Star Wars: The Skywalker Saga will release on Spring 2021 for Nintendo Switch, Xbox One, Xbox Series X, PlayStation 4, and PlayStation 5.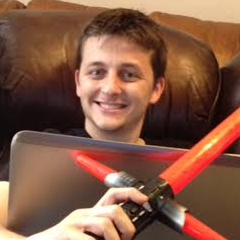 Grant has been a fan of Star Wars for as long as he can remember, having seen every movie on the big screen. When he's not hard at work with his college studies, he keeps himself busy by reporting on all kinds of Star Wars news for SWNN and general movie news on the sister site, Movie News Net. He served as a frequent commentator on SWNN's The Resistance Broadcast.